ATHENS, Ga. — A pregnant woman was shot and killed near an Athens apartment complex late Monday night.
Athens-Clarke County Spokeperson Geof Gilland said it happened off Carriage Court in the Clarke Garden Apartments around 9:30 p.m.
When police arrived they found 24-year-old Auriel Callaway shot on the ground at her apartment complex. Police confirmed Callaway was approximately four months pregnant.
Authorities said they did perform life saving care and took her to the hospital, but she succumbed to her injuries. Gilland also told 11Alive that the woman had a young child with her when she was shot, but they don't believe the child was hurt. The child is believed to be her son and either 2 or 3 years old.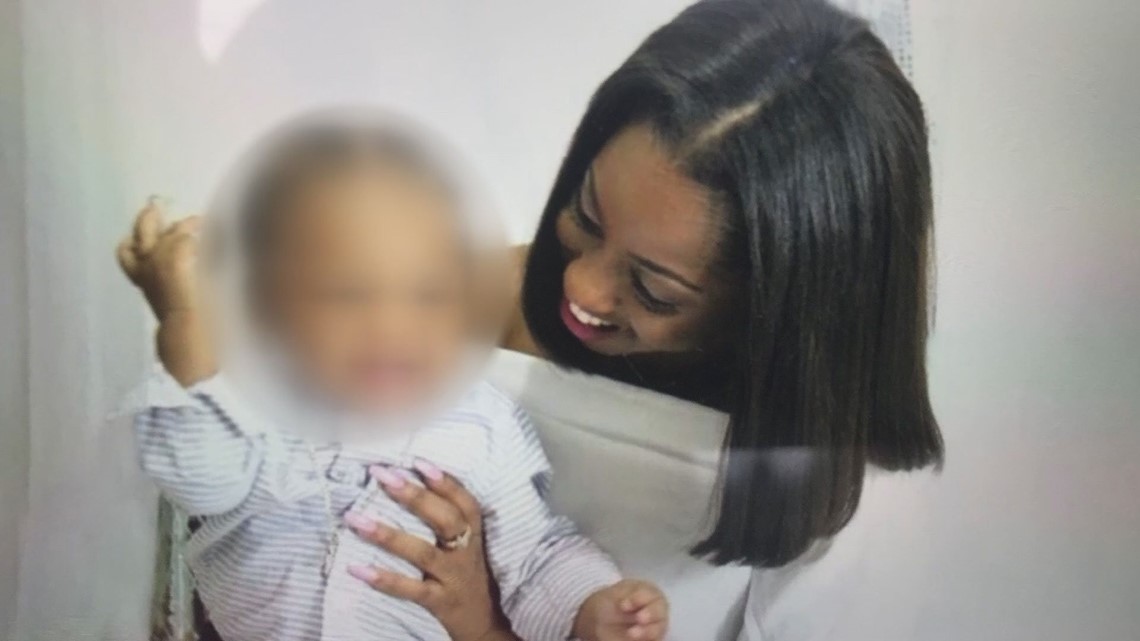 Police don't have an exact motive at this time.
Gilland said that detectives obtained warrants to search several residences within the apartment complex and have detained several people for "investigative purposes," but were later released Gilland said that "investigative purposes" could mean a number of things including potential witnesses or persons of interests.
Gilland said authorities will continue to canvas the area as they search for possible suspects.