ATHENS, Ga. — Athens-Clarke County Police released bodycam video of a deadly officer-involved shooting that left an alleged "peeping Tom" suspect dead in March.
Police said Carlton Brooks, 63, was accused of watching a female neighbor through his window with binoculars. Officials said the man had been the subject of similar issues in the past.
On Thursday, police walked through bodycam video of the incident, from the perspective of Officer Ethan Marsden, who approached the brick home in the dark.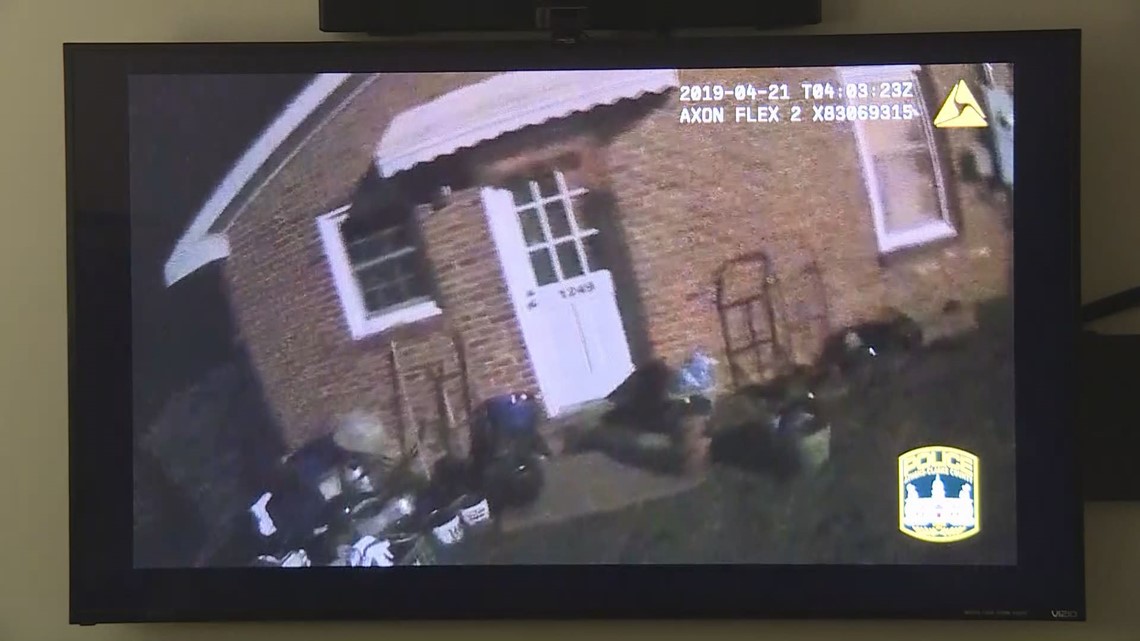 Officer Marsden illuminated the door with his flashlight.
"Hey sir, come to the door," he is heard saying in the bodycam footage. That's when he realized Brooks had a weapon.
The officers pulled back, unsure whether or not he would fire. When Brooks opened the door, a shotgun was visible at his side.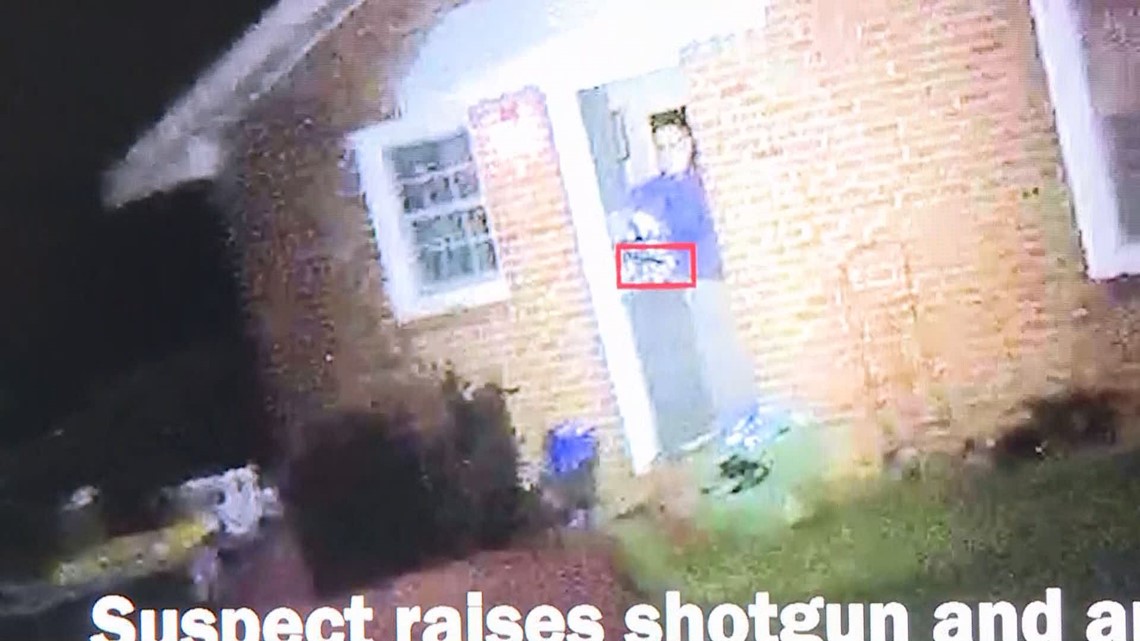 The officer fired twice and Brooks fell to the ground. The shotgun was found near his body. Brooks later died from his injuries.
The Georgia Bureau of Investigation (GBI) has formally taken over the case. Athens-Clarke County Police believe the shooting was justified, as Brooks presented a deadly weapon.
"Officer Marsden, fearing for his life and the safety of his partner, fired his weapon, striking Mr. Brooks in the torso," said Athens Clarke County Police Chief Cleveland Spruill in a press release.
Marsden is working on a temporary administrative assignment until the investigation concludes.
Officials said Marsden has been with the Athens-Clarke County Police Department for less than three years.