DECATUR, Ga. — New photos from Decatur Police show the last known person to see 31-year-old Keonte Rapheal Metts alive.
Metts was found dead inside his apartment on May 8, according to police. Metts suffered "from some type of" trauma, according to police, but the manner and cause of death have not been released.
There were no signs of forced entry at Metts' apartment, located in a complex off West Trinity Place. The Georgia Bureau of Investigation (GBI) is assisting Decatur Police in the death investigation.
RELATED: Police investigating man found dead inside Decatur residence as homicide
On Thursday, two pictures of a person of interest in Metts' death were released. They reportedly show the last person to see him alive on the evening of May 7. In the photos, he is wearing a grey T-shirt and cargo pants.
Decatur Police
Anyone who might recognize this person or know anything about the case is asked to call Decatur Police at 678-553-6664 or contact Crime Stoppers at 404-577-TIPS. Anyone who calls Crime Stoppers can remain anonymous.
Photos: Police investigating possible homicide in Decatur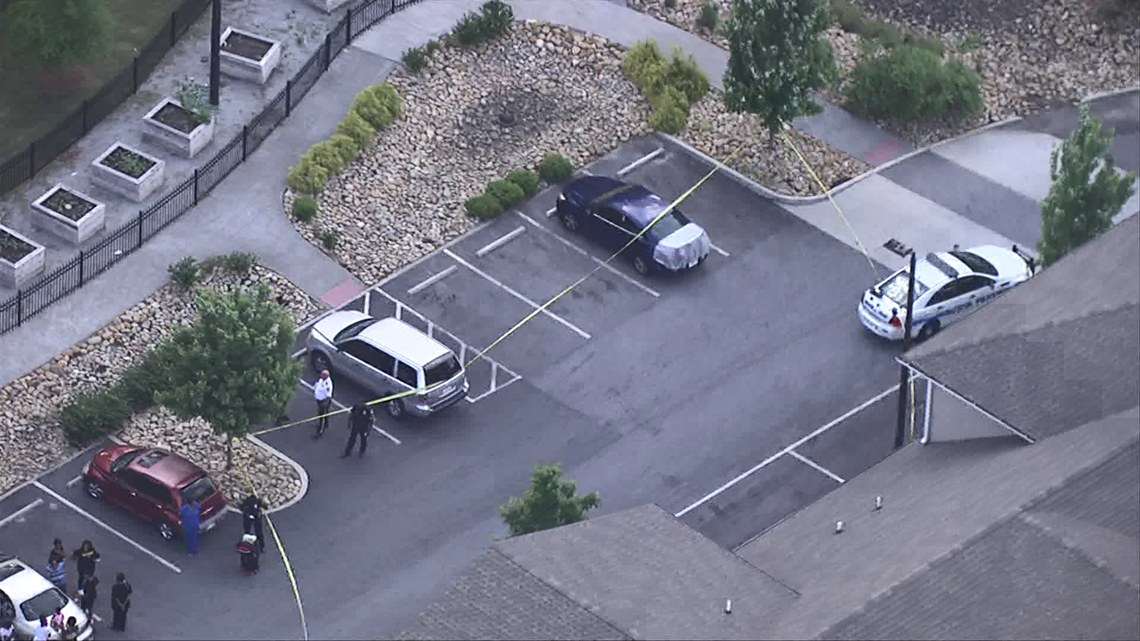 MORE HEADLINES |