BROOKLYN CENTER, Minn. — A curfew in place for the city of Brooklyn Center was lifted 6 a.m. Monday after tensions following a shooting involving law enforcement.
Family members have identified the victim as 20-year-old Daunte Wright.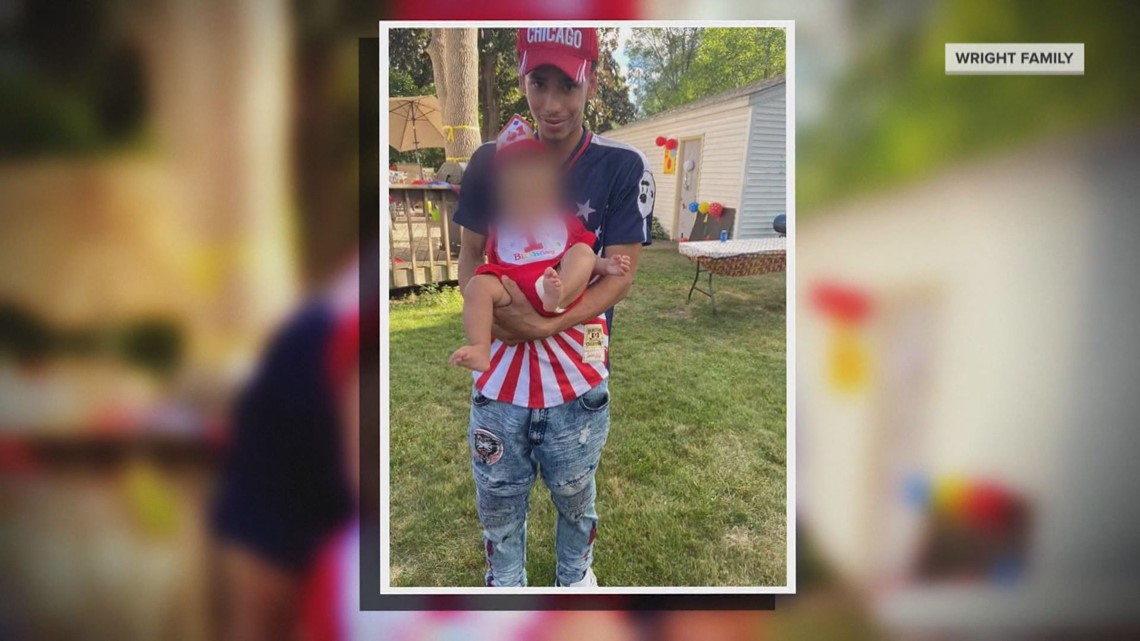 After police left the scene of the shooting Sunday evening, people gathered outside of the Brooklyn Center Police Headquarters, where the situation became hostile.
Crews on scene report that multiple rounds of tear gas were fired by law enforcement in an effort to disperse the crowd.
Operation Safety Net, an organization formed to help with any potential unrest throughout the Derek Chauvin trial, held a briefing for the media early Monday morning. During the briefing, Minnesota Department of Public Safety Commissioner John Harrington addressed the civil unrest that stemmed from the shooting from Brooklyn Center.
According to Harrington, numerous law enforcement agencies were called to assist as hundreds gathered outside of the Brooklyn Center Police Headquarters.
"Within hours of that, a secondary group, we heard, was at the Shingle Creek Mall...and we have reports of approximately 20 businesses that were broken into during that period," Harrington said. "Currently, the crowd at the Brooklyn Center Police Department has dispersed largely."
"There are more National Guard already moving into the city to supplement the ones that were already here for site security and critical infrastructure," Harrington said.
Minnesota State Patrol Colonel Matt Langer said that there will be an additional law enforcement presence, including the National Guard, in the area on Monday to continue to assist with any civil unrest.
According to officials, the unrest carried over into Brooklyn Park, where police say a shot was fired at the front door of the Brooklyn Park police station. No one was injured, but police say the glass was shattered. There have also been reports of "numerous businesses being looted," according to a release from Brooklyn Center police.
There were also reports of looting spreading to nearby Minneapolis, on Lake Street.
In a statement from Governor Tim Walz's office, the governor spoke with Brooklyn Center Mayor Mike Elliott Sunday night and is monitoring the situation with the Minnesota Department of Public Safety.
Brooklyn Center Community Schools said all students will be in distance learning on Monday as a safety precaution.
In a video posted to social media, Mayor Elliott expressed his grief over the shooting of Daunte Wright, saying that his heart was with the family and everyone in the community impacted by the shooting.
The mayor said he was in close contact with Public Safety Commissioner John Harrington and the chief of police, working to keep the community safe.
A press briefing is scheduled for 11 a.m. Monday at the Brooklyn Center City Hall.