NEWNAN, Ga. — Police are telling the family of Newnan-native Qualin Campbell, who was shot to death in Colorado Springs, Colorado this past Friday, that detectives are investigating why no officers showed up in time to help, even after his wife called 911.
That Friday, Qualin had texted his aunt in Atlanta, "Happy Birthday... Love you..."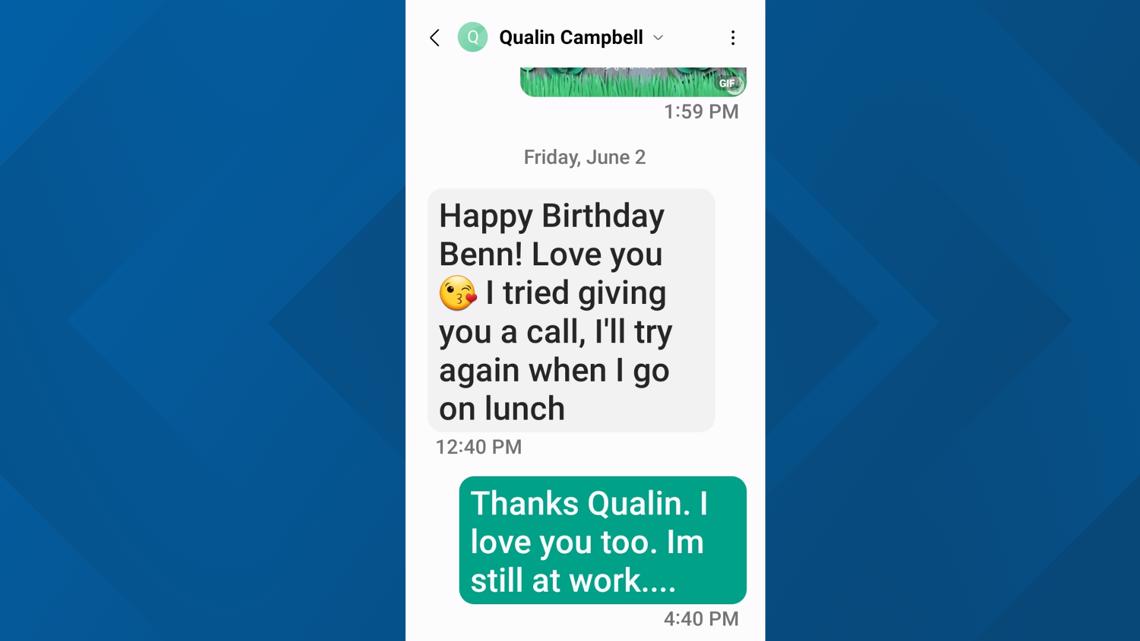 Not long after that, Qualin texted his wife, urgently asking her to call 911 for him.
He was driving in his work vehicle on a busy street in a commercial area of Colorado Springs; he and his wife and their two daughters had moved to Colorado Springs a year prior.
Qualin managed to text a photo to his wife, from inside the vehicle, showing that a gunman had just jumped into the front passenger seat.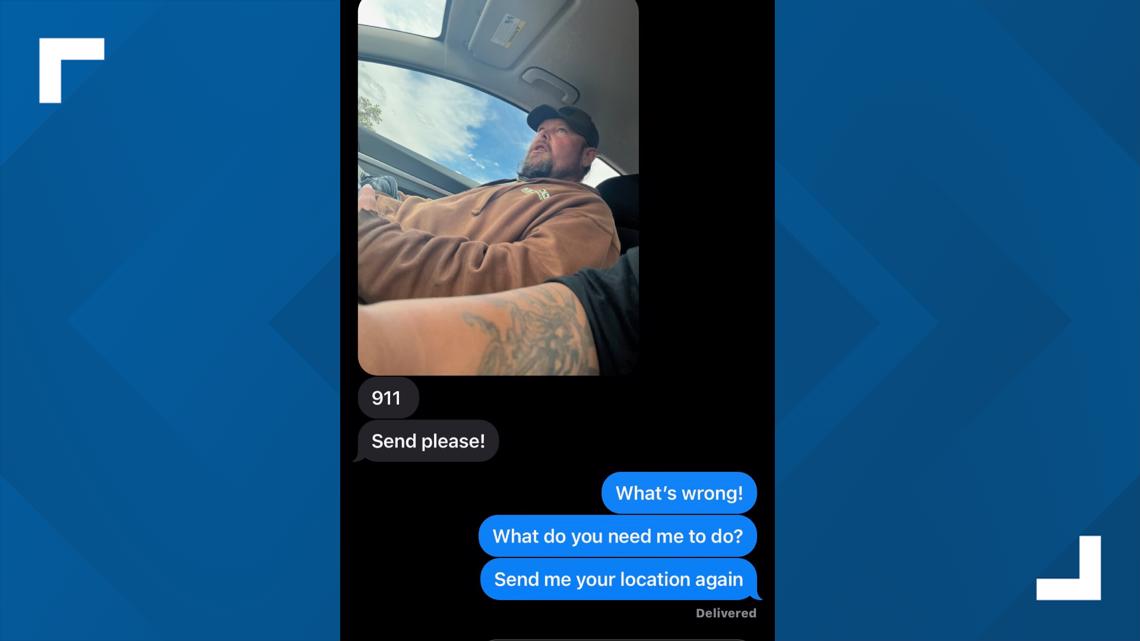 He was trying to notify her without letting the gunman see him texting.
Qualin's wife, Talija, immediately called 911, then started to drive to his location. It took her more than 45 minutes to get to him.
When she arrived, she saw that police officers had never shown up.
Talija is the one who discovered her husband's body inside the vehicle.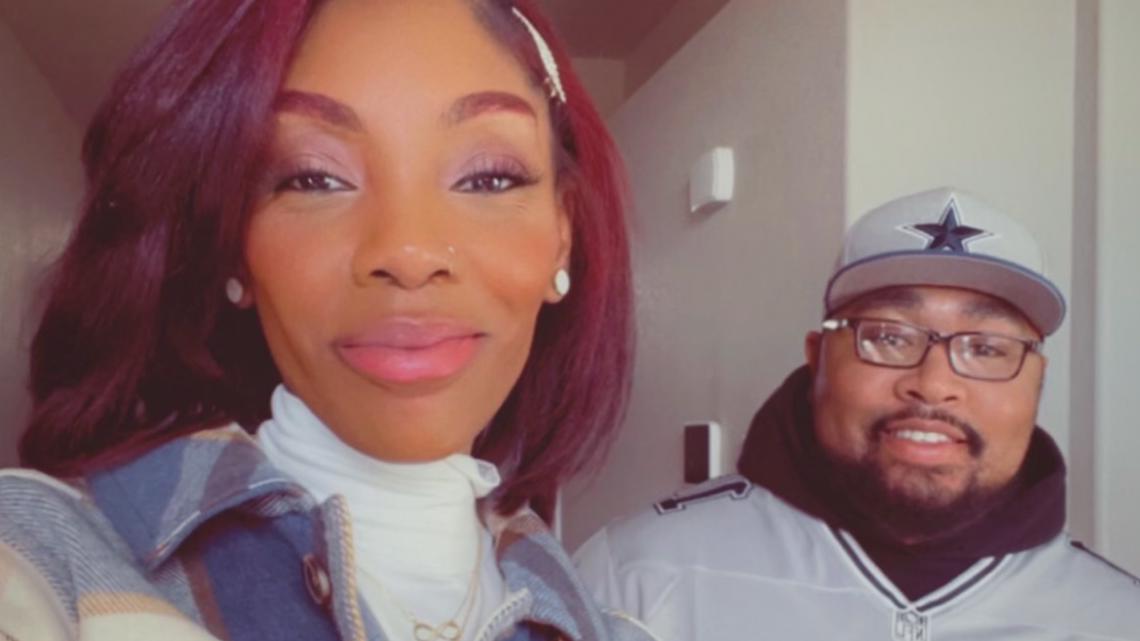 Police said Wednesday that the gunman, a stranger to the Campbells later identified as David Karels, had killed Qualin and then killed himself.
Qualin's family in Colorado Springs and in metro Atlanta are unable to understand the crime itself, as well as the slow police response.
Qualin's cousin, Kendra Farmer, wept as she spoke in Fairburn Wednesday evening.
"It's hard," she said, "I feel like if they (police) would have made it, he probably would have survived."
"It's heartbreaking, it's heartbreaking," said Shedra Graham, one of Qualin's aunts. "Once she called 911, if they would have got there, maybe he would still be here."
"It's hurtful enough that he's dead and gone," another aunt, Bernice Graham, said, "but to think somebody could have helped him, when he asked for help, when he needed help, nobody was there. Nobody showed up. Nobody deserves that."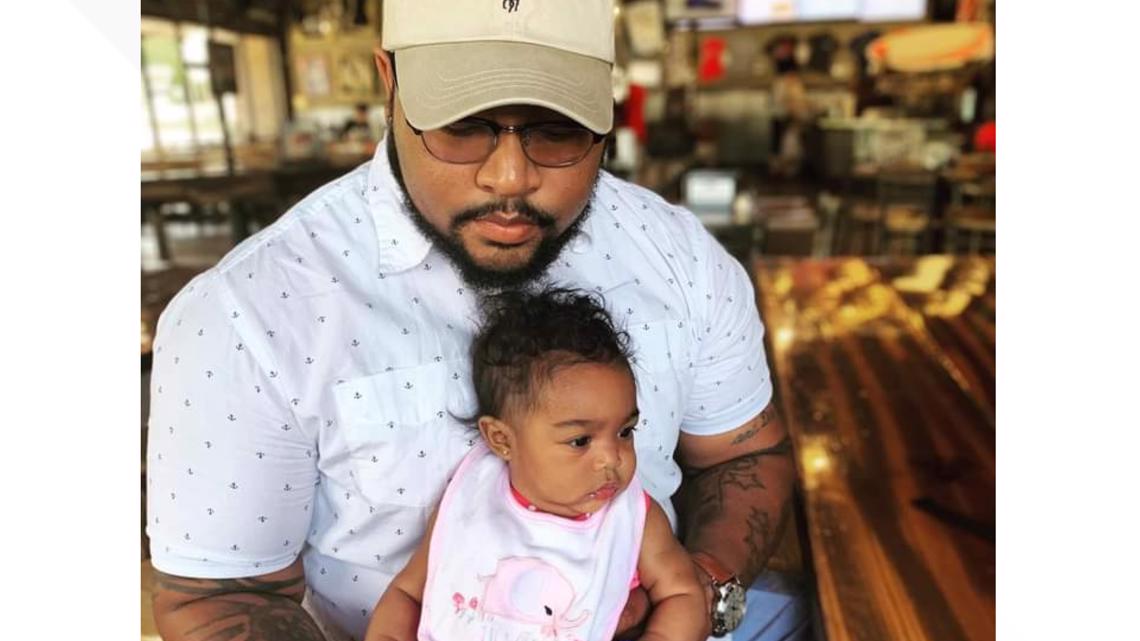 Family Attorney Harry Daniels of Atlanta said Colorado Springs police told him that it was a random crime and that the gunman was a transient with an extensive criminal record.
And Daniels told 11Alive that police are conducting an internal investigation to figure out why it took officers so long to respond to the 911 call.
As it turns out, Qualin was shot to death less than a mile from Colorado Springs Police Headquarters, and on the same street.
"They have promised the family they're going to do their due diligence to find answers and get back to the family," Daniels said. "So we'll wait to see what they come up with."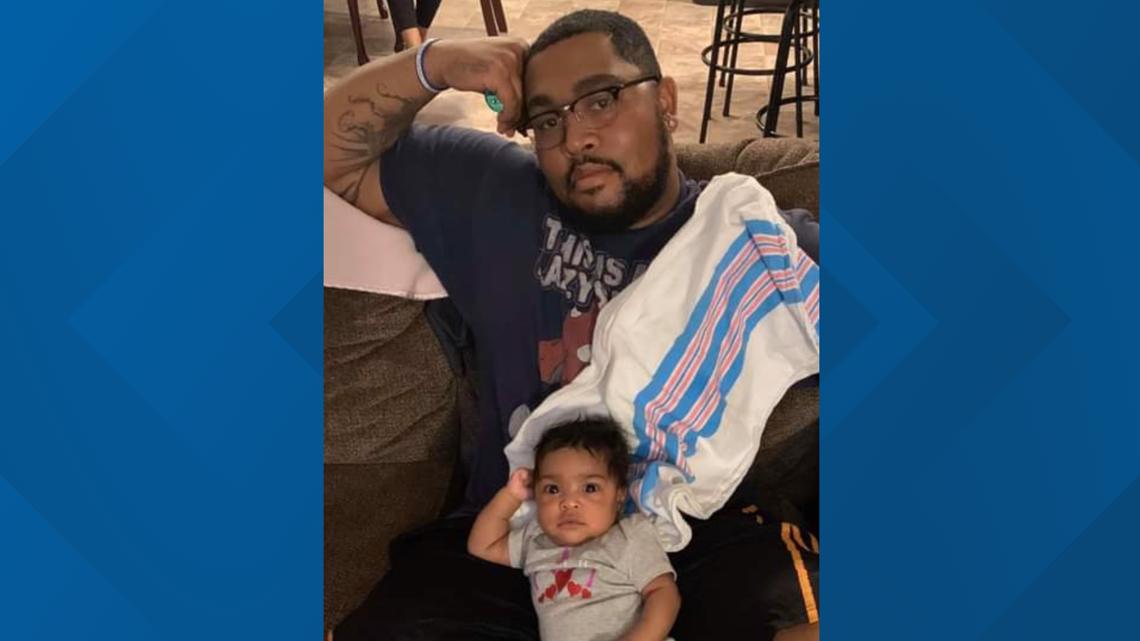 "Qualin was a gentle giant," Bernice Graham said. "Qualin was a gentleman with everybody. If he saw you carrying something heavy, he took it from you. If you needed something, he got up and got it. He was the best father ever. He combed their hair, made dinner, gave them baths, he went to work every day (he was a computer repair technician). A good, all-around guy."
Qualin and Talija met when they were students at the University of West Georgia in Carrollton.
They and their two daughters lived in Villa Rica until a year ago, when they moved to Colorado Springs to be closer to Talija's family.
"Awesome young couple," Shedra Graham said. "I mean they loved each other, he loved his wife, he loved his kids, he loved his family. Qualin was an awesome guy."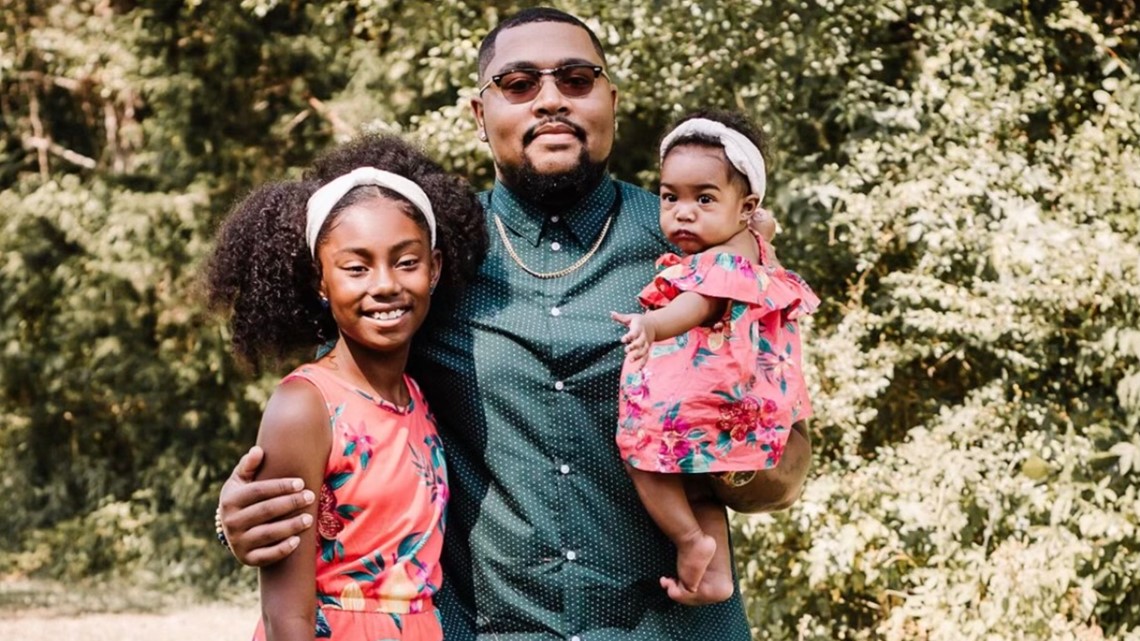 "Qualin was very caring," Farmer said. "He was a family man, and he was just a hard worker, and he loved his family."
Daniels is planning a news conference along with Talija Campbell at the Colorado Springs Police headquarters Thursday, as he works to find out the status of the department's investigation of the shootings, and of the slow response to the 911 call.
"Talija stays strong for her daughters," Daniels said, "but she's in a hard place, right now. So, just keep her in your prayers."