ATLANTA — Atlanta police are investigating after a late-night fatal shooting happened outside a well-known area recording studio.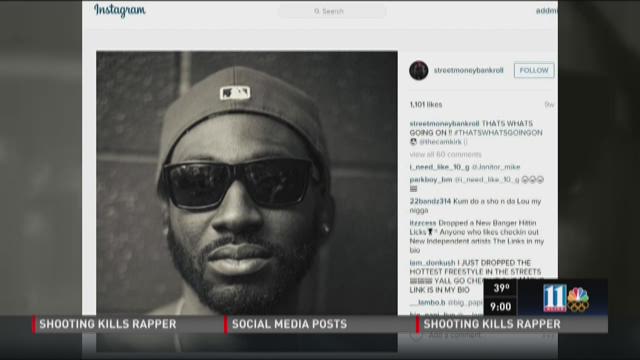 Police now confirm that 28-year-old Trentavious White, who goes by the name of Bankroll Fresh, was shot at the Street Execs Studio at 1740 Defoor Place in northwest Atlanta.
According to Lt. Charles Hampton with the Atlanta Police Department, authorities responded to the studio around 11 p.m. Friday night where they found a large crowd running away from the location. Shortly after police arrived, they learned that one person had been shot and taken away from the studio by car to the Hughes Spalding Hospital. The victim, now identified as White, died shortly before midnight from gunshot wounds.
11Alive's crews on the scene reported at least 50 shell casings on the ground outside the studio, however police have not said how many of those shots actually hit White. Neighbors and business owners woke up to find bullet holes in their homes and storefronts, but at this time, police don't believe anyone else was hit or killed in the shooting.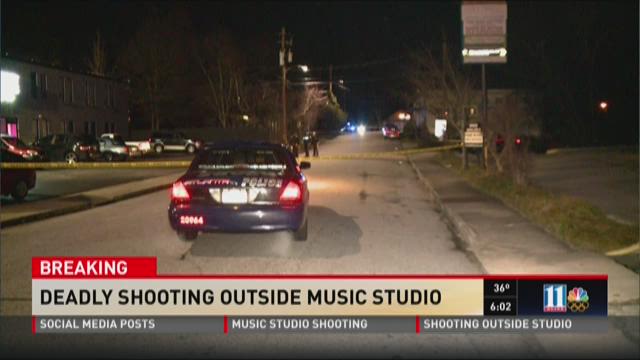 Street Execs Studio is known for work with several well-known artists, perhaps the most notable being College Park native 2 Chainz. But the artist isn't alone with other local acts, including Cap 1, Skooly, Travis Porter and Young Dolph all being listed on the studio's website as having ties to the location.
But outside the music world, and in the nearby neighborhood, opinions of the location have been mixed.
In November of 2015, 11Alive's Jeremy Campbell reported that neighbors in the Underwood Hills Neighborhood Association have blamed the studio for recent shootings, assaults, car break-ins and other repeated crime in the area.
Owner Charley Jabaley responded to those complaints and said that he met with city leaders about safety and his future there. He also told 11Alive that he's worked to bring in new security and a new studio manager in an effort to keep noise and other problems down.
At this time, police have not released information regarding suspects or a possible motive, although Homeland Security responded to the location and recovered video evidence that is now being processed.
11Alive's Gary Stilwell contributed to this report.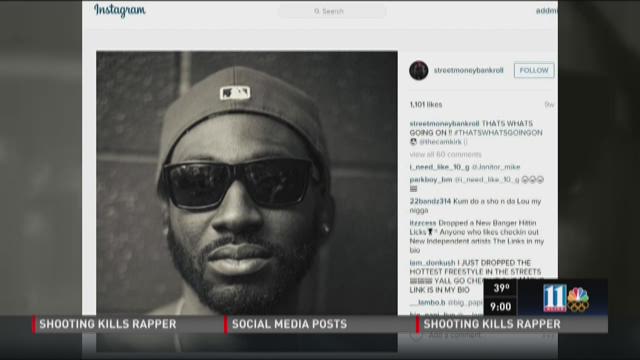 In other news