Police are on the lookout for a suspect accused of vandalizing several churches in Cobb County over a period of roughly a week.
Investigators believe a man, acting alone, hit multiple houses of worship between April 29 and May 8. Police said he painted sacrilegious symbols and profanity on the buildings.
The suspect used the cover of darkness to get away with his crimes but police are hoping security footage from one church will help bring him to justice.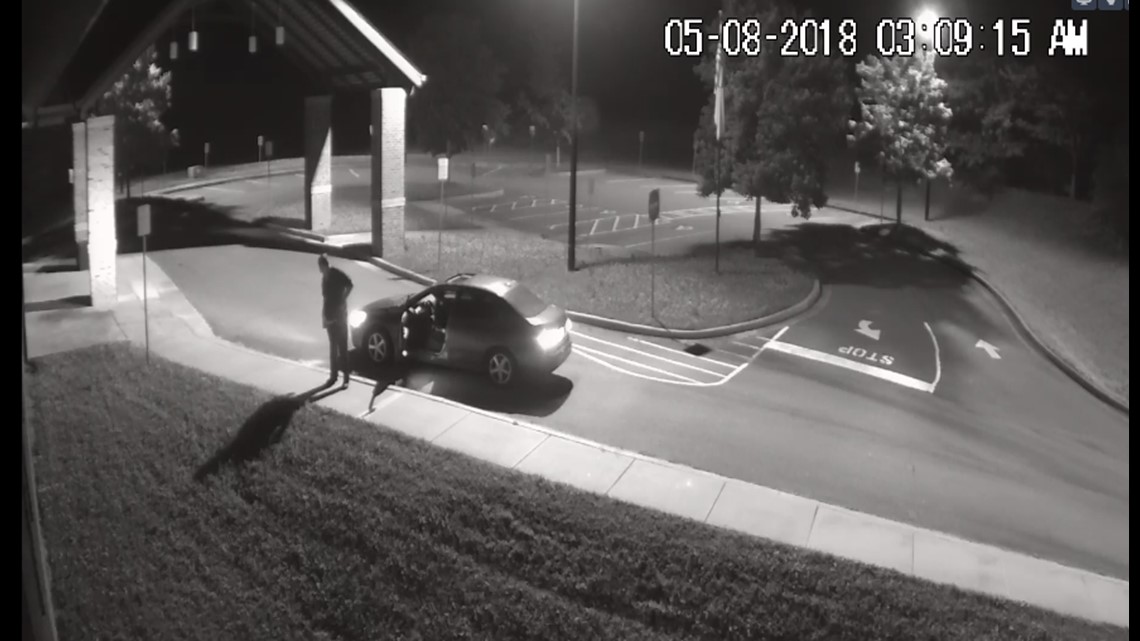 The man is described as white, between 35 and 50 years old, partially balding with brown hair, about 230 to 280 pounds and between 5 feet 10 inches and 6 feet 2 inches tall. Authorities also noticed a "distinctive gait" that was apparent in security footage.
He was also driving what police believe was a light-color 2008 to 2011 Hyundai Elantra.
Police are hoping anyone with information on the suspect will call their criminal investigation unit at 770-590-5769.