ATLANTA — A fight between two people, who knew each other, led to a deadly shooting Wednesday afternoon.
Authorities were called to a northwest Atlanta home at the 2400 block of Scottridge Drive around 3:10 p.m. The location is less than half a mile from Frederick Douglass High School, just off Ralph David Abernathy Freeway.
According to APD, a fight took place in front of the home, which led to the shooting. The victim, a 25-year-old man, died at the scene from his injuries.
"Patrol officers created a crime scene and they were able to identify a suspect, who was on scene as well," APD homicide commander Lt. Germaine Dearlove said. "Apparently, this is going to be an escalated dispute between two known individuals. It's not random, they apparently had a history together."
Lt. Dearlove described the neighborhood as a "very quiet community" and it was an "unfortunate" series of events that took place.
"Right now, we're interviewing witnesses and gathering additional investigative resources to assist with the investigation," Lt. Dearlove said.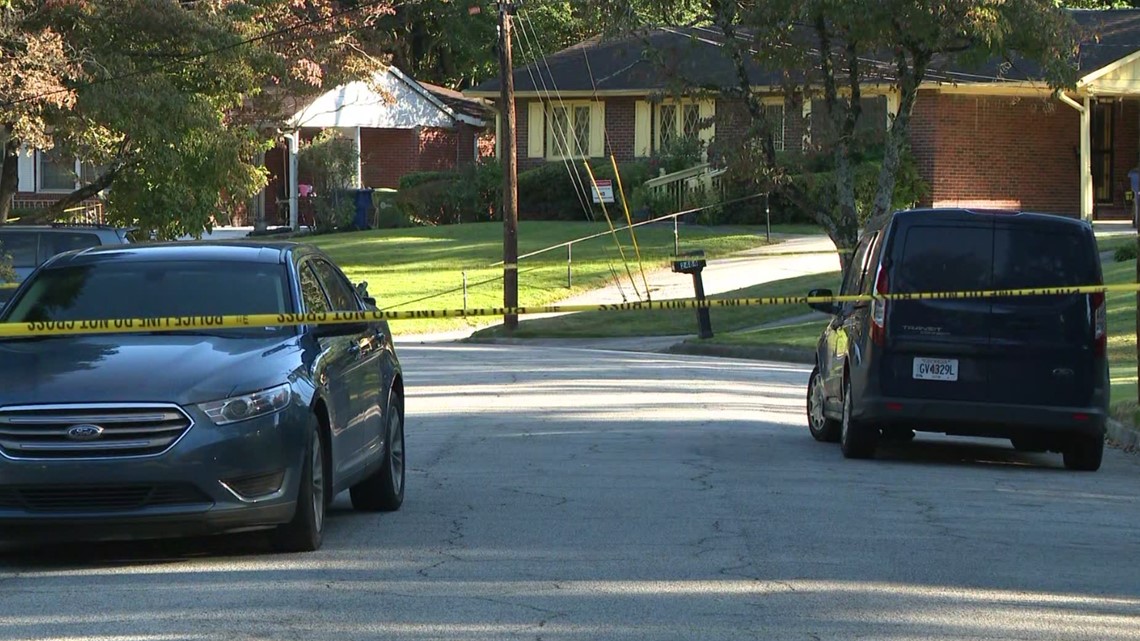 This is a developing story. Check back often for new information.
Also download the 11Alive News app and sign up to receive alerts for the latest on this story and other breaking news in Atlanta and north Georgia.