Gwinnett Police are searching for Stoney Williams in the shooting death of 34-year-old Courtney Owens. Williams has been charged with malice murder, felony murder and aggravated assault. Police did not disclose his age.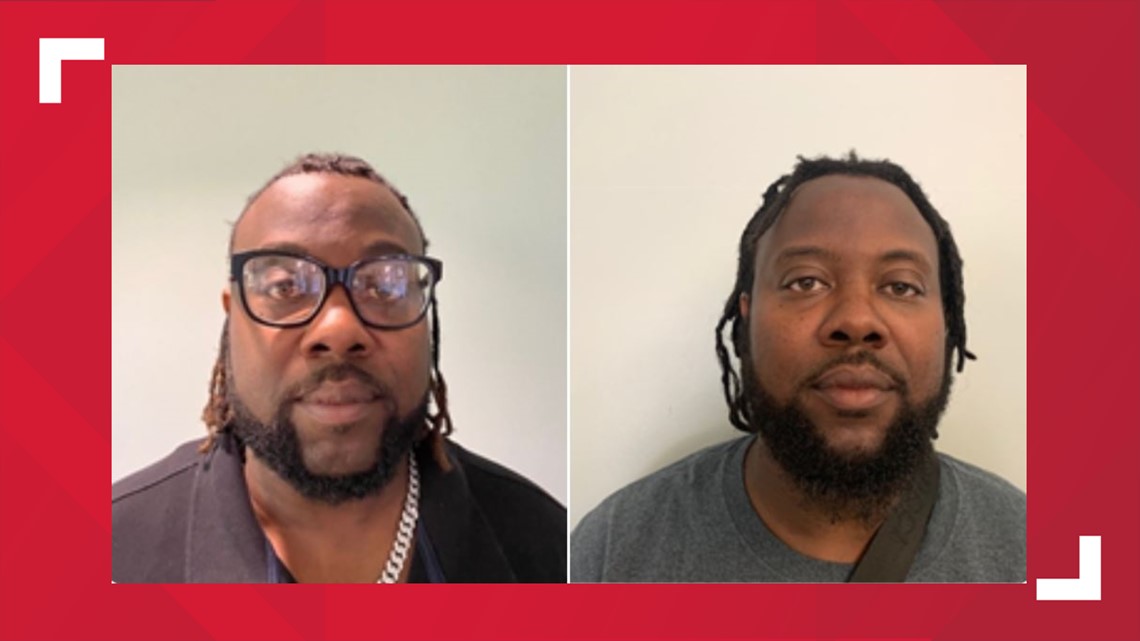 A 23-year-old man, identified as Wesley Vickers, was previously arrested on Jan. 9 and charged with murder and aggravated assault in connection to Owens' death. Police said that Vickers was the shooter that was allegedly hired by Williams to commit the crime.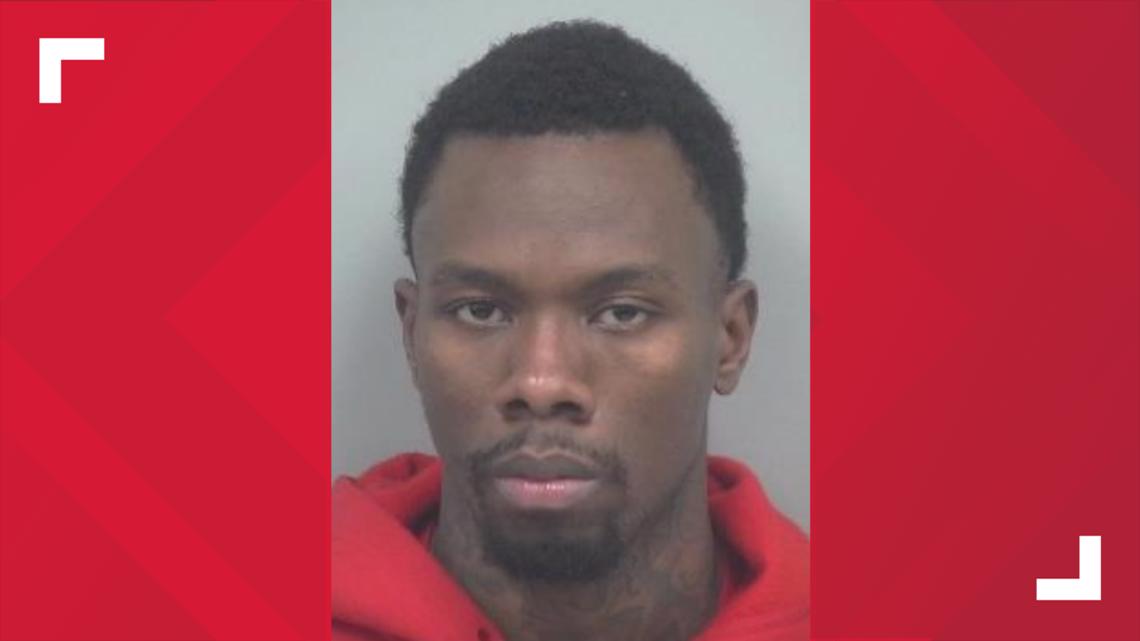 On Dec. 9, 2022, Gwinnett County police homicide detectives were called to Annistown Road and Centerville Highway at 2:30 p.m. at the location of Royal Court Motors in Snellville. Owens was an employee at the dealership and was shot inside the dealership's office, according to police.
Police said a man visibly carrying a firearm and wearing a mask went inside the business, according to witness statements made to police, and shot the woman.
Authorities said they are still not sure if Owens was targeted. Gwinnett County detectives do believe Vickers may have had ties to Owens or the business. Officials said they are still investigating the motive behind the shooting.
Vickers is currently being held at the Gwinnett Detention Center. Now, police are asking for the public's help in finding Williams.
If you see Williams, you are asked to call Gwinnett County Police at 770-513-5300 or contact CrimeStoppers to remain anonymous at 404-577-8477.
News happens fast. Download our 11Alive News app for all the latest breaking updates, and sign up for our Speed Feed newsletter to get a rundown of the latest headlines across north Georgia.