ATLANTA — A second arrest has been made in connection with the death of an 8-year-old girl who was shot while riding in a car last year, according to the Georgia Bureau of Investigation.
The GBI said Jerrion Amari McKinney was taken into custody and is facing multiple charges, including murder and gang charges for Secoriea Turner's death.
During the confrontation, someone in the group opened fire at the car, hitting it multiple times and striking Turner.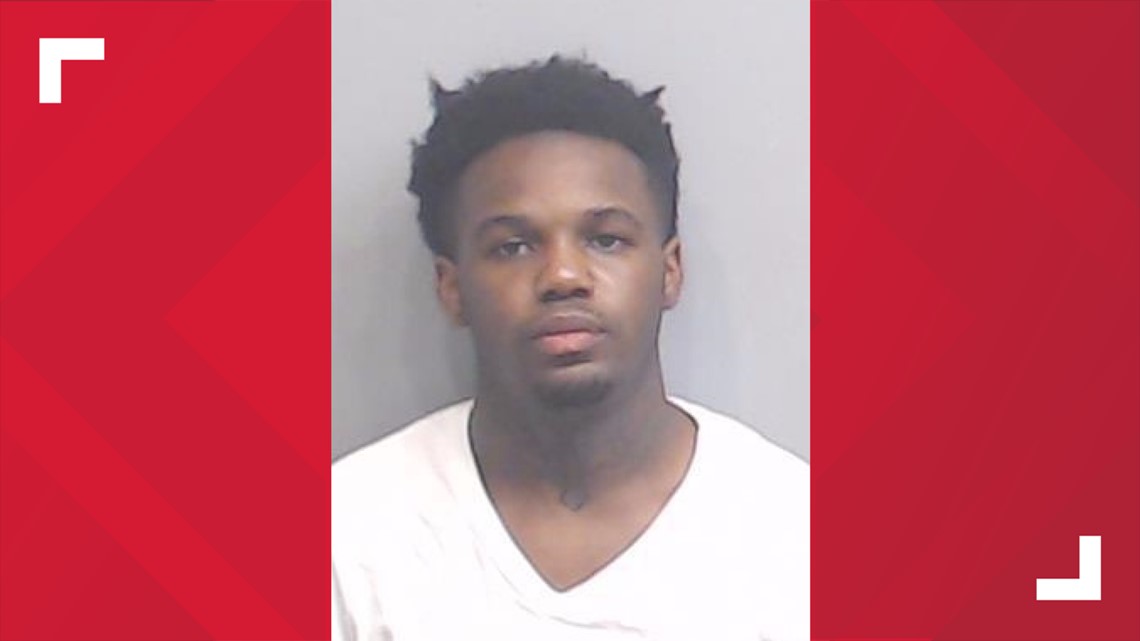 The GBI said on June 11 of this year, Fulton County District Attorney Fani Willis requested the GBI Gang Task Force to conduct a gang investigation and secure additional arrest warrants in Turner's murder investigation.
They said the arrest warrants were secured for McKinney and Julian Jamal Conley. Conley was already in custody.
Conley was arrested about a week after Turner was killed.
Conley's previous attorney admitted the suspect was there that night but insisted he was not the one who fired the shot that killed the little girl.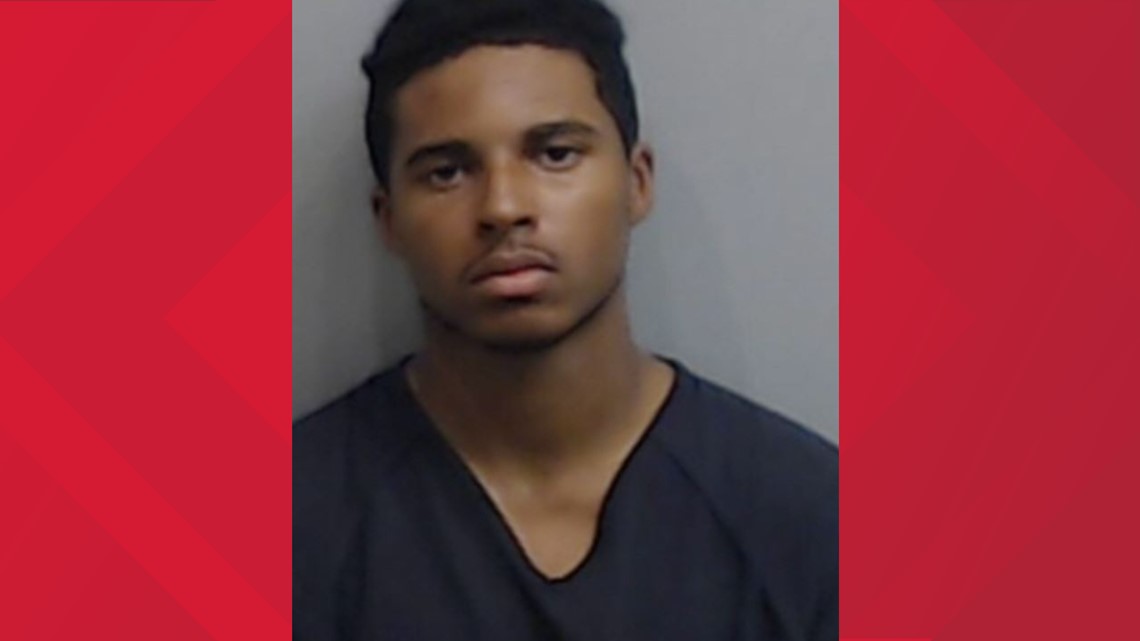 The new arrest was made with the assistance of the United States Marshals Service Fugitive Task Force and APD's Fugitive Unit, the GBI said.