Over the summer, Gwinnett County Police said Hill met an Alpharetta woman on Match.com on March 27. The pair met the same day, and within a week, agreed to get married.
Police said Hill told his victim he was a millionaire, and, during the course of their short romance, convinced her that they were in love.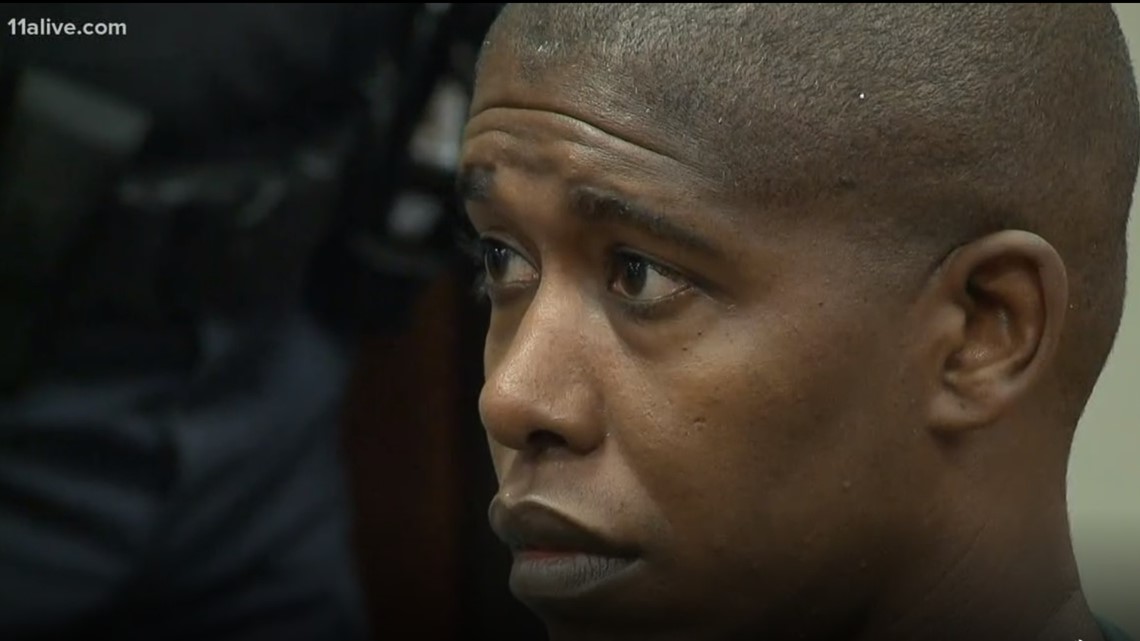 Authorities said Hill told her he wanted to buy a house together, so they went home-hunting and even picked out the one they wanted. That's when police said the woman gave Hill more than $80,000 to put toward buying the home and the furniture to fill it. But, after giving him the money, police said Hill was gone without a trace.
During their investigation, officers learned Hill had allegedly changed his name five times in the past two-and-a-half years and had preyed on women in a similar manner in other states.