DECATUR, Ga. — A man is dead after a shooting at a Decatur Dunkin' Donuts, DeKalb County Police said.
On Friday morning, at 8:53 a.m., officers said they were called to the location at at 2704 Candler Rd., where they found 41-year-old Brian Dykes dead from an apparent gunshot wound.
Police said that 17-year-old Lamarion Orr grabbed a gun from Dykes' back waistband, which led to Dykes chasing after Orr outside of the restaurant. After the two began to fight, police said Orr shot Dykes to death and then ran away from the scene.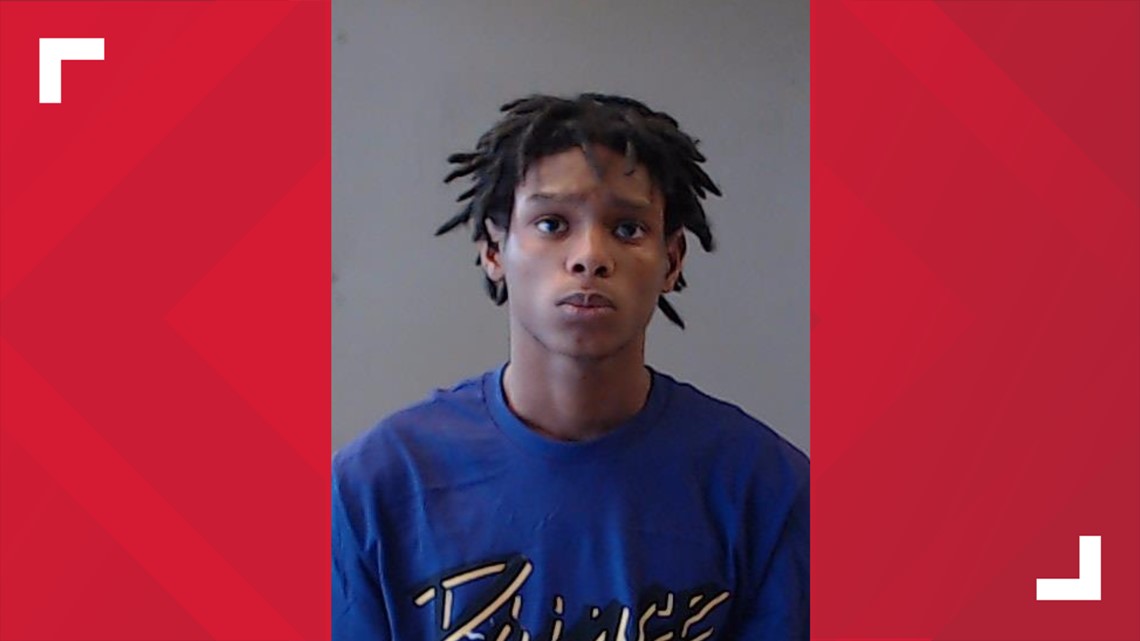 Orr was then found by police at a nearby motel where he was taken into custody. He is being charged with felony murder and robbery by sudden snatching, according to police.
Detectives said they are speaking with witnesses and reviewing surveillance footage to determine more details surrounding the incident.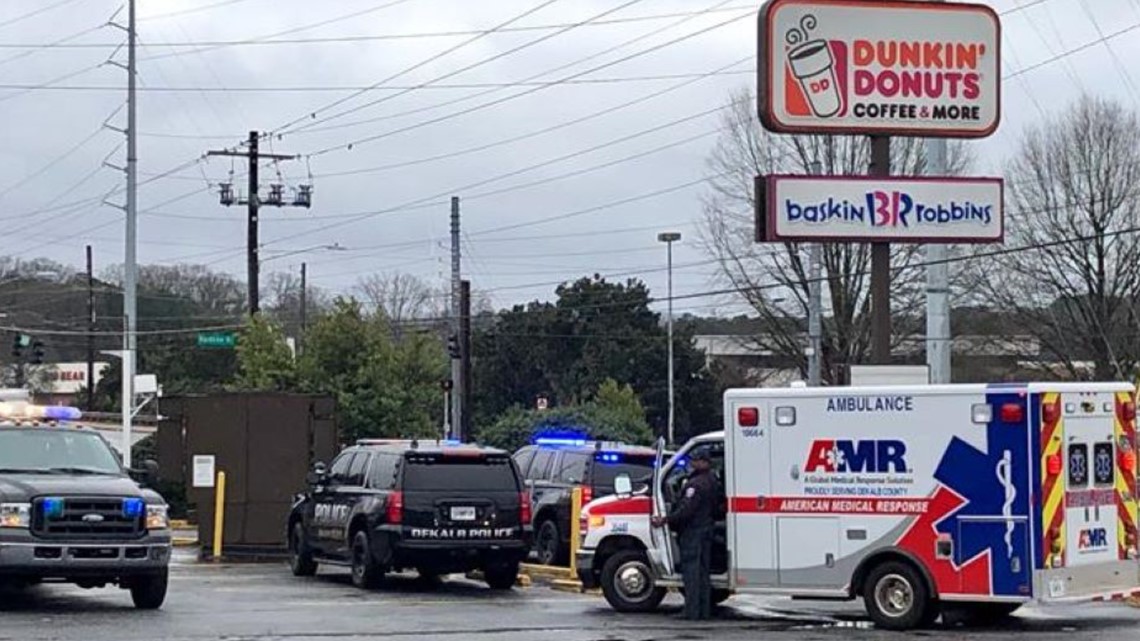 This is a developing story. Check back often for new information.
Also download the 11Alive News app and sign up to receive alerts for the latest on this story and other breaking news in Atlanta and north Georgia.