DEKALB COUNTY, Ga. — A shooting at an extended-stay hotel left a 10-year-old girl and others hurt Wednesday evening.
DeKalb County Police told 11Alive they were investigating the shooting that happened at 4893 Memorial Drive.
Police said the 10-year-old was shot in the leg and has moderate injures.
"She is recovering at a local hospital and is expected to survive," police said.
Others hurt included a man and a woman, police said.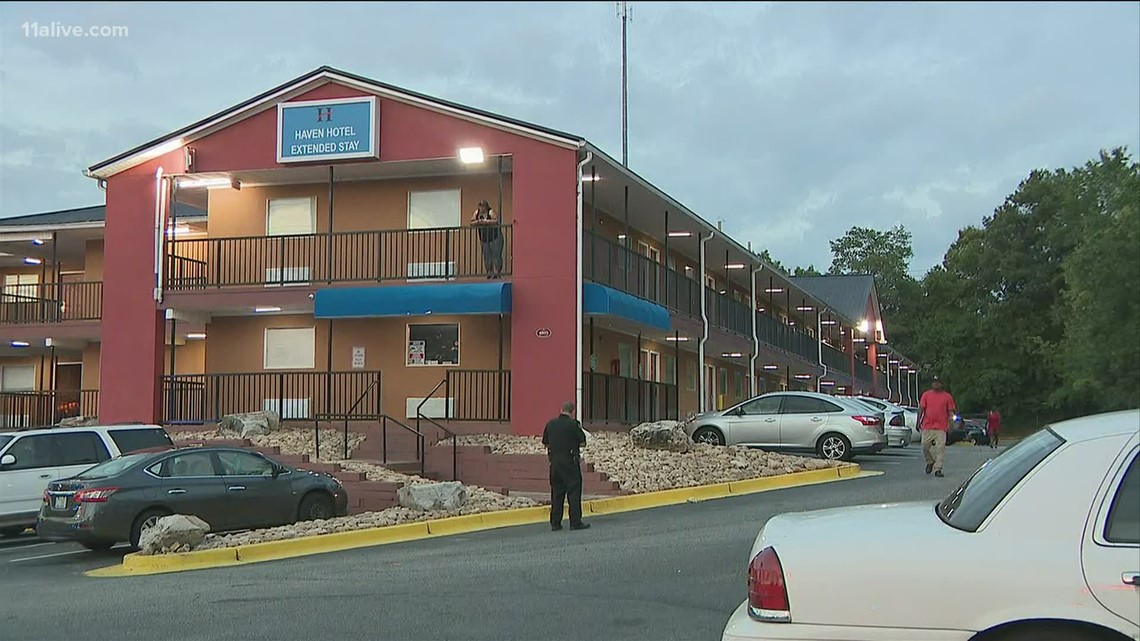 They later determined that Arthur Brown, 29, was the primary aggressor in the incident and pulled out a gun during what police described as a "gun battle" between Brown and a man, who police said is not cooperating in the investigation.
Brown, police said, was also shot in the stomach during the shooting and is hospitalized at a local hospital being guarded by police. He is facing charges of aggravated assault and others.
All of the people shot are expected to recover.