Witnesses told police that they saw a man who was wearing a mask walk up to her, shoot her, and walk out.
At first, police had few leads.
Detectives spoke with Stoney Williams at the dealership that afternoon and evening, as investigators processed the scene for evidence.
Arrest warrants say the hired gunman walked into the dealership, made Owens go to her knees, then shot her in the head with a rifle, and walked away.
Police said Williams arranged it all because he was breaking up with Owens and wanted the business all to himself. But, where is Williams now?
His last known address was in Conyers. Gwinnett County police released photos of him, hoping the public can help them find him.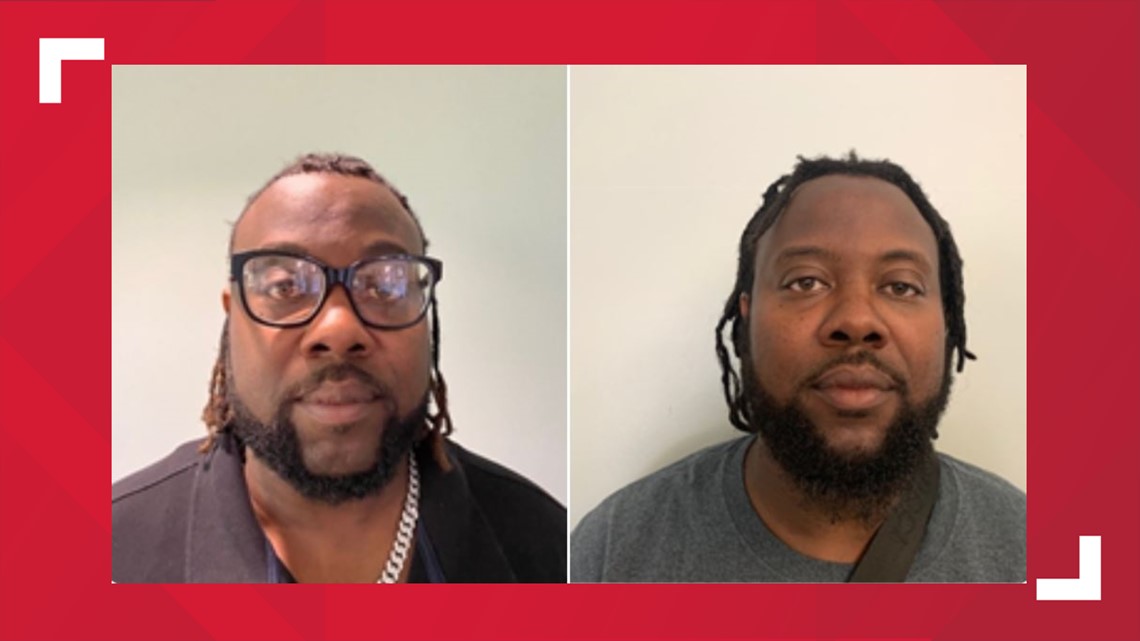 He disappeared earlier this month after police arrested the suspected hit man, Wesley Vickers, 23, of Lilburn.
Did Vickers cooperate, did he tell police that Williams hired him?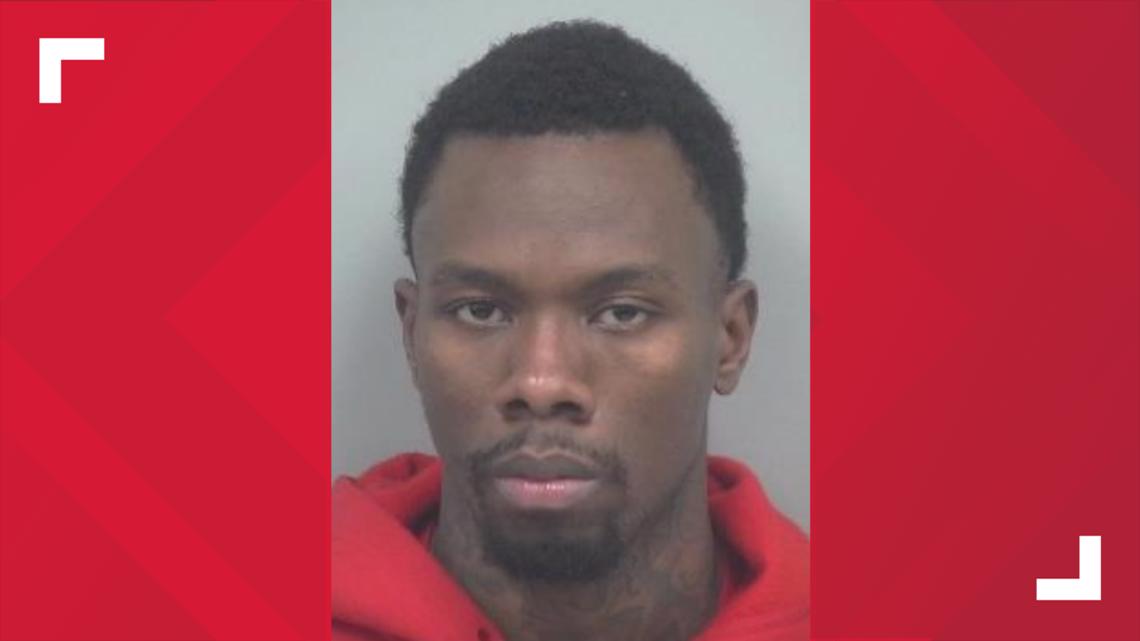 Police said Williams has used several aliases: Sherrod Eric Henry, Jaheim Lamar, Lawrence Tyrell Robinson, X Superman, Alvin Marcus Williams, Stanley Williams, Stanley Lamar Williams, Stoney Williams, Stoney L Williams, Stoney Larmar Williams, Stoney Lee Williams and Stony David Williams.
Just before Vickers' arrest and Williams' disappearance, Williams created a tribute page on Facebook, in honor of Owens, showing photos of them on vacations together. He described her as an angel on earth. He wrote that she shined so bright, and he was longing to see her again.
In Owens' obituary last month, Williams was listed as her fiancé.
But then at Owens' funeral, no one mentioned Williams. Friends and family, including Owens' young son, wept and spoke of how Owens was the one everyone counted on to be there for them and surround them with love, no matter what.
Detectives are asking anyone who can help them find Williams to call Gwinnett County police at 770-513-5300. Tipsters can remain anonymous by contacting Crime Stoppers at 404-577-TIPS (8477) or by visiting www.stopcrimeATL.com.