ATLANTA — The four men charged in a murder investigation at Barcelona Wine Bar in Atlanta pleaded guilty on Monday, court officials confirmed.
The men were charged in the death of 29-year-old Chelsea Beller, who was shot and killed while the men were trying to rob the restaurant on Howell Mill Road as employees were closing for the night in November of 2017.
Beller, who was one of the employees, was taken upstairs by the robbers and forced to open a safe, according to police.
She was shot in the shoulder and taken to the hospital, where she later died.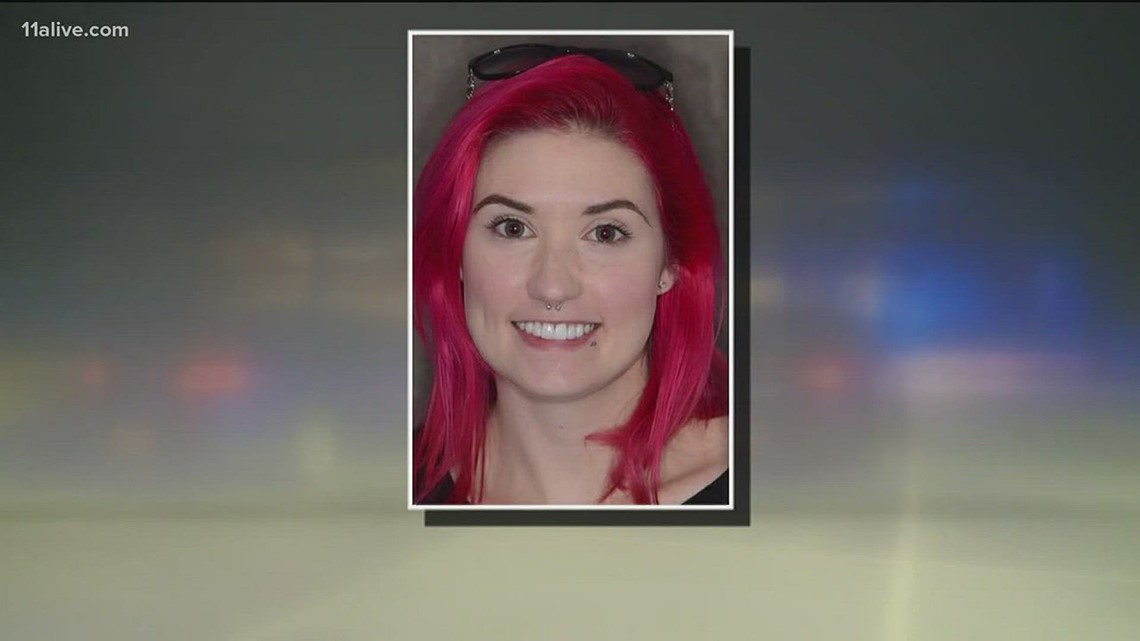 Bailey, Jones, Ott and Williams all faced several charges, including murder, felony murder, armed robbery, aggravated assault with a deadly weapon, kidnapping, false imprisonment, second-degree burglary, participating in criminal street gang activity and smash-and-grab burglary.
Bailey was sentenced to life with the possibility of parole, Ott and Williams received 30 years to serve and Jones was sentenced to 15 years.
News happens fast. Download our 11Alive News app for all the latest breaking updates, and sign up for our Speed Feed newsletter to get a rundown of the latest headlines across north Georgia.