The victim and suspect at the center of a statewide Amber Alert in Tennessee have been located in metro Atlanta.
According to the Tennessee Bureau of Investigation, 17-year-old Haley Brandenburg was abducted by 31-year-old Robert Garren in Rockwood, Tenn., on Wednesday.
Our Tegna sister station in Knoxville, WBIR said that police in Henry County, Ga. had located the pair Saturday morning and had taken Garren into custody. They said that Brandenburg was unharmed.
Henry County Police told 11Alive News the pair were walking along Interstate 75 southbound near the Hudson Bridge Road exit. When police stopped the pair, they discovered that they were wanted in Tennessee and took them into custody.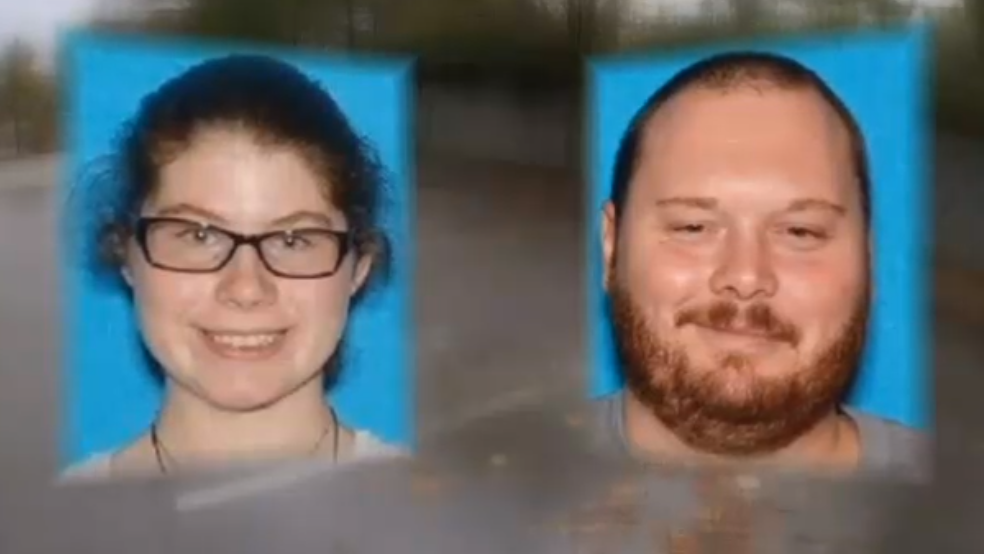 The TBI said they had no leads indicating the pair had anyone else's assistance. They indicated that Brandenburg had medical issues and did not have her medication with her.
On Friday morning, the beige 2006 Honda Odyssey van the two were traveling in was found abandoned in a parking lot in Chattanooga, according to television station WRCB.
Garren faces criminal charges in connection with her disappearances.