A 17-year-old from Canton has been arrested and charged in a deadly single-car crash that killed one teen and hurt two others in Cherokee County.
Yann "Fred" Engamba was arrested Thursday night. He has been charged with first-degree vehicular homicide, serious injury by vehicle, reckless driving and failure to maintain a lane in a fiery crash that killed his classmate.
According to the prosecutor in this case, Engamba might have also been driving under the influence of drugs.
He appeared in court Friday and was granted a $20,000 bond. The judge ordered Engamba to stay away from Creekview High School and the other students involved in the wreck, and their families.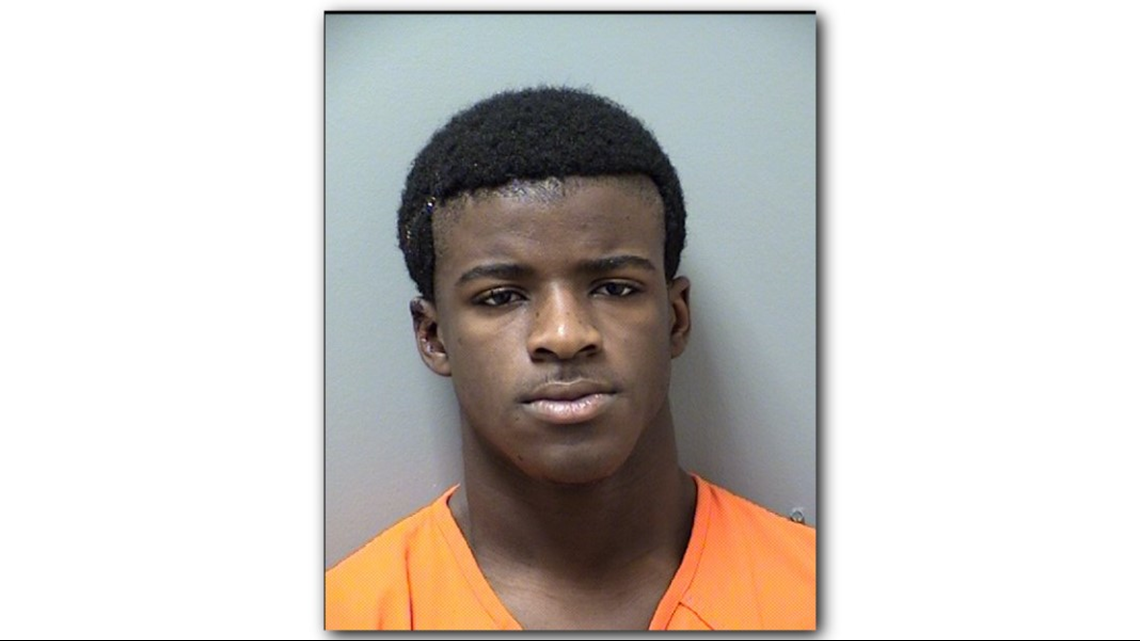 "There's nothing I can say or do that's going to make things better. Nobody's got a magic wand in this room," Cherokee County Magistrate Court Judge James Drane told Engamba. "If you're a young man and you're 17-years-old and you're in this room, you've done something stupid.... Keep your head up. I wish you well."
His mother and other family members watched from the other side of a window in the small hearing room.
Scott Poole, Engamba's attorney, said his client wishes he could "turn back the clock" and wishes his friend and classmate, 17-year-old Stephen "Stevie" Smith, was still alive. Smith was in the passenger seat at the time of the crash.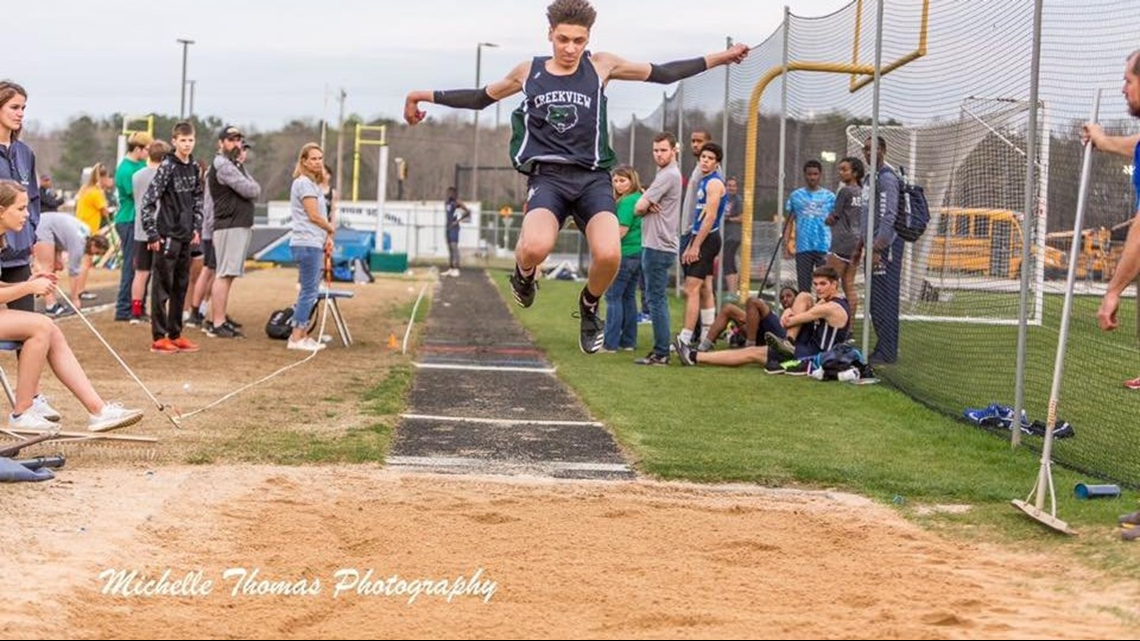 Engamba was speeding and driving recklessly before the crash Tuesday night, to the point that he was making his three passengers nervous, according to arrest warrants. He allegedly lost control of the car and slammed into a tree.
911 calls released Thursday detail frantic attempts to save the teens from the car, which burst into flames after the wreck. 911 had a hard time locating the crash scene.
Assistant District Attorney Zachary Smith told the judge that Engamba might have eaten hash brownies or taken some other kind of drug prior to the wreck and might have been driving under the influence.
Other charges, including DUI, are possible.
Smith's attorney said he's not aware of any evidence the state has to prove that. A toxicology report from Engamba is still pending and could take weeks to come back.
Engamba is pleading not guilty to all charges.
"Obviously, nobody set out that day to kill someone," Poole said. "Nobody set out that day to have an accident."