CANTON, Georgia — Two teenagers were in a Cherokee County courtroom on Monday, finally facing justice, nearly two years after they were arrested for planning an attack against staff and students at Etowah High School.
Alfred Dupree III of Acworth and Victoria "Gabi" McCurley of Woodstock were both 17, and both students at Etowah when they were arrested in October 2017.
At the time the two of them were arrested, Cherokee County Sheriff Frank Reynolds compared the threats and planned attack to the 1999 massacre at Columbine High School outside of Denver, which killed 15 people and left 24 others hurt.
For two days, Judge Ellen McElyea listened to victim impact statements from relatives, medical personnel, law enforcement and others. After considering their statements, the judge on Tuesday sentenced each of them to 40 years, with 20 years to serve in prison. The remaining 20 years would be served on probation.
After the hearing, McCurley's attorney told 11Alive News that her last comment to him before she was led away was, "I guess they're gonna just lock me up and throw away the key."
During their courtroom presentations, both defense attorneys emphasized that the teens were mentally disturbed and that the Georgia judicial system is not equipped to help individuals who have mental problems.
Investigators said they found evidence which included what they called a homemade incendiary device and a personal journal that allegedly detailed the pair's plans along with a list of intended victims.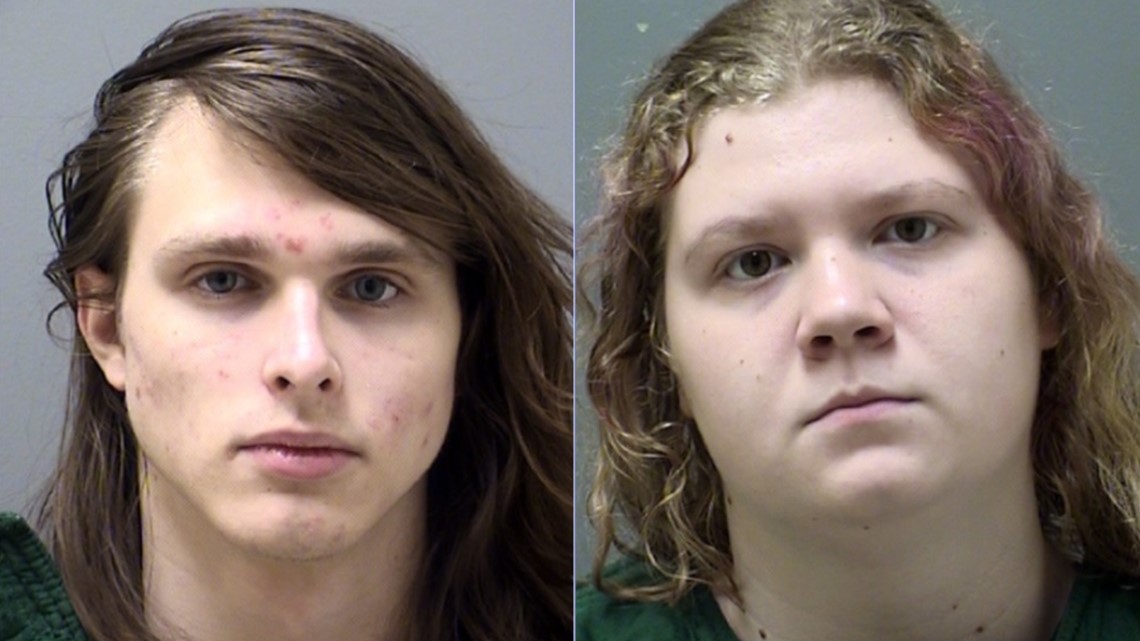 In the original grand jury indictment, Dupree had compiled what he called a "kill list" of potential victims, which included five students and one instructor at the school. The indictment also says the pair had created a map of the high school building as part of their plan.
When the evidence was uncovered, there was no particular timeframe for an attack, but investigators were able to determine that there was a definite threat against the school, against specific staff members and students.
The teens were charged as adults in the case, according to the Cherokee County Sheriff's Office.
The two have entered a plea for six counts of conspiracy to commit murder, conspiracy to commit arson and unlawful possession of a destructive device.
Tuesday's sentencing comes less than a week from the 20-year anniversary of the Heritigae High School Shooting. T.J. Solomon shot six people in the lobby of the Rockdale County High School in 1999. Thankfully, no one was killed.
But Solomon is already out of prison. He was released to his mother's custody in 2016.
Which means, barring any appeals, the two Etowah teens who planned an attack, but never followed through, will spend more time in prison than a school shooter. McCurley's lawyer, Barry Bishop, says this case highlights a need for change.
"The system is just not set up to handle what she needs. She needs to be punished and she has been. We just need a better system for kids her age," Bishop said.