He confessed to more than 90 murders years after the crimes. Now, two cases in Georgia have been closed as a result.
For reference, Ted Bundy, committed 35 murders and John Wayne Gacy confessed to 34. Gary Ridgway, known as The Green River Killer, confessed to 71 murders but was only convicted of 49.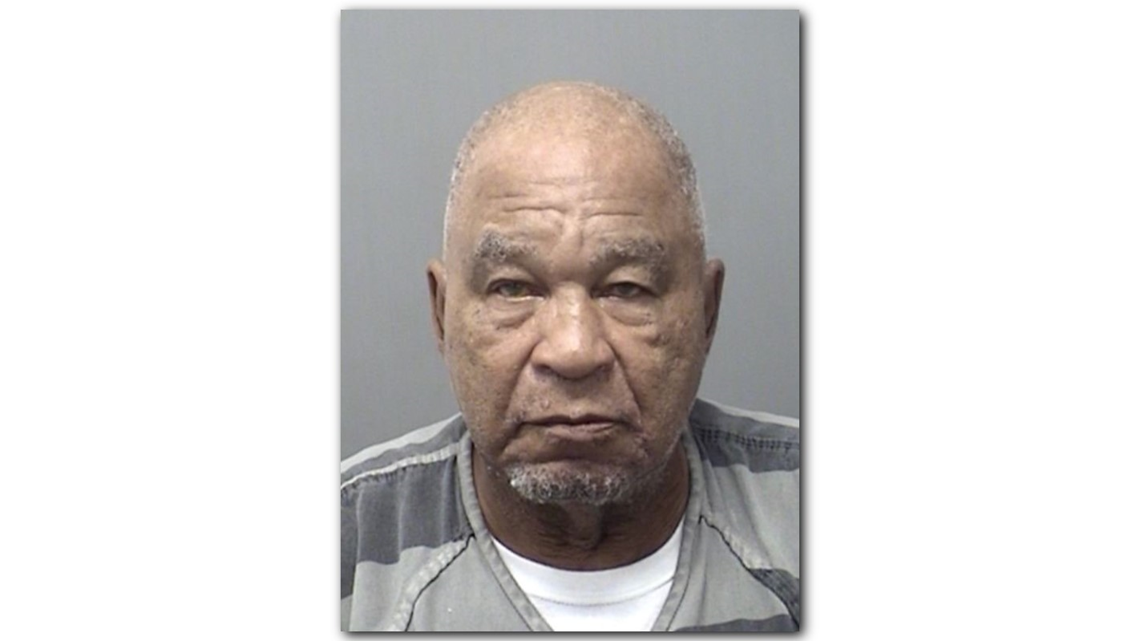 Little is already serving time for killing three women in Los Angeles and he's awaiting trial for a fourth murder. Now, he has confessed to over 90 deaths - 30 of which have been confirmed by authorities.
They're cases all over the U.S., but two cold cases murders were officially closed by deputies in Macon this week.
He gave information that only the murderer would know. That's what led to the Bibb County Sheriff's Office closing two cold cases in Macon.
One woman was never identified but was found dead near the edge of the woods in 1977. The second victim, Fredonia Smith was strangled to death and dumped near a park in 1982.
Her mother told WMAZ in 1982 that she last saw her daughter get into a car and head to the store.
"And I haven't seen her since," she said.
Thirty-six years after her death - Fredonia's murder - only her brother is alive to hear the news.
"My father, brothers, they're all gone," he said. "They don't - at least I was here to get closure."
Little was born in Reynolds, Georgia in 1940 but grew up in Ohio - his first arrest at the age of 16 for burglary. A career criminal, he would first be arrested for murder, in 2012.
He was accused of strangling three women and dumped their bodies in the late 80s. And he spent the last 4 years in a California prison.
That was until 2018 when he was extradited to Texas to be prosecuted for the 1994 murder of Denise Brothers. While in Texas, Little confessed to murders in Georgia, Texas and 12 other states.
He's a convicted murderer, but just how many people took their last breath thanks to Little remains to be seen.
11Alive asked the Atlanta Police Department if any of his confessions were linked to the city. So far, they'll only say they're working to determine if he has a link to any Atlanta cold cases.