HENRY COUNTY, Ga. — The biological mother of the 2-year-old who died in the care of her foster parents gave a tearful statement in court Thursday, saying she no longer blamed herself for her baby girl's death.
Laila Daniel's mother, Tessa Daniel, got the chance to say her peace before her children's foster parents, Jennifer and Joseph Rosenbaum, were sentenced.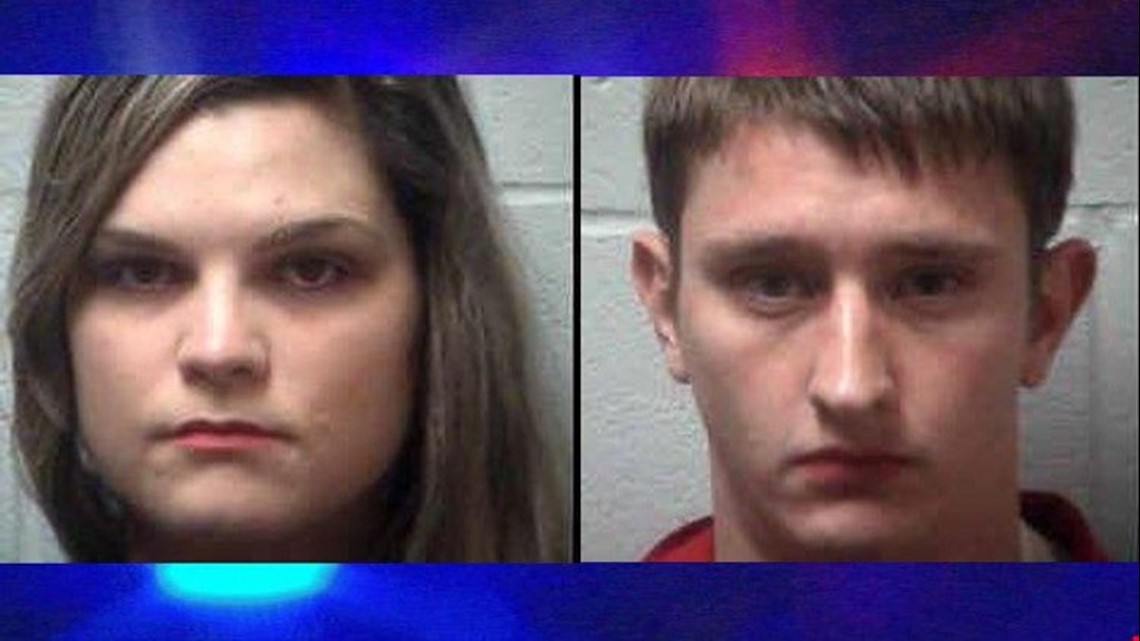 "I wanted to say that they were given an opportunity to have a precious baby in their life and instead they took her life," Tessa Daniel said sorrowfully.
In court Thursday, Tessa said she blamed herself for what happened to her child for the longest time.
"I've blamed myself over the last four years a lot for what's happened to my baby," she said crying. "Because of my actions, I caused her to be in their home, and I just want to say that now I see that I don't have to blame myself anymore."
"Because I never hurt my babies and I just hope that the time they do in there, I hope that they really have time to feel something," she added.
So many others gave a statement in court, including Laila's biological aunt.
"This has been weighing on our lives for four years," she said. "From now, on we will refer to our lives as before Laila died or after Laila died."
"You not only killed Laila and traumatized her sister, but you broke the hearts of everyone who ever knew her," she added.
PHOTOS: Laila Marie Daniel
The Rosenbaums also had family members to provide impact statements after the verdict was read. Joseph's father, Michael Rosenbaum, asked the court to make sure his son received the proper care and medication behind bars. He said Joseph has cystic fibrosis and is also a diabetic. He also asked for him to be placed on suicide watch.
Joseph Rosenbaum's mom claimed the foster parents were good to both Millie and Laila.
"They would never do this," she said. " I don't care what anybody says. Please, be lenient on them. My son is going to die in prison because they're not going to take care of him."
At the end of the day, the judge sentenced Jennifer Rosenbaum to life plus 40 years. Her husband, Joseph, was given 50 years with 30 to serve.
Tessa Daniel said after court she was happy with the verdict. Listen to what she had to say below.