ATLANTA — Three people were shot just before 4:30 a.m. at a southeast Atlanta nightclub, according to Atlanta police.
The incident happened at The Chill Spot in the 1900 block of Moreland Avenue, SE.
According to Atlanta Police Officer Anthony Grant, when officers arrived, they discovered the three victims suffering from gunshot wounds.
Two of the people were rushed to Grady Memorial Hospital in critical but stable condition. The third person was transported to Atlanta Medical Center in stable condition, police said.
Grant said that the preliminary investigation indicates that the shooting happened when a male and female got into an argument at the nightclub. She pulled out a handgun and began shooting at the male.
According to witnesses, the male ran off and came back with his own gun and began shooting back at the female.
11Alive video showed two cars in front of the nightclub riddled with bullet holes. Police investigators can be seen examining the scene around the cars and the front of the nightclub.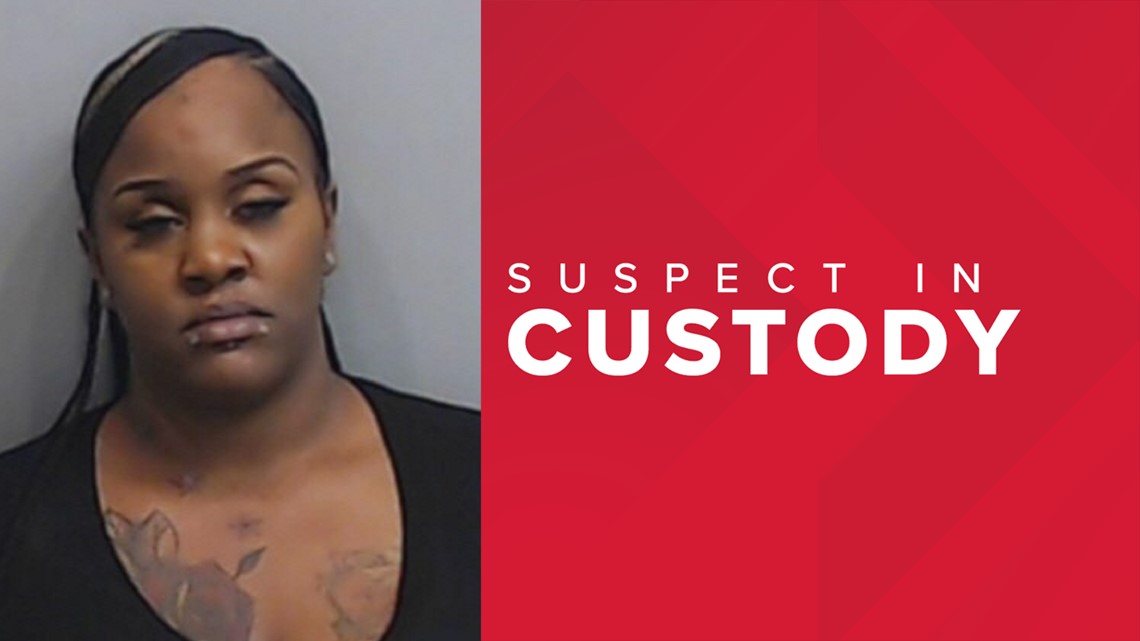 Grant said the female was later identified by police as Subricca Moss, who was arrested and charged with reckless conduct. Moss was transported and booked into Fulton County Jail.
On Monday, Moss received a $5,000 pre-trial signature bond.
Investigators are still trying to identify the male suspect involved in the shooting. The police investigation remains ongoing.