PEACHTREE CITY, Ga. — Three 18-year-old suspects have been arrested and charged with murder in the killing of a 15-year-old girl in Peachtree City.
The Peachtree City Police Department on Wednesday identified the victim as Madison Gesswein, who was found by her mother with trauma to her head around 6 a.m. on Tuesday morning.
Police said a final cause of death is still pending a determination by the medical examiner, but that they believe her injury was consistent with a gunshot wound.
The three arrested suspects were identified as Justus Smith, Jacobean Brown and Yeshua Mathis. All are from Fayetteville, according to police.
>> Re-watch | Police provide update:
A release said one suspect was taken into custody Tuesday by the Fayette County Sheriff's Office after fleeing a home, while another suspect was located and detained at the same home. Peachtree City PD detectives then arrested the third suspect in Fayetteville on Wednesday.
Suspects in killing of 15-year-old | Peachtree City
All three are currently at the Fayette County Jail. Peachtree City PD Assistant Chief Matt Myers said in a press conference the three suspects were acquaintances of the victim, but did not elaborate any further.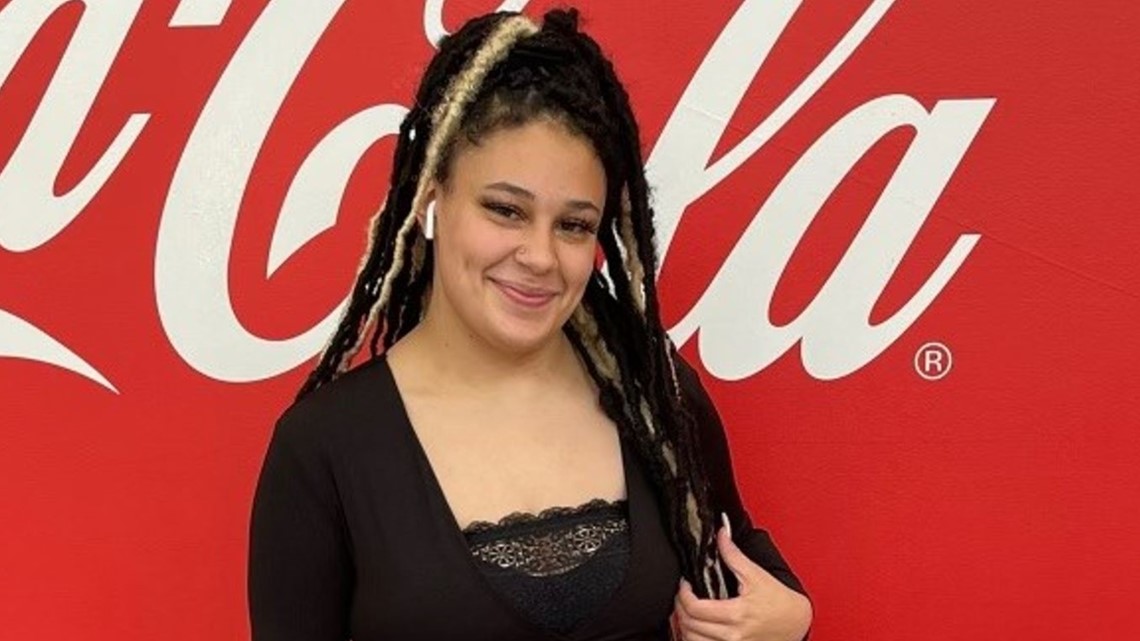 Myers said the killing was not random, but that exact motives and the role of each suspect in the killing are still under investigation.
Madison, a Whitewater High student, was discovered by her mother, who then made a 911 call Tuesday morning.
"Her mother woke up this morning and found her daughter deceased," Matt Myers, assistant chief of Peachtree City Police said.
Neighbor Yazmine Glanton told 11Alive Tuesday that the neighborhood is quiet and a place where children play.
"I'm kind of surprised of the situation," the mother of two said.
Glanton moved to the complex in November and said she's never had anything suspicious happen during her time there.
"Honestly, Peachtree City is a really good area," she said. "And (this) is scary for kids."
A mother to a one-year-old and a five-year-old, she is sending prayers and condolences to the family.
"I feel terrible for her family," she said of the teen. "She had her whole life ahead of her."