DEKALB COUNTY, Ga. — A jury convicted a disgraced metro Atlanta attorney Wednesday of malice murder, the most serious murder charge in Georgia, and five other charges in the 2019 stabbing death of his mother.
And a judge ensured Richard Merritt will spend the rest of his life behind bars, sentencing him to life in prison without parole plus five years.
Merritt had been accused of brutally stabbing his mother in 2019 and then bolting, taking on a new persona and life while being on the run for nearly eight months.
"I fell victim to the ultimate drug, the green drug, and that's money," Merritt said before his sentencing. "I am immensely sorry"
Richard Merritt's full verdict
Count 1: Malice murder - guilty
Count 2: Felony murder - guilty
Count 3: Felony murder - guilty
Count 4: Aggravated assault - guilty
Count 5: Aggravated assault - guilty
Count 6: Possession of knife during the commission of a felony - guilty

"Words aren't gonna do any good and I just want my family to know as I sit here now, that I wish none of us had to go through it and endure the pain of this entire court hearing, and I hope one day when they're ready, if they're ready, that I am blessed to have them at one point in my life," Merritt said.
More on the case
Merritt first made headlines during a nationwide manhunt after he skipped out on a Cobb County jail sentence that escalated into a murder investigation for his mother, 77-year-old Shirley Merritt.
In January 2019, Merritt had originally pleaded guilty to theft, forgery and elder exploitation charges related to deceptive actions he made against 17 of his former clients. Prosecutors said he settled malpractice suits without telling his clients and then would pocket the money for himself.
After he was sentenced to 15 years in prison, the judge gave him time to get his affairs in order before he had to report to the Cobb County Jail on Feb. 1, 2019. Instead of turning himself in, authorities said he cut off his ankle monitor, stabbed his mother to death, and took off in her SUV. Police found Shirley Merritt dead on Feb. 2, 2019, in her DeKalb County home.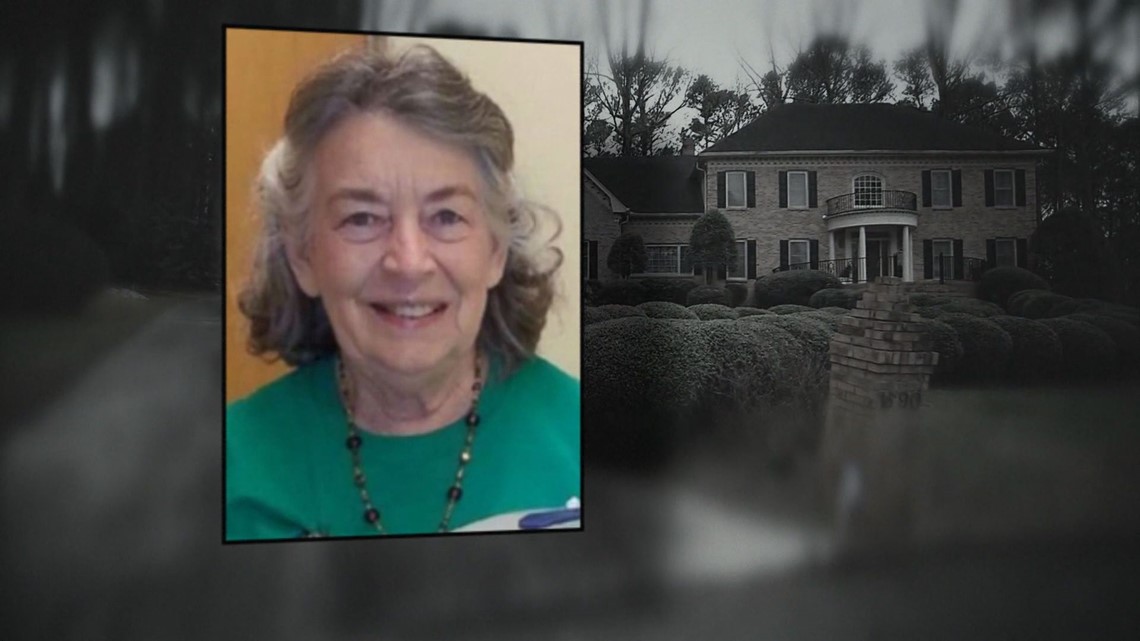 Merritt, now 49 years old, managed to evade investigators for nearly eight months, taking on a new persona, working a new job and living a double life just a state over. He was arrested by U.S. Marshals in Nashville, Tennessee, on Sept. 30, 2019.
His conviction now adds to his original 15-year sentence on theft and forgery charges.