HENRY COUNTY, Ga. — Jennifer and Joseph Rosenbaum have appealed their August conviction for murder in the death of their 2-year-old foster child Laila Daniel.
The DeKalb County District Attorney's office confirmed the appeal Wednesday. The couple are seeking separate attorneys after being represented together at trial this summer.
Jennifer Rosenbaum was found guilty of felony murder and sentenced to life plus 40 years. Joseph Rosenbaum was found guilty of second-degree murder and sentenced to 30 years in prison.
The appeal is considered a standard procedure following conviction.
The pair's trial centered on the day Laila died four years ago and their contention that it was the result of her choking on a piece of chicken.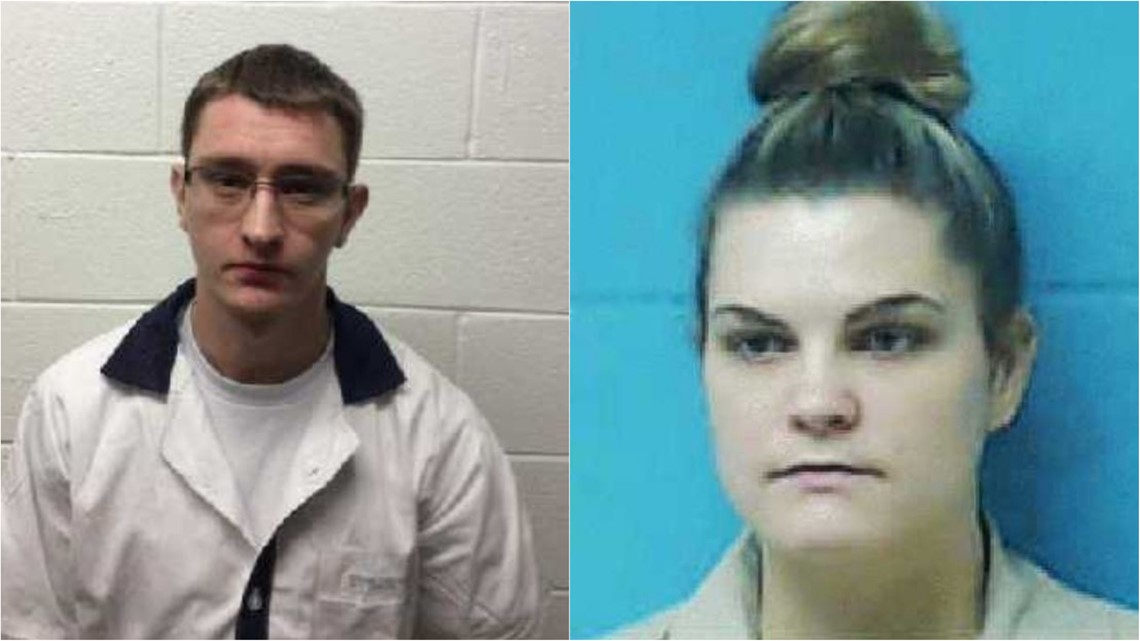 The GBI medical examiner who performed her autopsy, however, testified that the situation did not suggest choking on food was her cause of death and first responders said they could not recall an obstruction in her windpipe or food being found around her.
Laila's 7-year-old sister Millie also took the stand and gave unsettling testimony about how Jennifer Rosenbaum would spank the girls, sometimes with a belt.
Jennifer Rosenbaum had worked for the Henry County District Attorney's Office - which is why the case will continue to be handled by the DeKalb County DA's office - and was running for a seat on the Henry County Commission.
"You're going to be held accountable for each and everything you did to those children," prosecutor Daysha Young said during closing arguments. "You will be held accountable for each injury you inflicted on these children."
Jennifer Rosenbaum is currently incarcerated at Pulaski State Prison in Hawkinsville and Joseph Rosenbaum is at Georgia State Prison in Reidsville.