CARROLL COUNTY, Ga. — A former Georgia State Patrol trooper is facing prison time after a deadly crash in 2015 that took the lives of two teen girls in Carroll County.
Kylie Lindsey, 17, and Isabella Chinchilla, 16, were in a car with friends and trying to turn left on U.S. Highway 27 when the car they were in was struck by the police car, driven by former trooper Anthony J. Scott.
Prosecutors said Scott was traveling 90 mph with no lights or sirens on and he wasn't on call when the accident happened. The wreck caused him to lose his job – and now it might cost his freedom.
"No lights, no sirens, two dead girls, two seriously injured boys," the prosecutor said in opening statements Tuesday.
Scott is facing two counts of homicide by vehicle, two counts of serious injury by vehicle and charges related to speeding and reckless driving.
Inside the car were four teens – Lindsey, Chinchilla, passenger Ben Finken and driver Dillon Wall.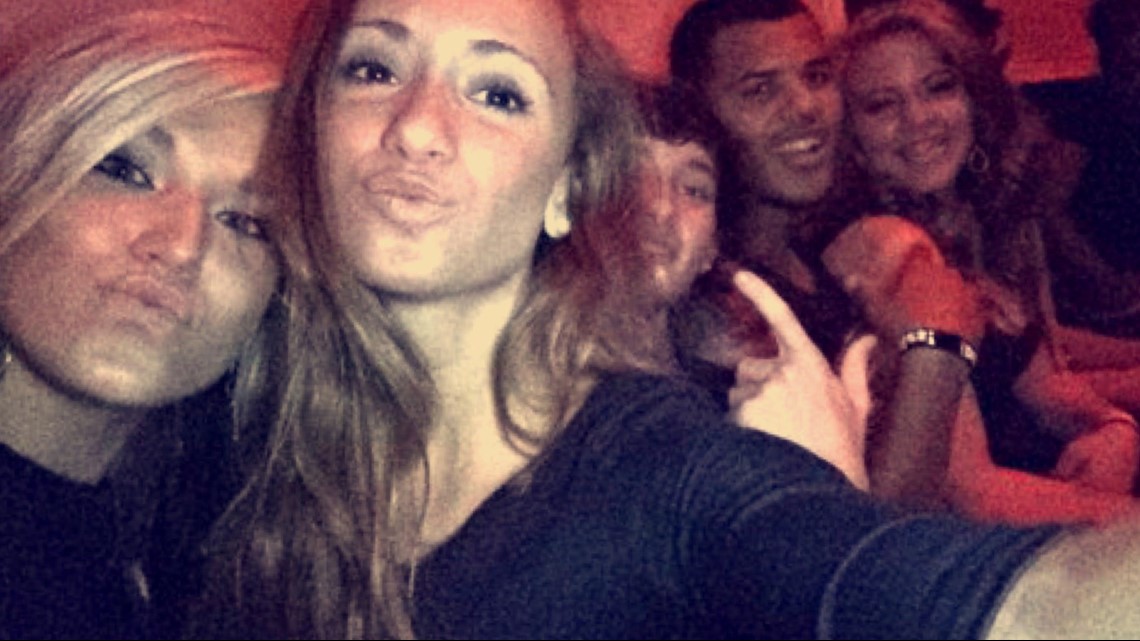 Inside a Carroll County courtroom, Scott's defense attorney tried to turn the tables on Wall – who was 18 years old at the time of the accident and behind the wheel of the car that collided with Scott's police vehicle.
"The wrong man is on trial," the attorney said. "Dillon Wall, in the audience, should be in the defendant's seat."
The attorney said Wall failed to yield to the trooper.
While Lindsey and Chinchilla died in the crash, Finken and Wall suffered critical injuries. Finken, who suffered a traumatic brain injury, told the courtroom the night was a blur.
"I looked at my feet, saw a bunch of broken glass and that's about it," he said.