Gwinnett Police Chief Butch Ayers said in a press conference Monday that a tipster called police around 3 a.m. to report that their shed, located at a home Hewatt Road SW, appeared to have been disturbed and gave officers permission to search.
Two officers opened the shed door and found 18-year-old Maynard inside, surrounded by clothes. They gave him verbal commands but he refused to comply. An officer deployed a Taser. Ayers said Maynard had an "edged" weapon in his hand.
A second officer fired on Maynard from close range, about 5 to 6 feet and Maynard died at the scene, Ayers said.
The GBI is now investigating the shooting, along with the Gwinnett County District Attorney's Office.
"The danger to the community is now over," Ayers said. "Now we are turning our attention to supporting the family of Officer Toney."
Nineteen-year-old Isaiah Pretlow was captured by officers late Saturday night. He made his court appearance Monday and will remain behind bars on charges of aggravated assault.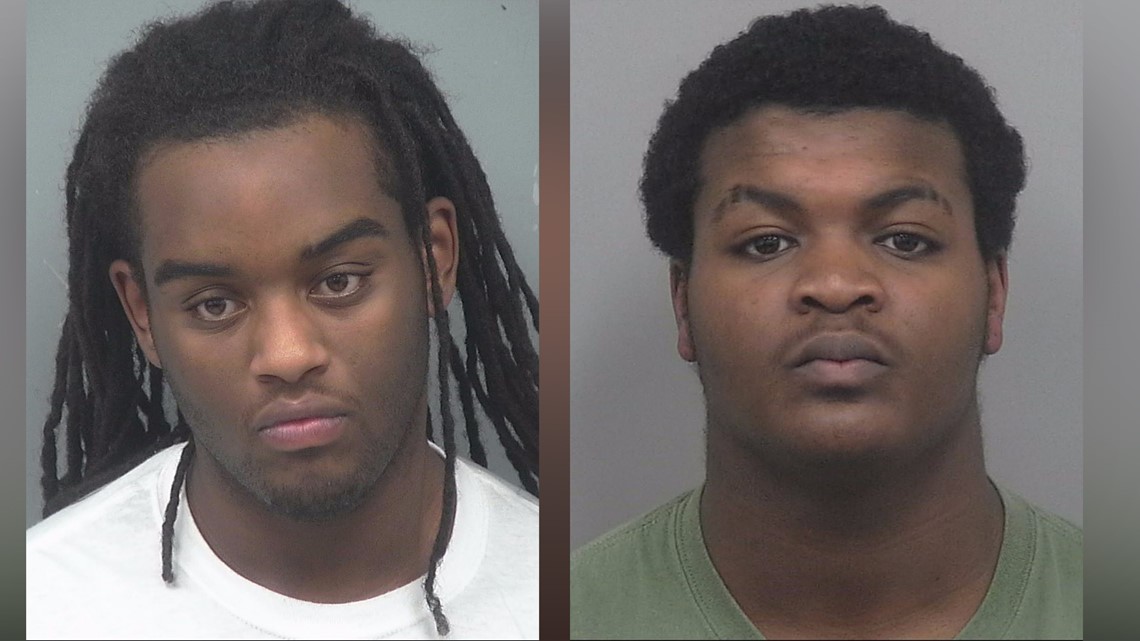 Pretlow was previously charged in Gwinnett County in July 2017 under a Failure to Appear bench warrant and in August 2018 on burglary charges.
Maynard was charged previously on theft by receiving and marijuana possession charges in January 2018.