Police have charged an Uber driver in the sexual assault of a 16-year-old girl.
Early on Dec. 11, police were dispatched to an apartment complex on Old Norcross Tucker Road in unincorporated Tucker where they met with the victim, who, according to police, appeared extremely intoxicated.
The victim told police she had been drinking at a local bar drinking with friends, when one of her friends scheduled an Uber ride to get her home.
The Uber driver, who police have identified as Abdoulie Jagne, 58, of College Park, arrived and later dropped her off in the apartment complex. Police believe the assault happened on South Norcross Tucker Road between Jimmy Carter Boulevard and Old Norcross Road.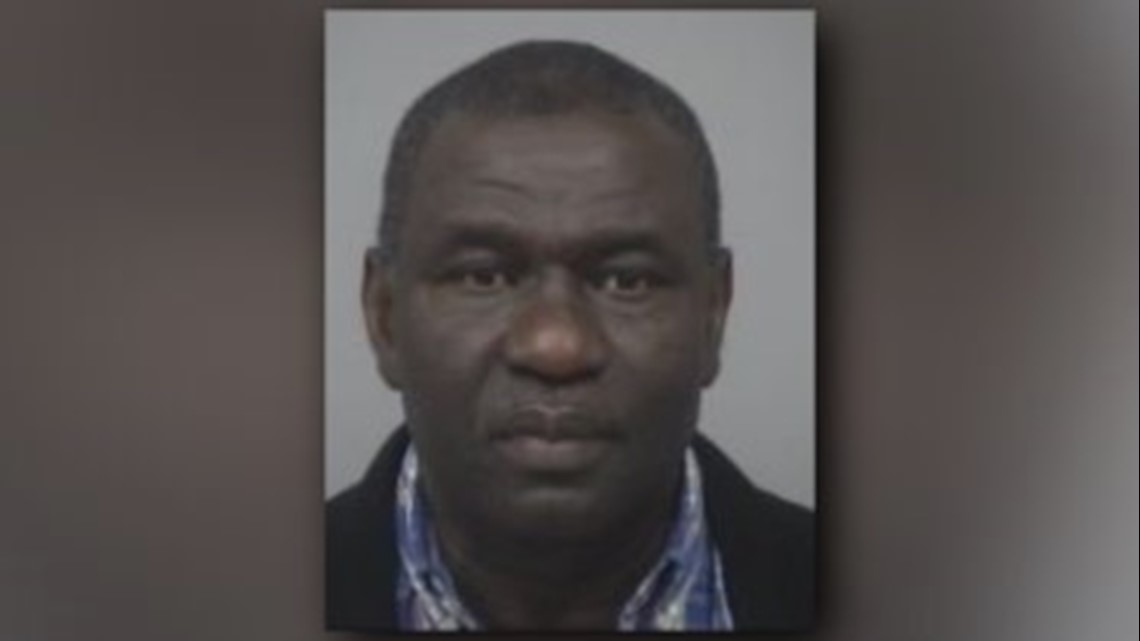 After the victim got out, she began banging on doors asking for help, when one resident called 911.
When officers met with her, she told them that she had been sexually assaulted by the driver. Police said the victim was partially disrobed when they arrived.
The officers made contact with the friend who scheduled the Uber ride and identified the driver and his vehicle information. Police also contacted Uber, and said the company has been helpful and cooperative.
Uber sent a statement to 11Alive calling the incident "horrifying beyond words."
"Our thoughts are with the rider and her family during this time," the statement continues. "This driver has been permanently removed from the app."
According to Uber's policy, drivers aren't supposed to give rides to anyone under 18, and they're allowed to ask for ID if they're not sure. Drivers are also allowed to refuse rides to potential customers who don't comply.
11Alive's Chris Hopper spoke to one mother of three who said this situation is exactly why she would never let her kids ride, even if it were allowed.
"We live in a world now, maybe, when I ws growing up. But for my kids, no," Kia Pitts said.
Police also want to know if any other victims have been attacked by Jagne, who is facing one active warrant for rape against him. Police say there could be more charges.