A woman accused of beating a 3-year-old to death after he took a cupcake is facing additional charges after an incident in the Fulton County Jail.
According to the Fulton County Sheriff's Office, LaShirley Morris is one of five women charged after a jail attack on Feb. 9.
Two inmates were taken to Grady Hospital for treatment after they said they were attacked by the five women.
Sheriff's officials said Morris, Asia Rogers, Naya Hunter, Shykeria Alford and Kamara Wheelere were charged with assault or battery, interfering with security operations, failure to comply and attempting to control other inmates.
PHOTOS: 5 arrested after jail brawl
Morris and her sister, Glenndria Morris, are set to face trial later this year in the death of Kejuan Mason.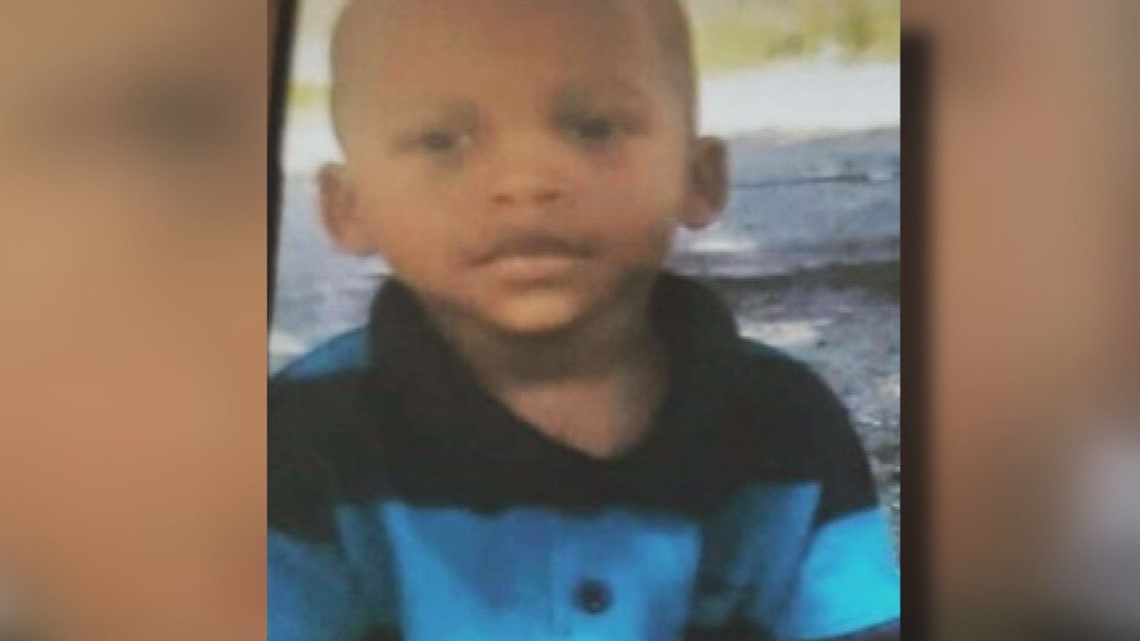 Police said the sisters beat the boy to death after he took a cupcake from a kitchen in October 2017. According to the indictment, LaShirley repeatedly struck the 3-year-old with a baseball bat while Glenndria spanked him on his bottom.