Officers were called to the home on Weslock Circle around 3 p.m. and found three witnesses trying to administer first aid to the victim, who was laying in the grass in the front yard. The victim has not been identified. The witnesses pointed to a woman inside a parked Dodge Journey across the street and identified her as the shooter, according to the police report. Two of the witnesses were teens – one was just 12 years old and the other 17, according to police.
An officer approached the car and found Aziza El-Shair, 37, in the driver's seat. She was taken into custody and told officers there was a gun under the car seat.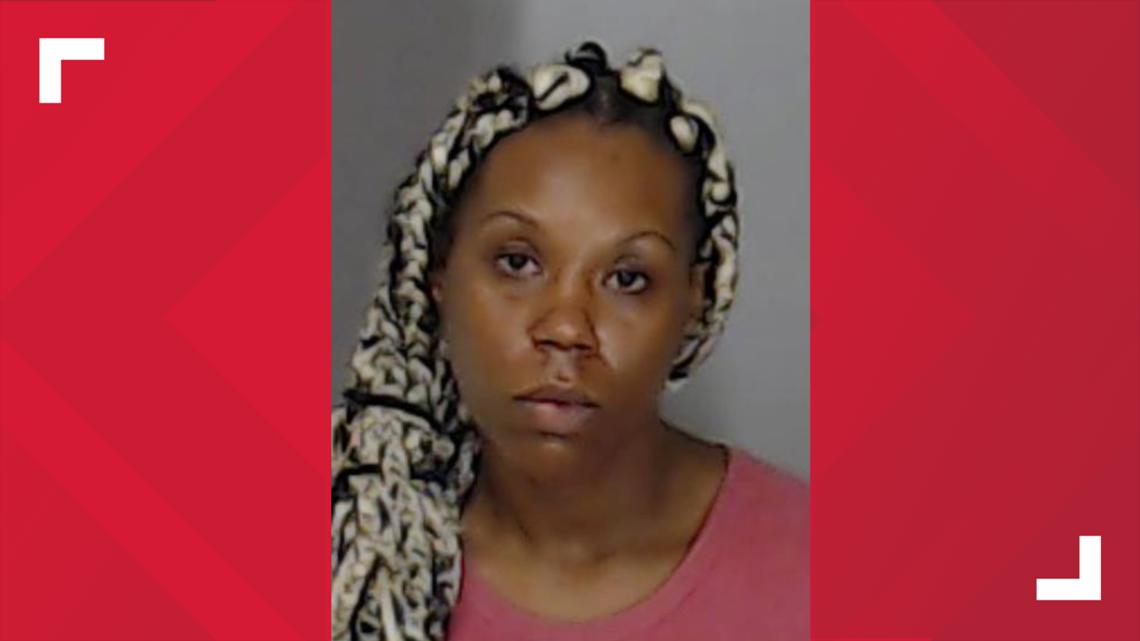 Detectives found multiple shell casings in the front yard of the home, and down the street. El-Shair's car was removed from the scene to be processed for evidence. According to the police report, El-Shair lived in the home where the shooting took place.
The victim was taken to a nearby hospital where he was later pronounced dead, according to police. It is unclear how he and El-Shair know each other.
El-Shair was taken into custody and is charged with murder.