GAINESVILLE, Ga. — The Georgia Bureau of Investigation (GBI) is seeking the public's help for information regarding a woman found dead in Gainesville on Tuesday.
Gainesville officers found 26-year-old Lillian MaryJane Andrade outside of her apartment building on Tuesday around 2:30 a.m.
The GBI is helping the Gainesville Police Department with the crime scene. When asked why the GBI was on the scene, the spokesperson said that is "customary in these types of cases."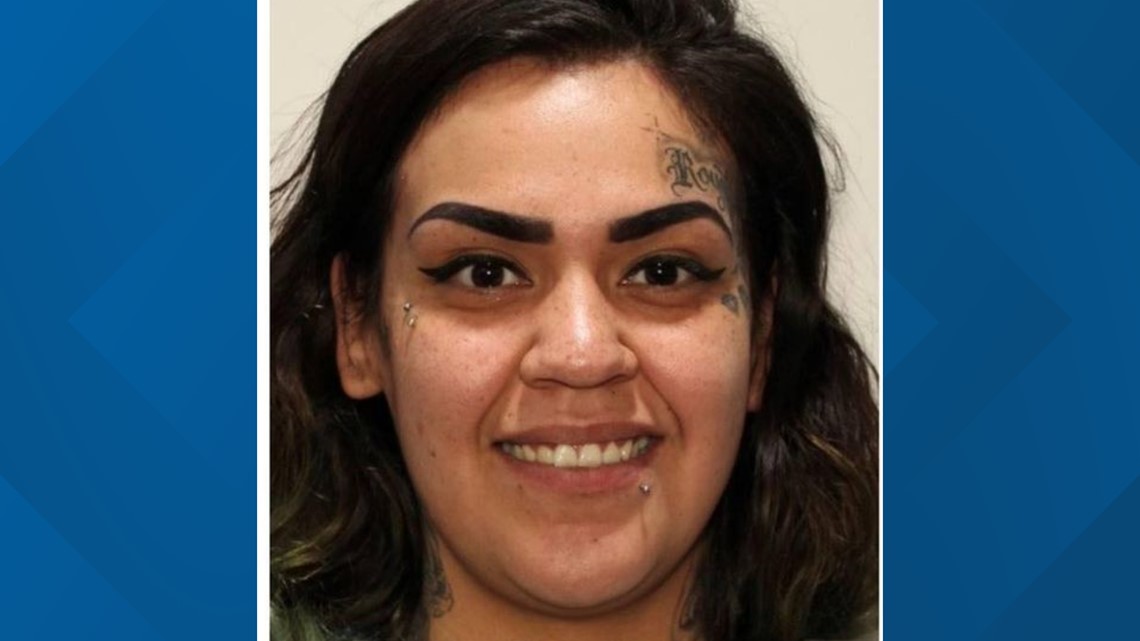 Authorities did not say how Andrade died. However, they are hoping to find more information regarding her whereabouts on Monday evening.