ATLANTA — A 30-year-old Delta Air Lines employee was shot multiple times in the staff parking lot near Hartsfield-Jackson Atlanta International Airport on Sunday, police said.
At around 10:30 p.m., College Park Police located Alexis Reed, a ramp agent with the company, unresponsive in the parking lot off Northwest Drive near the airport, with multiple gunshot wounds.
After being transported to the hospital, Reed died from her injuries.
"We are not able to release more information at this time as the investigation is ongoing," police said in a news release.
They said the incident is being investigated as a homicide.
Her mother talked to 11Alive briefly on Monday and said she is devastated and unsure how to react. She said she is waiting for more information from police.
And while she didn't want to talk on camera, she shared several pictures of her daughter.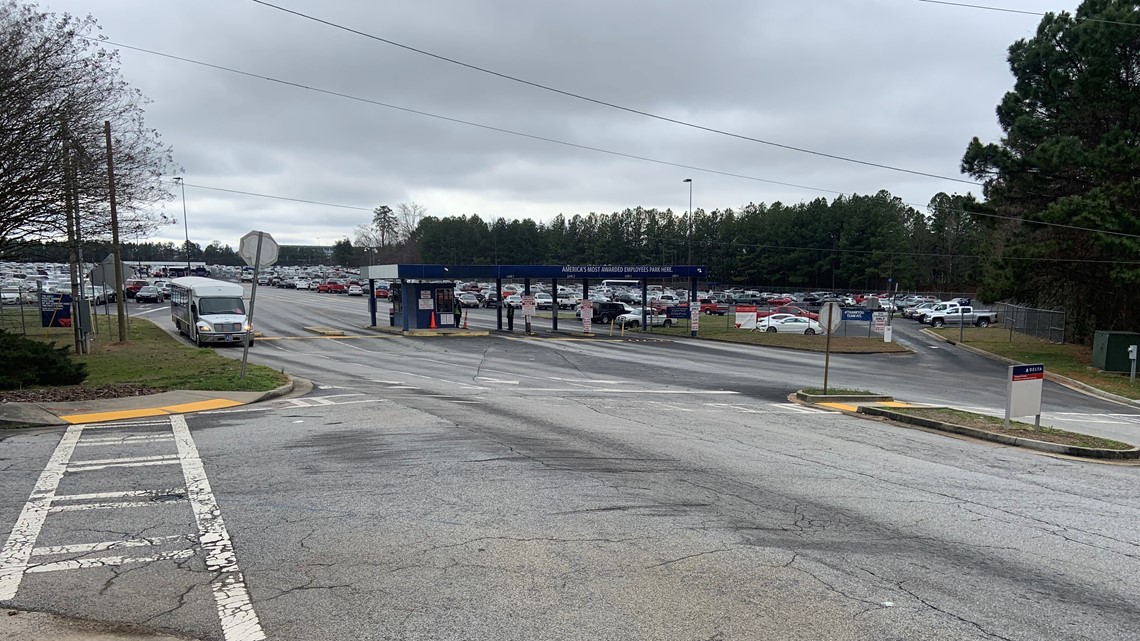 In a statement, Delta said they are working with law enforcement.
"The Delta family is grieving the loss of one of our own this morning. Late last night, an Atlanta colleague passed away after a shooting at the Camp Creek employee parking lot," the statement read. "We share our deepest condolences with both family and friends. Delta is currently conducting an investigation, in partnership with law enforcement."
Signs at the front of the parking lot describe it as being for on-duty Delta employees only. Security was seen checking badges as employees drove into the lot on Monday.
College Park police haven't commented on whether they believe the shooter is also a Delta employee - or someone else who managed to enter the parking lot.
Delta shuttle buses drive employees approximately two miles from this lot off Camp Creek Parkway to the airport regularly.
There are no suspects in custody at this time, police said.
Photos: Delta employee Alexis Reed shot, killed