LAWRENCEVILLE, Ga. — "No questions, your honor."
For a woman acting as her own lawyer, Moss has had remarkably little to say during the first three days of her trial.
Moss, wearing dark slacks and a navy shirt with a yellow pattern, barely spoke during the morning proceedings. When the judge read the list of charges she's facing to prospective jurors, Moss occasionally looked at jurors but showed no emotion. She declined to question any jurors but she did, for the first time since this trial began, confer with her standby attorneys.
Twenty four jurors have been qualified and moved on to the final jury selection phase in the Tiffany Moss murder trial.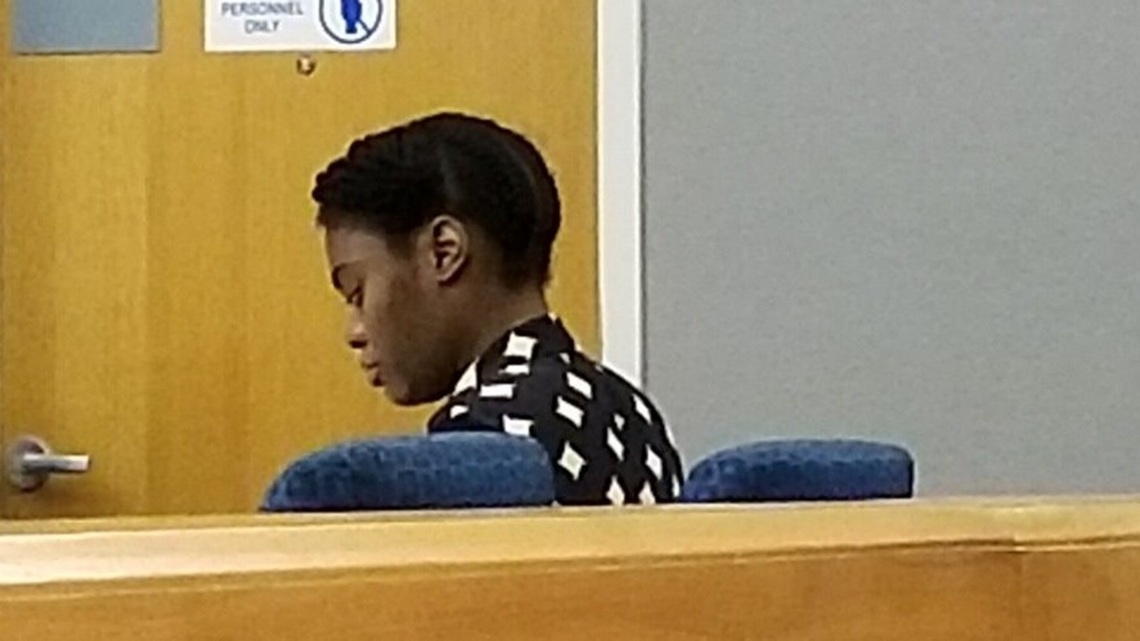 Though Moss is representing herself, she has two court-appointed attorneys who are sitting behind her and available at any time to answer legal questions. They are, however, not acting as her attorneys at her wish.
She spoke with the attorneys during the portion of the jury selection in which either side can ask for a dismissal of a juror. The District Attorney had requested to excuse a juror because he said he could not impose the death penalty. She conferred privately with the standby attorneys for a few minutes then told the judge she would not disagree with the DA's request to excuse that juror.
He was one of two jurors excused. The other was excused because of a language barrier. English is not her first language and it was evidence she would not be able to follow court proceedings.
In total, five more jurors were questioned during the morning session at Gwinnett County Superior Court in Lawrenceville. Of those, three jurors were held over for service.
Gwinnett County Police arrested and charged Emani's father and stepmother with murder. Police said they set her on fire, hoping to make evidence of their abuse of her disappear. Before her body was burned, the girl was literally starved to death.
Eman Moss, her dad, signed a plea deal in 2015. He is serving a life sentence without parole but does not face the death penalty. Tiffany Moss, her stepmother, has been awaiting trial for more than five years.
Tiffany Moss faces six counts of murder and concealing a death, plus two counts of felony murder and first-degree cruelty to children. She also faces the death penalty.