State officials have filed a "cease and desist" order against a day camp after the death of a 5-year-old boy.
On Friday, Benjamin 'Kamau' Hosch, III drowned while on a trip with Camp Cricket Summer Day Camp at Cochran Mill Nature Center near Atlanta.
Children attending the day camp were taken to a rock ledge, where they were set to eat, slide down a waterfall and swim. Hosch couldn't swim. It wasn't until the group hiked back to the nature facility that staffers realized he was missing, the family's attorney said.
The 5-year-old's parents were told he was submerged in the small pond for up to 20 minutes, according to their attorney.
The Georgia Department of Early Care and Learning confirmed on Monday that Camp Cricket was operating without a license or an exemption from licensing.
"Our agency is issuing a cease and desist order for the program," Reg Griffin of DECAL said. "Our investigation into how the incident occurred is continuing."
PHOTOS | 5-year-old drowned at day camp, parents seek lawsuit
PHOTOS | Parents of 5-year-old who drowned speak out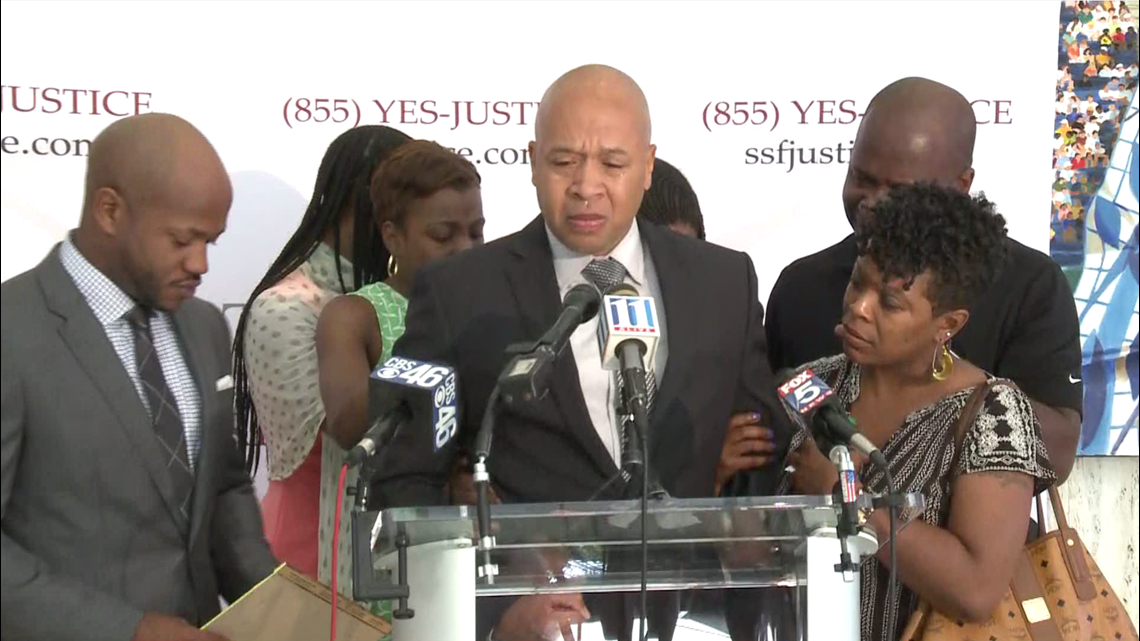 Chattahoochee Hills Police detectives will meet with the district attorney to determine if any charges will be filed.
The family said on Monday they intend to file a lawsuit in their son's death.
"This is what they did to us. I have to live, that I gave them money to kill my son for the rest of my life," said Ayisat Idris-Hosch, the boy's mother, in a Monday afternoon news conference.
Griffin called the situation a tragic incident, but said it's just one example of how parents need to be in the loop.
"They need to be notified of everything that's going on in these summer camps," he told 11Alive's Duffie Dixon on Monday.
So what should parents know when looking for a summer camp?
Officials recommend checking online at the state's website to see if it's licensed. If it's not, the camp needs to file for an exemption with the state and provide details about what the camp does, who oversees the kids and what kinds of activities go on.
MORE | Search the list of exempt summer camps on DECAL's website
Parents could also ask for a personal interview with the camp owner and director. And, just like a job interview, ask for references. Talk to other parents who've sent their kids to the camp and what they thought of it.