DEKALB COUNTY, Ga. — An elementary teacher has been arrested and charged with murder, officials say.
On March 23, DeKalb County School District confirmed Michael Desean White was arrested and charged in Clayton County. White was a 5th-grade teacher at Toney Elementary School, according to the school's website.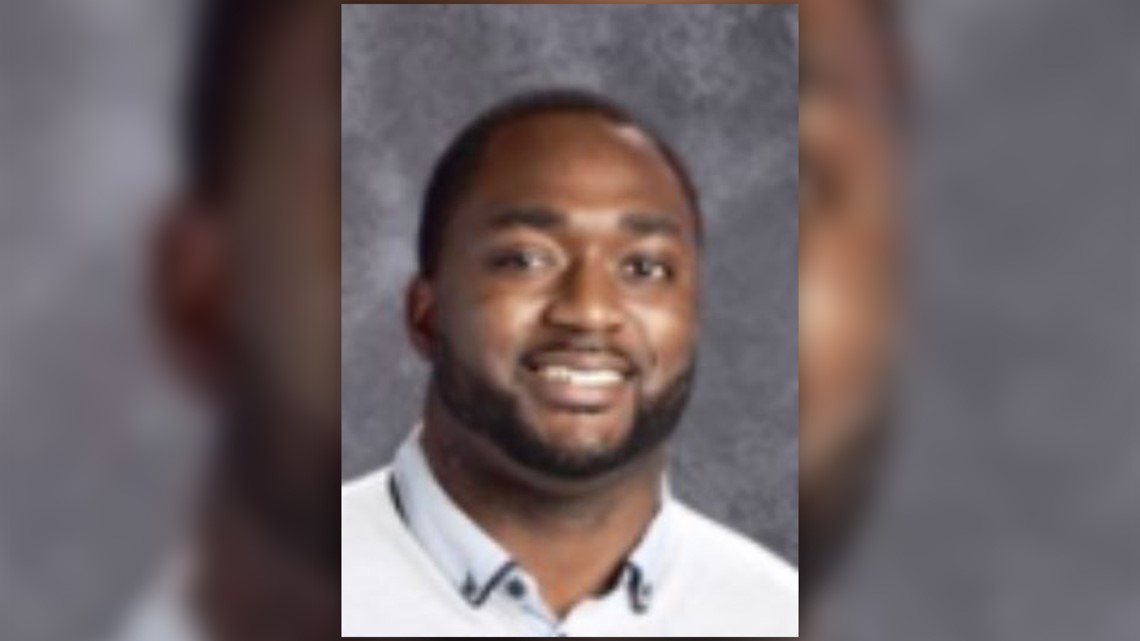 Clayton County Police said White is connected to a 2016 murder case where 11-year-old Tatiyana Coates and 15-year-old Daveon Coates were both found shot to death inside a house in Jonesboro, Georgia.
In 2016, police said intruders tried to force their way inside the home overnight while Tatiyana, Daveon and several other children, ages 6 to 13, were inside. At some point, the suspects began shooting but later escaped. Investigators said one of the children was the one to make the call to police.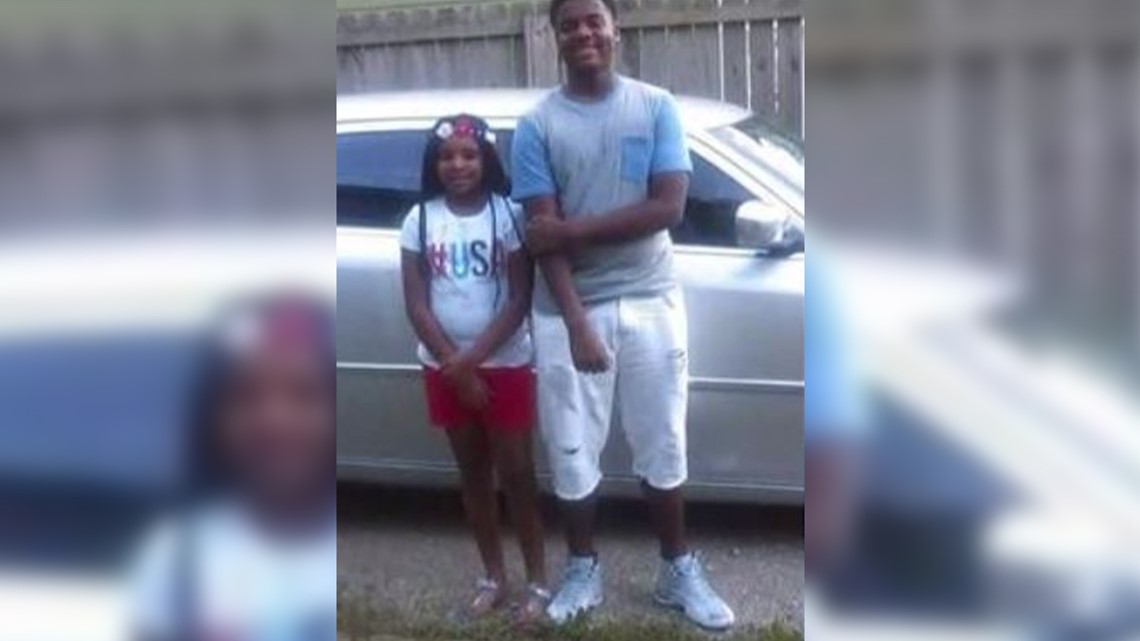 The district said they are fully cooperating with officials in both DeKalb and Clayton Counties in a combined investigation.
In February 2017, Clayton County Police told 11Alive the suspects were gang members. Clayton County Police Chief Michael Register said he knew which gang was involved, but would not name it. Register said the suspects went to the home looking for a 15-year-old boy who was staying at the house.
"The gang wanted their weapons back," Register said in 2017.
Chief Register said the 15-year-old had already ran away from the house to escape the retaliation he knew was coming. But he left his four younger siblings there – ages three and up – along with the two Coates children.
DeKalb Schools told 11Alive White was arrested during the school day on March 23. They have yet to notify the parents and students at the elementary school since White has not been convicted of a crime.
The district said White has a right to his privacy until he is found guilty and they do not send out notifications about the arrest of teachers.
PHOTOS: 2 young teens found shot to death in Jonesboro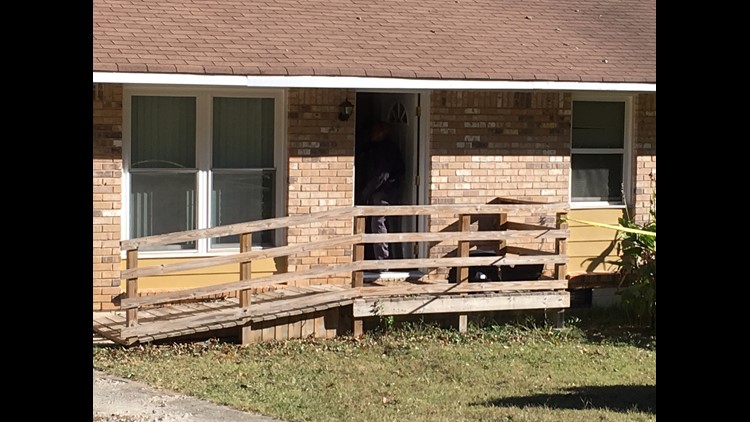 DeKalb Schools told 11Alive White started as a paraprofessional in March 2017. He became a 5th grade teacher in August of the same year.
The district confirmed White was removed from his position until official results of the investigation are released. The district said all employees must submit to a thorough background check before being hired. They said White was checked twice in 2017 and on both occasions, nothing indicated he could be involved in criminal behavior.
Clayton County police said White was arrested for murder and remains in police custody.