BRUNSWICK, Ga. -- A dog found tied up to the side of a Brunswick home during Hurricane Matthew is getting a second chance.
According to Friends of Glynn Animals Toby has been living outside the home for some time now without an owner. Once the hurricane hit, there was nowhere for him to go.
Dog tied to home during storm
A few days following the storm Toby was found searching for food and water after he had broken loose from his rope.
After a plea for help on a St. Simons recovery Facebook page, Toby now has a loving home. According to a GoFundMe page set up for Toby, the pup has a very extensive vet bill.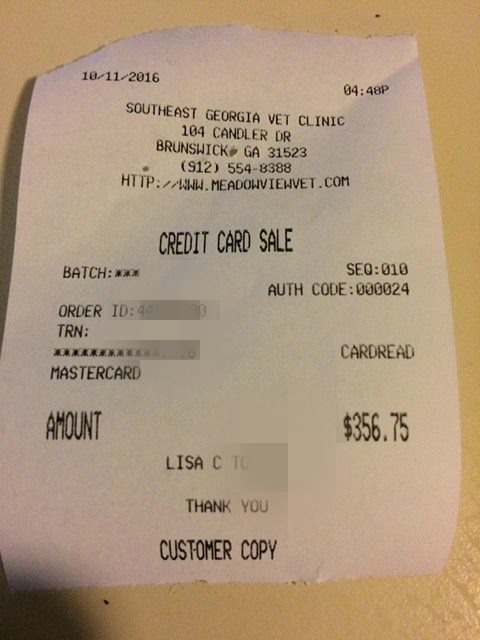 Thanks Lisa for rescuing Toby!