Today is the big day!
It's being billed as the celestial event of the year/decade/century.
If you're one of the unlucky many who couldn't get eclipse glasses (or if you're stuck inside at work), we have you covered. You can watch the eclipse as it crosses the country from the west coast all the way through Georgia and South Carolina. It'll only take about 90 minutes. The total solar eclipse, when day turns into eerie night, only lasts 2-3 minutes in any given location.
Totality begins in Oregon at 1:16 a.m. EST. It ends in Charleston at 2:48 p.m. ET. That's only about 90 minutes for the eclipse to cross the entire country. Our live stream begins at 10 a.m. from Silverton, Ore.
Click here to watch the eclipse in its entirety throughout the day.
RELATED: Solar eclipse by zip code: Find out if you live in the path
Can't see the map? Visit here to see if you live in the path
How to safely view the solar eclipse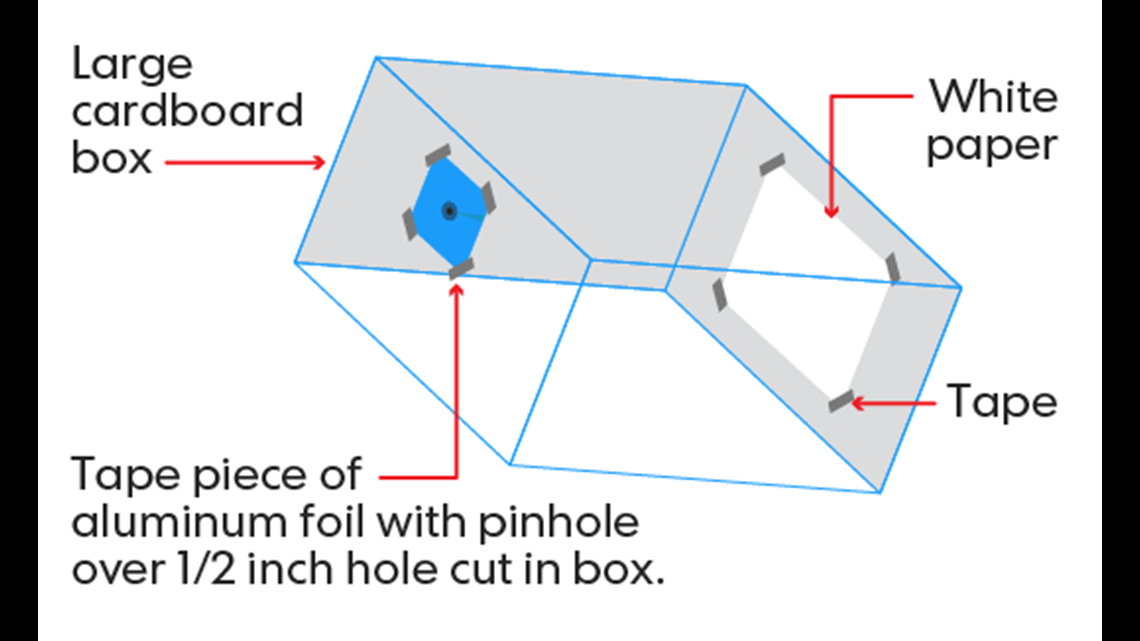 MORE: Animals and the solar eclipse: How are they affected?
#Eclipse11: Full coverage of the eclipse here
Material from USA Today was used in this report