When students in Decatur return Wednesday morning, they will be greeted by extra security on campus. This comes after the entire City Schools of Decatur system was forced to lock down most of the day Tuesday because of both shooting and gun threats.
At the end of the day, police said they did not find evidence that students were ever in danger. In a post on Facebook Superintendent Dr. David Dude said they need to take all threats seriously.
"While the threats that prompted this response were not substantiated, it is always our protocol to respond quickly and decisively to keep children and staff safe. Our staff was well prepared to respond to this type of emergency and we are grateful for their actions today," the post read in part.
In a statement to 11Alive, the school system said they will operate as normal but with additional police officers on and around campus.
City Schools of Decatur on lockdown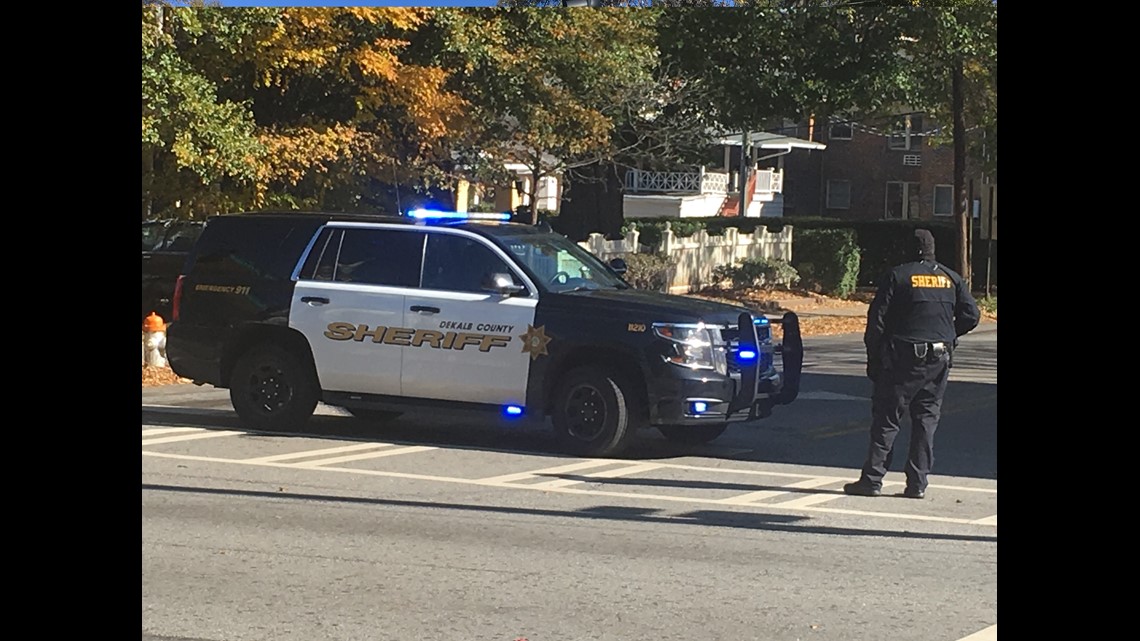 That increased police presence will remain through the end of the week, according to Decatur Police.
In the Facebook post, the police department said many officers are also relatives and loved ones of students in the school system and said, "please know that we will run into the schools and to your children to keep them safe."
As for the threats, Decatur Police said they are investigating and "looking at any similarities between today's threats and similar incidents that have recently occurred in the Metro-Atlanta area."