A Gwinnett County high school senior has a bright future thanks to a hip-hop power couple.
Karissa Jackson received a $100,000 scholarship from Beyonce and Jay-Z's foundations.
11Alive's Nick Sturdivant talked to Karissa Monday. She is expected to start college next year.
The Boys and Girls Club recommended the 17-year-old for the scholarship.
She's been Youth of the Year for her club, she volunteers, and she has a bright future ahead, the organization told 11Alive.
"Karissa has the personality charisma, congeniality, the heart and the passion," said Rory Johnson, Sr. Executive Director of the Boys and Girls Club in Lawrenceville.
But Jackson said she had no idea she was nominated for the scholarship.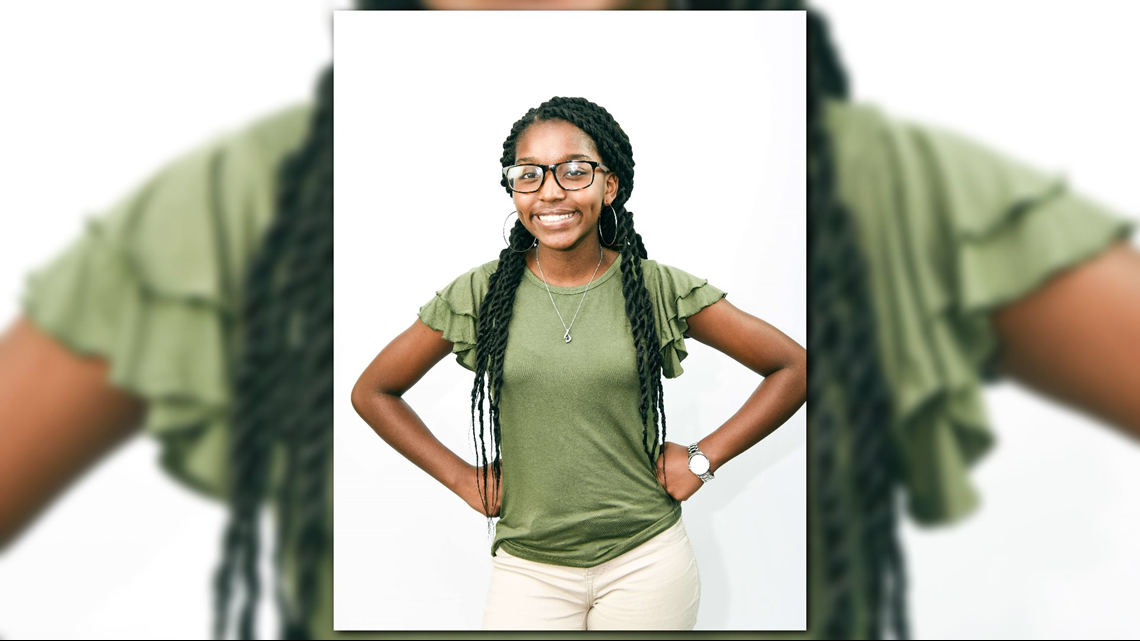 Power couple Beyonce and Jay-Z teamed up to give exceptional high school seniors from across the country $100,000 in scholarship money during their On The Run II tour. Jackson found out last week that she was one of the recipients.
"I was just running," she recalled. "I was just running all around. My mom was just like, 'Karissa, calm down!' She's just calling people. She's calling my dad, my uncles, and my aunts and I'm just like, 'Wait, calm down. This is real life right now? No one is playing a joke on me?'"
Jackson said her plan is to attend Kennesaw State University next fall to pursue a degree in social work.
"She has just as much of an opportunity as anybody else," said Johnson.
While Jackson said the scholarship is certainly special, what's even more special is "the fact that somebody saw the potential that I have and really wanted to push me forward."