APD said Rodriquez Broadnax, who goes by his stage name Jacquees, was driving a 2007 Bentley Continental when the incident took place. Stanesha Boutwell was a passenger in the car.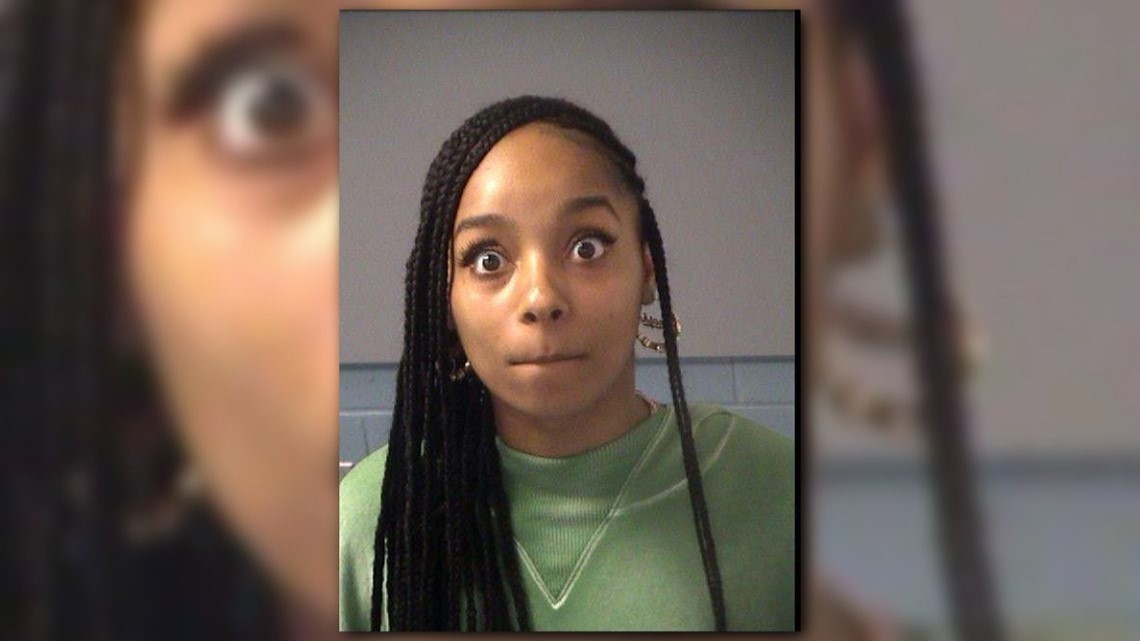 Around 3 a.m., an officer said he used his speed detection device and spotted Jacquees traveling at 116 miles per hour on I-85 North.
Police pulled him over and said they noticed someone throwing something out of the passenger window.
"The vehicle pulled to the shoulder but continued rolling a short distance. While it was rolling, the officer observed an item be thrown out of the passenger window. Once the vehicle stopped, the officer approached the driver who advised him that he had thrown marijuana from the vehicle," Atlanta Police said.
The officer said the object tossed out was marijuana. Police said they found more pot in Boutwell's possession during a search of the Bentley and recovered about three grams of marijuana.
Authorities charged Jacquees with speeding, reckless driving, littering and possession of a controlled substance. Boutwell is charged with possession of a controlled substance.
This is the singer's third run-in with the police in just a couple of months.
According to WTMJ in Milwaukee, authorities detained and cited Jacquees for disorderly conduct at Milwaukee's General Mitchell International Airport earlier this month.
NBC Miami also reported a March arrest. Police arrested Jacquees on Miami Beach for failure to obey an officer and disorderly conduct.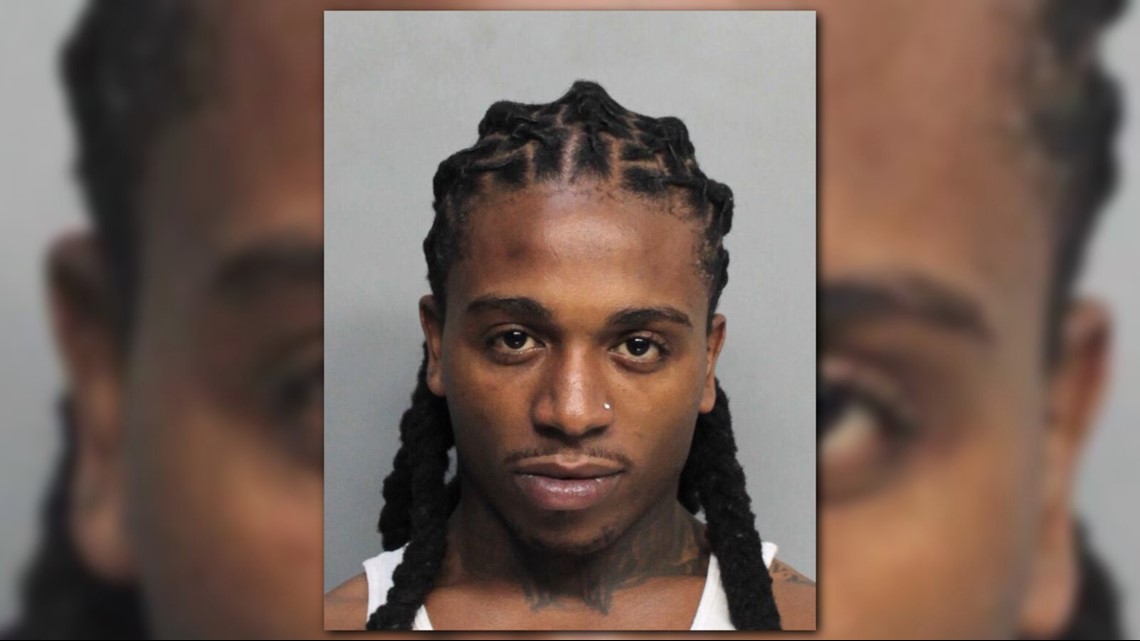 Jacquees is known for his popular hits such as 'B.E.D.' and 'At the Club,' and hails from Decatur, Georgia.