ATLANTA — The family of Joycelyn Savage, a woman reportedly held by R. Kelly, is asking for proof that the relationship is consensual in a new statement released by their lawyer via Twitter.
Attorney Gerald Griggs stated that they have asked three of Kelly's attorneys to allow the Savage family to see Jocelyn, detailing the steps they've taken to see their daughter.
"It should be respectfully stated that we've requested two of R. Kelly's previous managers and two of R. Kelly's previous attorneys for the Savage family to see Joycelyn. This is the third attorney that we have pleaded with to allow the Savages to see Joycelyn. Why does it have to take two years and three attorneys to gain this inch?" Griggs said on Twitter. "If you want to show us this is a consensual relationship, allow Joycelyn to see her parents. That will remove all doubt about whether the relationship is consensual or not. Our goal has always been to reunite this family. This is not a difficult request."
Joycelyn's parents said they haven't seen their daughter since December of 2016. They believe Kelly brainwashed the young woman and is holding her against her will in metro Atlanta.
RELATED: Family of woman reportedly being held by R. Kelly against her will: 'This is a living death for us'
This comes during a slew of public attention following the explosive docuseries on Liftetime called, "Surviving R. Kelly." The allegations, dating back nearly 30 years, accuse Kelly of having relationships with underage girls, verbal and mental abuse and claims of a sex cult.
RELATED: R. Kelly docuseries touches on years of accusations of being a child predator, abuser
The Savages said they have been threatened by people close to Kelly since their quest to see their daughter began.
According to a Henry County police report, Kelly's manager Don Russell called the Savages while police were present, threatening to "ruin" the family if they continued to be outspoken against the singer.
"He (Russell) threatened my daughter, he threatened my wife," Timothy said. The family said they are in fear of their lives.
RELATED: R. Kelly's manager accused of harassing, threatening alleged victim's family: Police report
11Alive spoke with the Fulton County District Attorney who said he has "no comment" on media reports claiming that a criminal investigation against R. Kelly is happening in Fulton County.
READ| Fulton County DA: No comment on reported R. Kelly criminal investigation
Many celebrities have spoken out against the singer since the six part docu-series aired.
PHOTOS: R. Kelly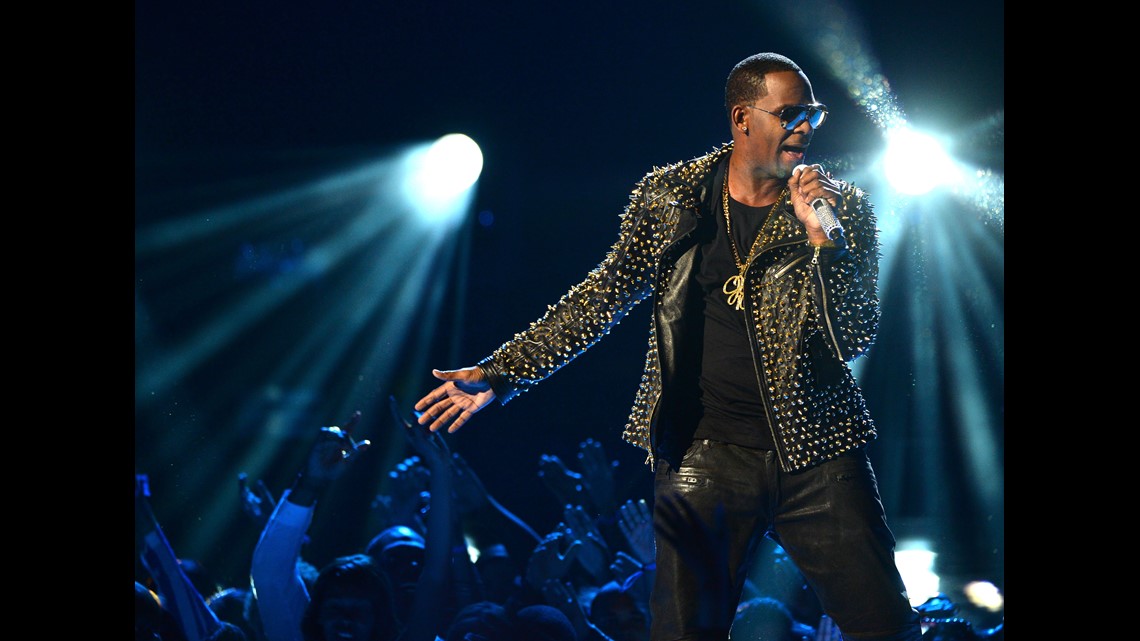 For anyone who may be struggling or is a victim of domestic violence, call the Domestic Violence Hotline at 1-800-799-SAFE.