The instructor, Lace Larrabee, is a nationally touring stand up comedian. Larrabee said standup comedy changed her life and she started a class to help others who wanted to get into the business.
The students showed Larrabee that the class was about so much more than telling jokes.
"The class has turned into giving women a voice they didn't think they could have," Larrabee said.
Many of Larrabee's students have found the class empowering and affecting many other aspects of their lives.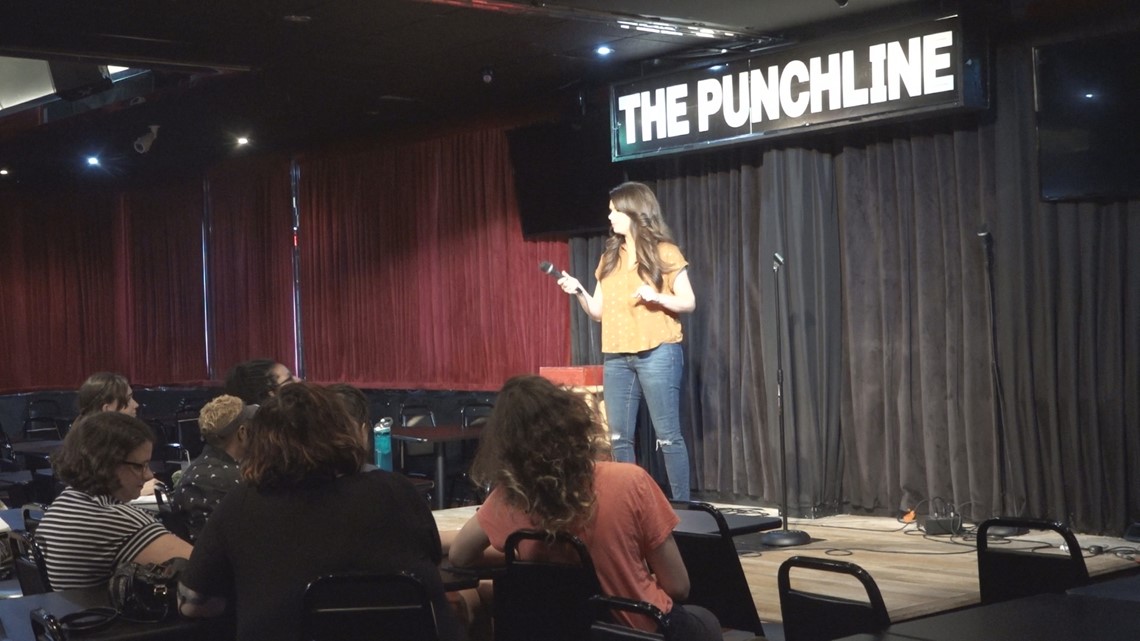 Throughout this 6-week course, you will learn to take the unique aspects of your life and turn them into comedy.
No previous experience is required. Laugh Lab is a great class for anyone who loves comedy and is looking for a challenge, all while getting a hands-on, insider view into the world of professional stand-up comedy in a supportive, female-friendly environment.