atlanta — Music Midtown has just released their lineup for 2018.
Kendrick Lamar, Imagine Dragons, Post Malone and Fall Out Boy are headlining the weekend that will take place on Saturday September 15 and Sunday September 16 at Piedmont Park.
Other artists include Atlanta's own Janelle Monae and Gucci Mane.
►RELATED: The A-Scene | Be in the know about about Atlanta's entertainment scene
Tickets go on sale on Friday June 15 at 10 a.m. and start at $135 for a 2-day Ga ticket. General admission tickets include a wristband, access to all four stages, access to food trucks, bars and sponsored experiences.
For the full list of artists, click here.
Day One: Music Midtown 2017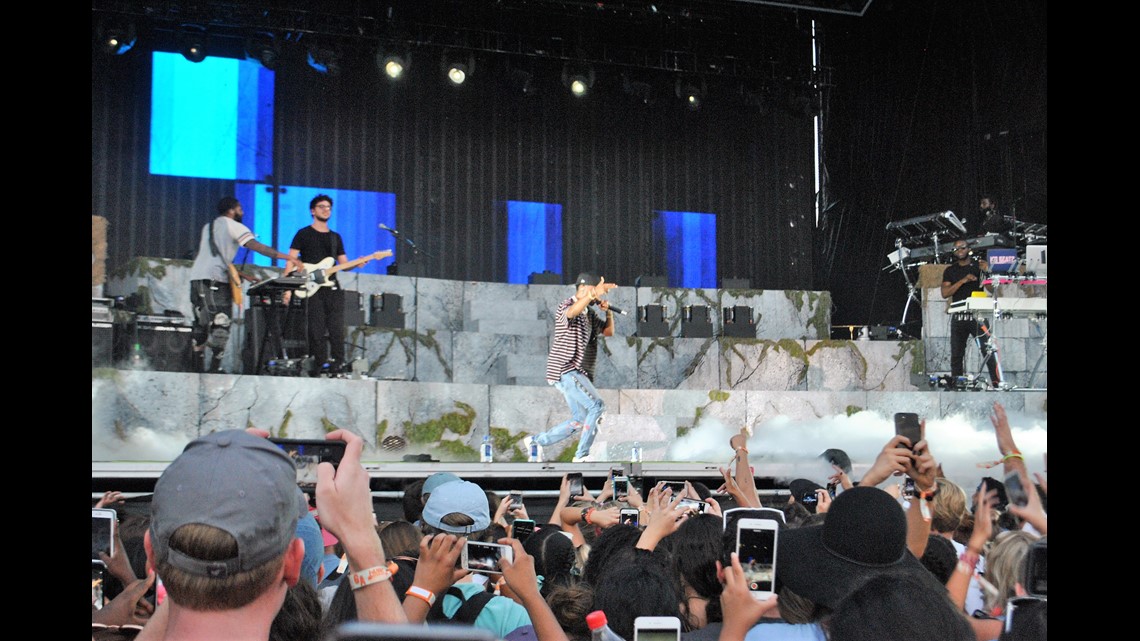 Day 2: Music Midtown 2017