ATLANTA -- The family of one of R. Kelly's alleged victims is speaking out after the release of a 19-minute song where the R&B singer addresses several accusations against him.
In a statement made on behalf of Tim and Jonjelyn Savage, the family describes Kelly's highly publicized tune as a "deflection and distraction."
"My clients are resolute in their desire to reunite with their beloved daughter," attorney Gerald Griggs said. "Instead of Mr. Kelly releasing songs, Mr. Kelly and his handlers need to release Ms. Savage and allow her to reunite with her parents."
► R. Kelly 'outraged' over call for criminal investigation in Atlanta
Their words are in response to a part of the song that refers directly to their daughter, Jocelyn, who they claim is being held against her will. Kelly strikes back in the song saying Jocelyn's own father brought her to the show. Kelly also takes the opportunity in the song to deny that he runs a sex cult.
He had been previously accused of luring young women into his inner circle and keeping them against their will according to an explosive Buzzfeed report.
Though Kelly keeps a primary residence in Chicago, legal grounds to pursue Kelly in Georgia spring from a home he formerly rented in the Atlanta area.
PHOTOS | R. Kelly Johns Creek home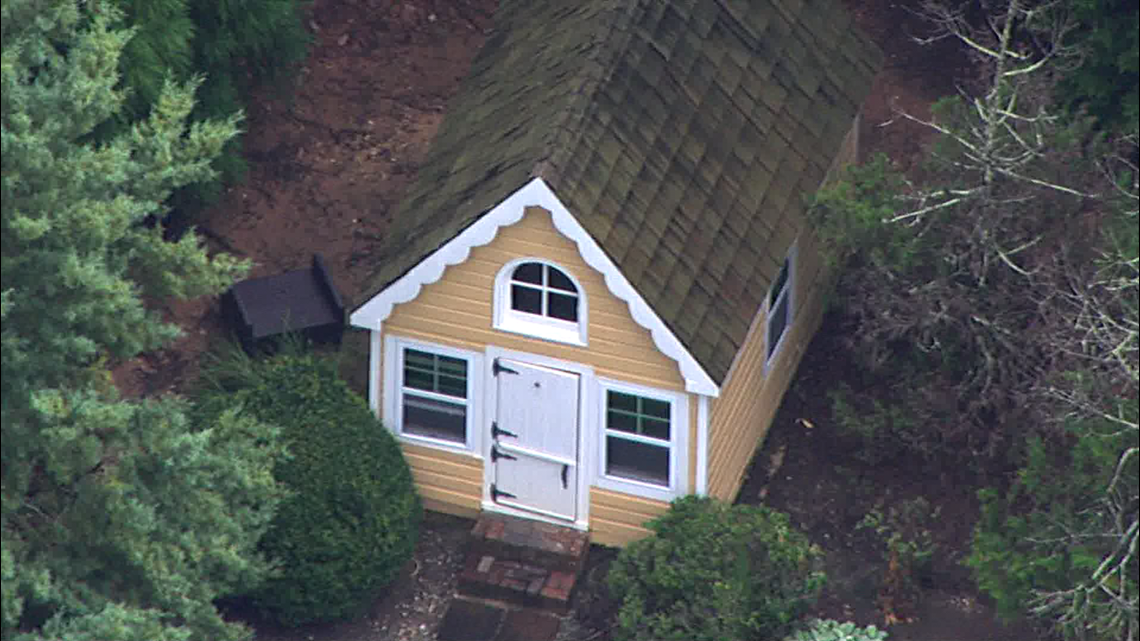 Jocelyn's father said the last time he saw his daughter she was in horrible condition. On the other side of the argument is Jocelyn herself who has said in two videos that she is fine.
Attorneys for the Savage family said they aren't after money - only wanting their daughter back.
"We respectfully demand you to allow Jocelyn Savage to meet with her parents and her family," Griggs said.