Stan Lee's creations have had a great effect on the state of Georgia in recent years with the large number of Marvel comic properties that have been made into motion pictures here.
Marvel's involvement in the Peach State started in 2015 with production of Ant-Man. This was followed a year later by production of Captain America: Civil War.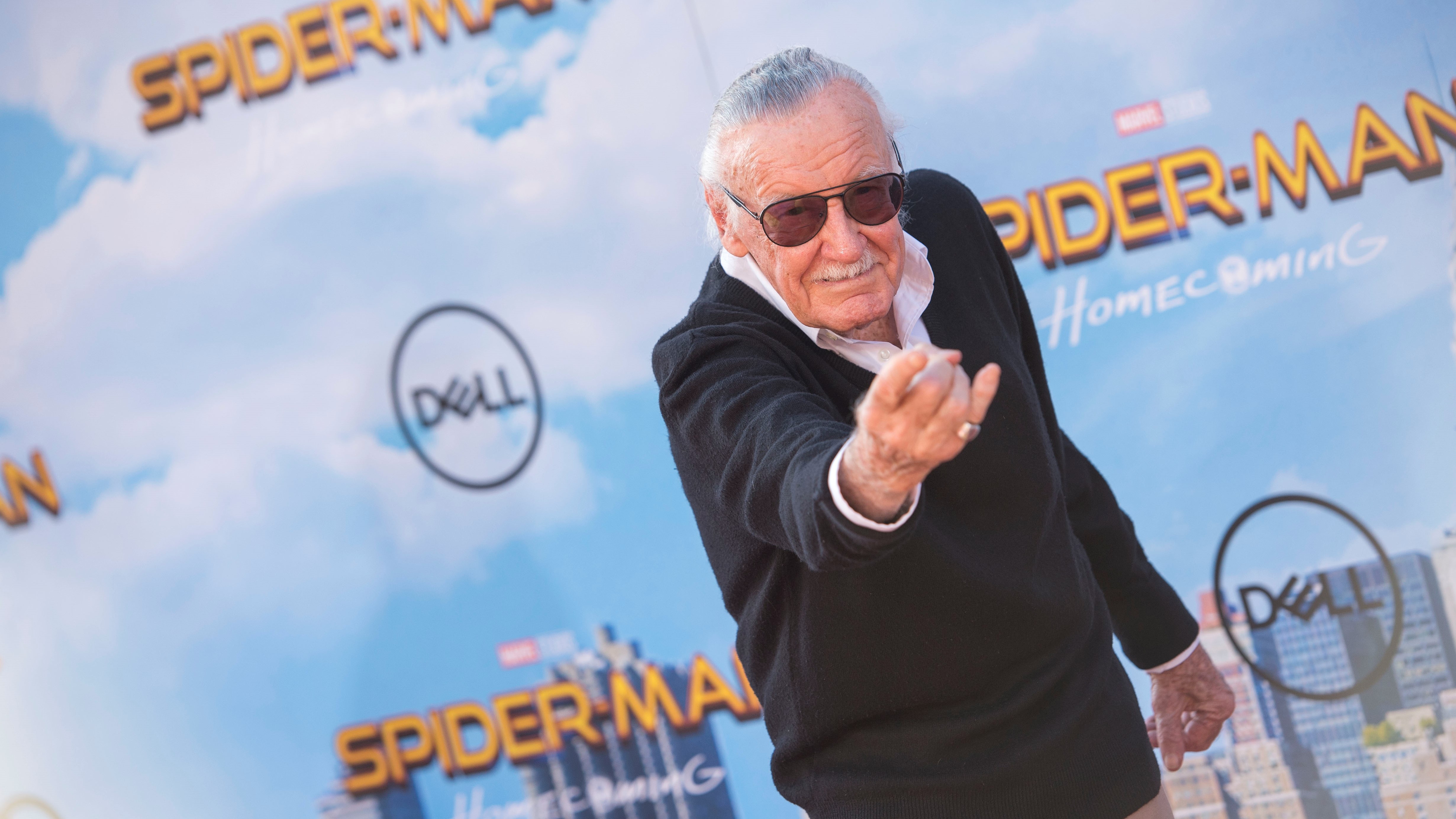 Productions made in Georgia ramped up in earnest in 2017 with Guardians of the Galaxy Vol. 2, followed by Spider-Man: Homecoming and Thor: Ragnarok.
By 2018, Marvel had cemented its presence in Georgia, adding production of Black Panther, Avengers: Infinity War, Ant-Man and the Wasp and Venom to Georgia's production list.
In 2019, the still-officially-untitled fourth Avengers film will debut on motion picture screens.
One of Stan Lee's hallmarks was his cameos in Marvel's television shows and motion pictures. While he had long since given up the reins of day-to-day writing of comic books, Lee had fun with his cameo appearances.
In addition to the cameos in Marvel's motion pictures, Lee appeared in many television shows tied to Marvel's properties as well as others.
In what will likely be one of his final appearances, Lee will make a cameo in the upcoming Disney animation film Ralph Breaks The Internet, which opens in theaters on Nov. 21.