An Atlanta jeweler is suing rapper Young Thug, after they allegedly gave bracelets, pendants, necklaces and other items worth over $100,000 that he has failed to pay for.
Icebox, located on Peachtree Road in Atlanta, filed the lawsuit in Fulton County Superior Court. It states that Young Thug, aka Jeffery Williams, agreed to pay the company back for the merchandise but didn't keep up his end of the bargain.
The jeweler is now asking for the money back, plus interest and punitive damages totaling $250,000.
According to the lawsuit, Young Thug has made $95,000 in payments but still has an outstanding balance of $115,090. The rapper does not dispute that he owes the money, according to the lawsuit, but he has refused to pay for the items when it was due, breaching their contract.
"Williams has acted in a stubbornly litigious fashion, acted in bad faith and has caused Icebox unnecessary trouble and expense," the company stated.
Items listed in the lawsuit that were given to Young Thug include Cartier diamonds and bracelets, custom necklaces and Rolex watches.
Young Thug was released from DeKalb County Jail on Nov. 14 after spending 6 days in custody for failing a court-mandated drug test, testing positive for "multiple substances" including marijuana and prescription drugs.
RELATED: Young Thug released from jail | Will begin treatment for addiction
PHOTOS: Young Thug mugshots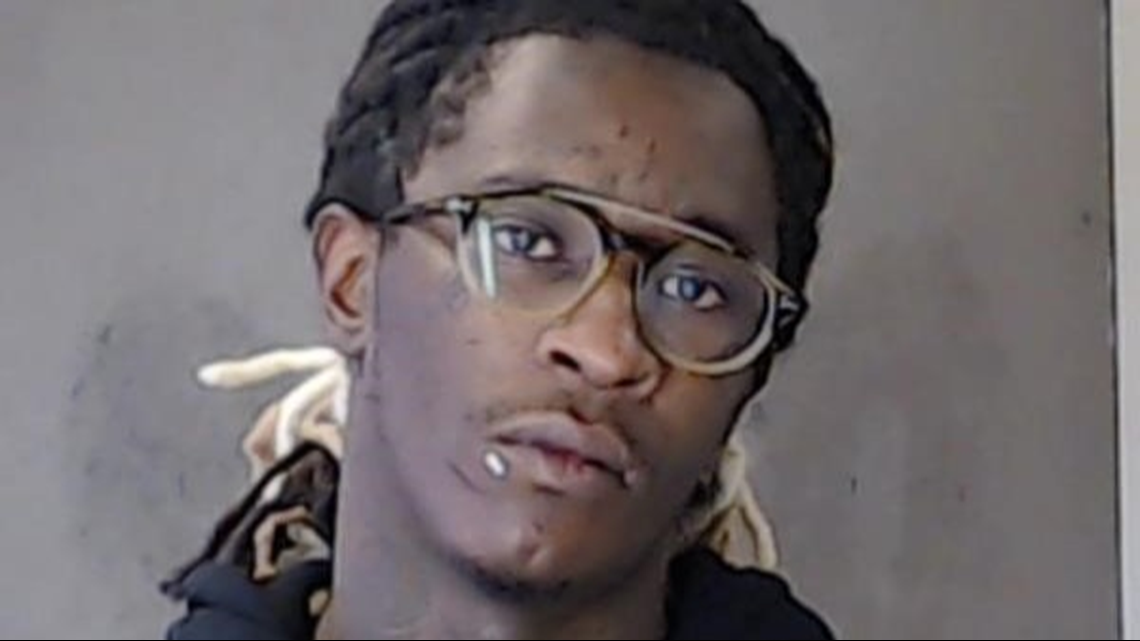 A Superior Court judge released him from custody on the condition that he enter addiction treatment and submit to random drug testing at least twice a week.
The rapper has been on probation since he was arrested last year for drug possession after a traffic stop.
He was charged with possession of meth with intent to distribute, possession of hydrocone with intent to distribute, possession of marijuana with intent to distribute, possession of amphetamine, possession of Alprazolam, possession of codeine, possession of a firearm during the commission of a felony and an additional count of possession of codeine apart from his co-defendants.
RELATED: Rapper Young Thug charged with 8 felonies for 2017 arrest in DeKalb County
Williams' lawyer said that Williams has never undergone any kind of counseling. His legal team said they have assembled a group of doctors, psychiatrists and others who will treat him every day – either in person or on FaceTime while he is touring.