No matter how you like your coffee, there is one extra that only Java Joy delivers.
Every cup comes with hug.
"Because everyone needs a hug," said Joyrista Hannah Rose Baird, 28.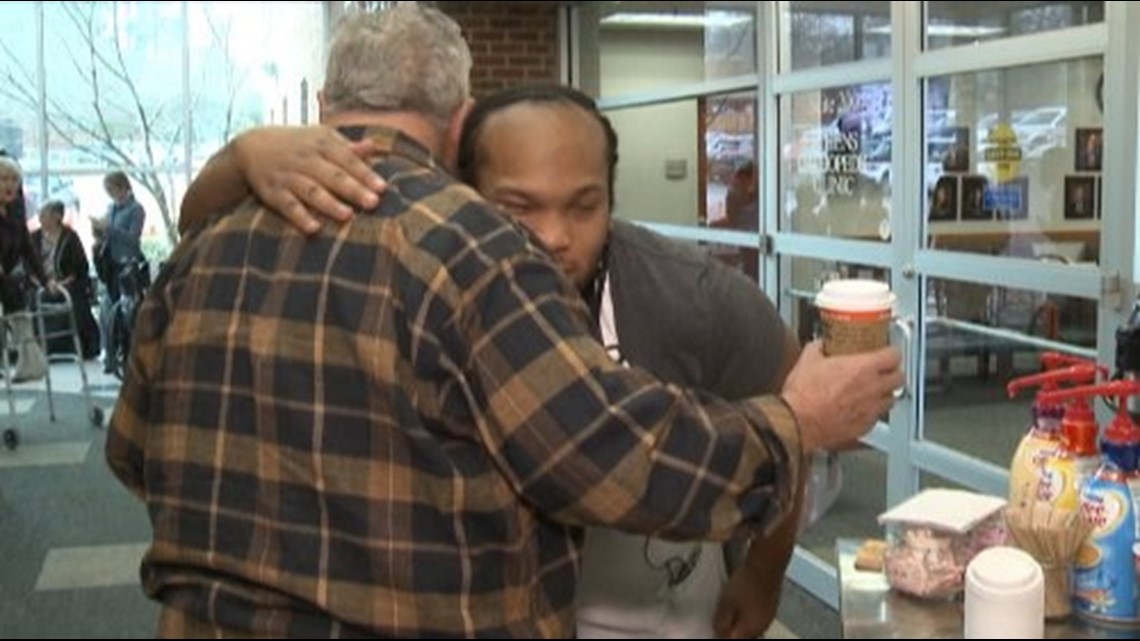 They're known as "Joyristas," and for many, it's their first paying job.
"It's such an amazing concept and one that's been catching on," said Laura Whitaker, ESP Executive Director. "It's been fun to watch it grow."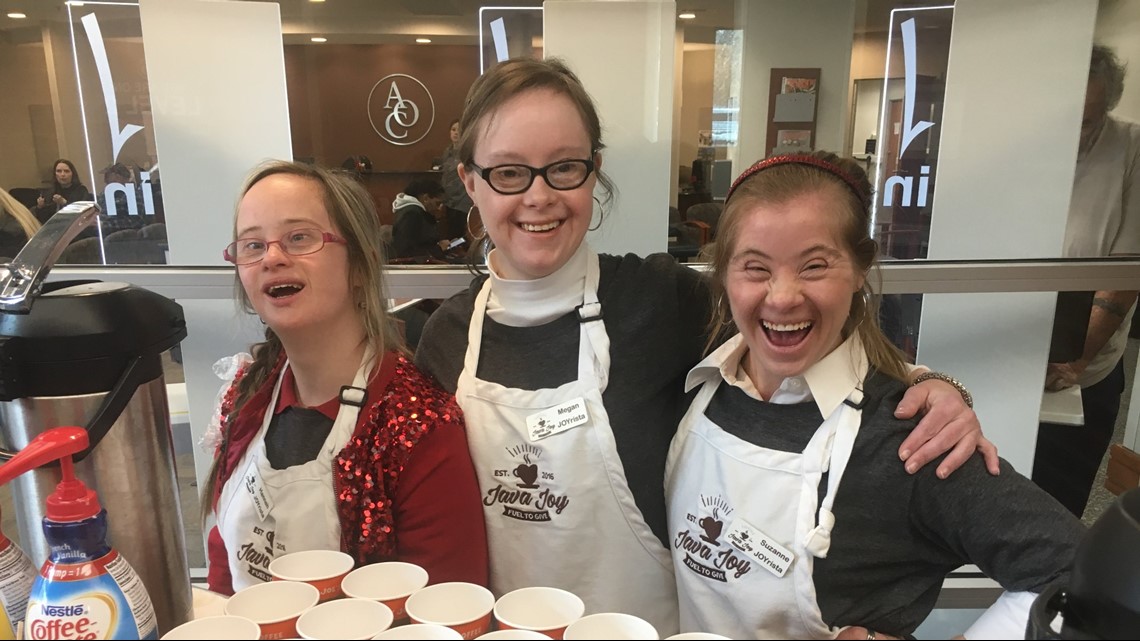 Nicky Stanley, 27, has taken on the role of delivery man.
"The reason I love Java Joy is because I love working hard and making deliveries," he told 11Alive's Jennifer Leslie. "I also like making customers happy."
There are 11 Joyristas, plus some in training.
"It's been great to see their professional development," said Jake Sapp, ESP's coordinator of program operations. "They're really happy to be at work, and they want to do a good job."
So far, more than 50 businesses have signed on.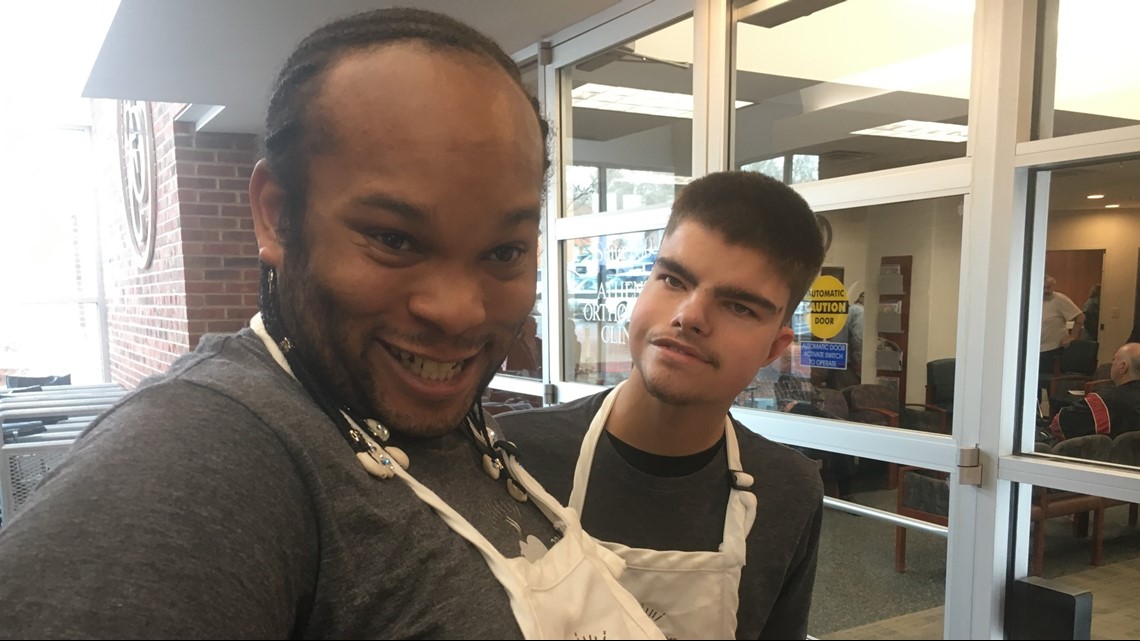 "My favorite part of Java Joy is getting to spend time with my work friends, getting to serve coffee and getting to know the community," said Colin Allen, 19.
Java Joy started about a year ago with their own special blend created by Athens-based Jittery Joe's Coffee.
"I love Java Joy," said Suzanne Goossens, 29.
"I like to put smiles on people's faces," added Megan McCutcheon, 34.
They are gaining independence and job skills while they give back with every cup.