There are reports Amazon may be paring down its list of potential sites for its new headquarters. Business Insider said the company has started rejecting bids and Arlington, Texas, is out of the running.
As we've reported before, 20 cities have made Amazon's short list, including Atlanta.
In an exclusive 11Alive poll conducted by SurveyUSA, we asked whether Georgia should offer a billion dollars in incentives to lure the new headquarters with its 50,000 jobs.
The results: 62% of likely voters in the poll said we should offer incentives; 19% said we shouldn't.
Another 19% weren't sure.
We also asked if voters would prefer to see the headquarters built in or outside metro Atlanta.
66% said it should be outside metro Atlanta, including 53% of those who live in metro Atlanta and more than 70% of those living elsewhere in the state.
SurveyUSA interviewed 2,875 Georgia adults 5/10/18 through 5/15/18. For a deeper look at the results, click here.
QUESTIONS
Amazon is looking for a place to build a second national headquarters building, which the company says will bring with it 50,000 jobs and an investment of $5 billion. Should Georgia offer $1 billion in financial incentives to encourage Amazon to locate their new corporate headquarters in the state? Or not?
62% Should Offer Incentives
19% Should Not
19% Not Sure
If Amazon does choose Georgia for its new headquarters, would you prefer to see it built in metro Atlanta or outside metro Atlanta?
24% in metro Atlanta
66% outside metro Atlanta
10% not sure
MORE EXCLUSIVE POLL RESULTS
Will there be a Republican run-off in Georgia governor's race?
Most Georgians now say recreational marijuana should be legal
POLL: Georgia governor's race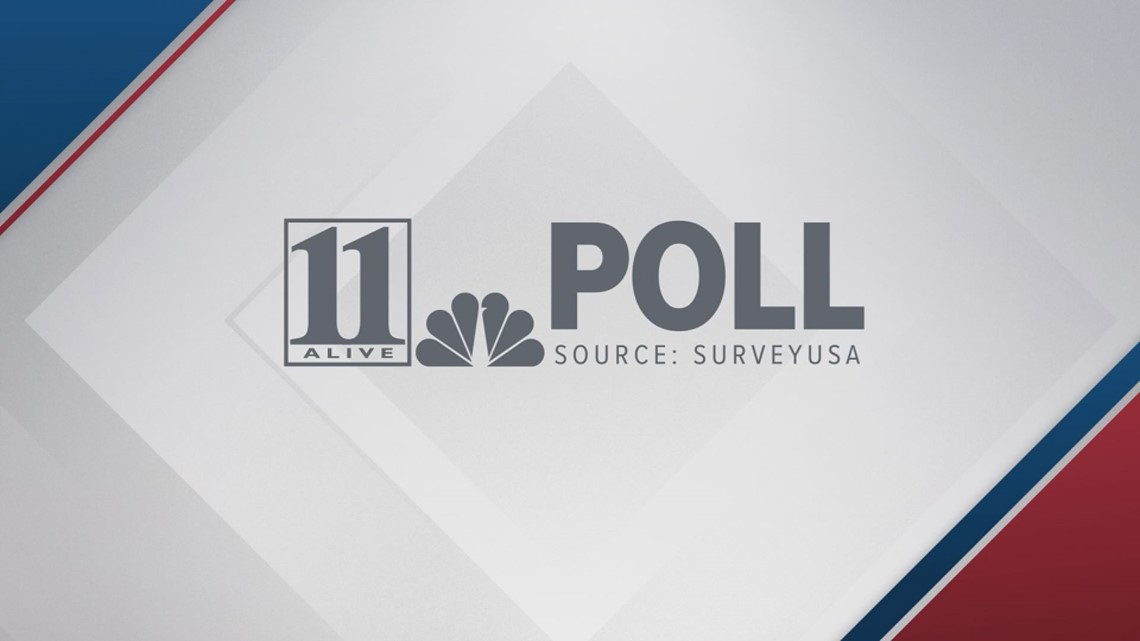 FULL COVERAGE | Georgia Votes 2018