Extra Special People has kicked off a new partnership with Miracle League, an organization that builds baseball and playground facilities for children with special needs.
The ESP campaign will raise funds to provide life-changing experiences for kids and adults of all abilities through accessible play and inclusive baseball.
UGA Baseball coach Scott Stricklin and former UGA football player and ESP supporter Aaron Murray were on hand for the announcement at UGA's Foley Field last week.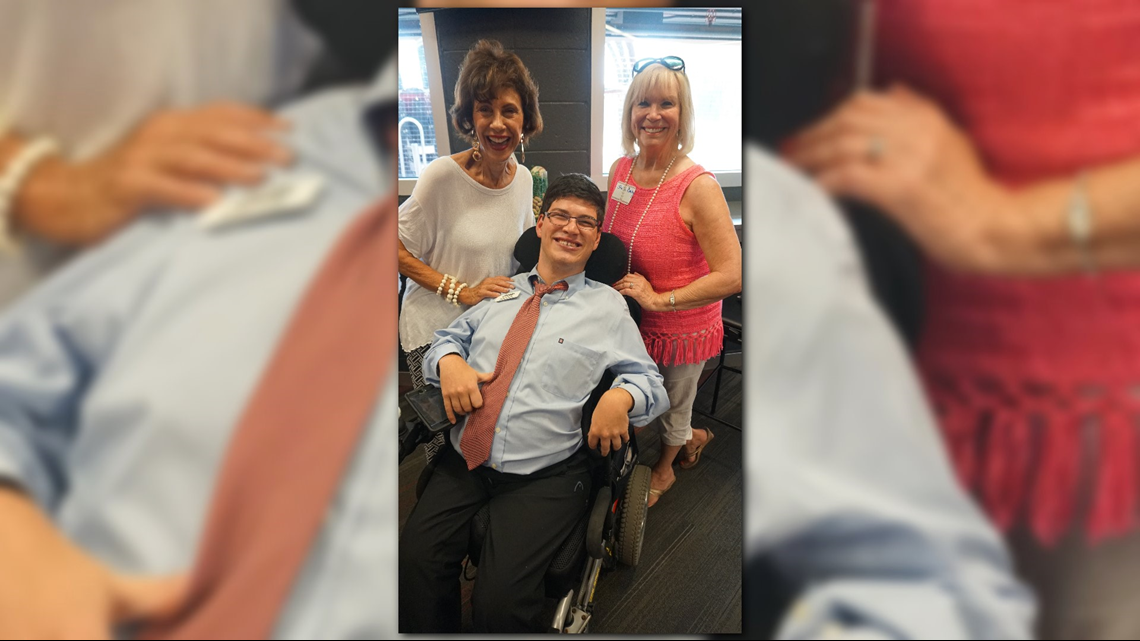 "ESP is always working to make the lives of children with special needs vibrant and fun, offering summer camps and after-school activities to hundreds of families across Northeast Georgia year-round," explained Laura Whitaker, Executive Director of ESP. "Building a Miracle League field in our community and partnering with a nationwide organization like Miracle League helps fulfill our belief that every kid deserves to play sports and thrive in an accessible space that allows them to gain confidence, improve their physical health and abilities and foster meaningful relationships with their peers."
ESP is a nonprofit near Athens that aims to create an accessible community where individuals with disabilities and citizens live and play alongside each other in an innovative, fully accessible play and sports space.
The entire community will also enjoy a new playground and splash pad at the facility, which is included in the plans if enough funds are raised.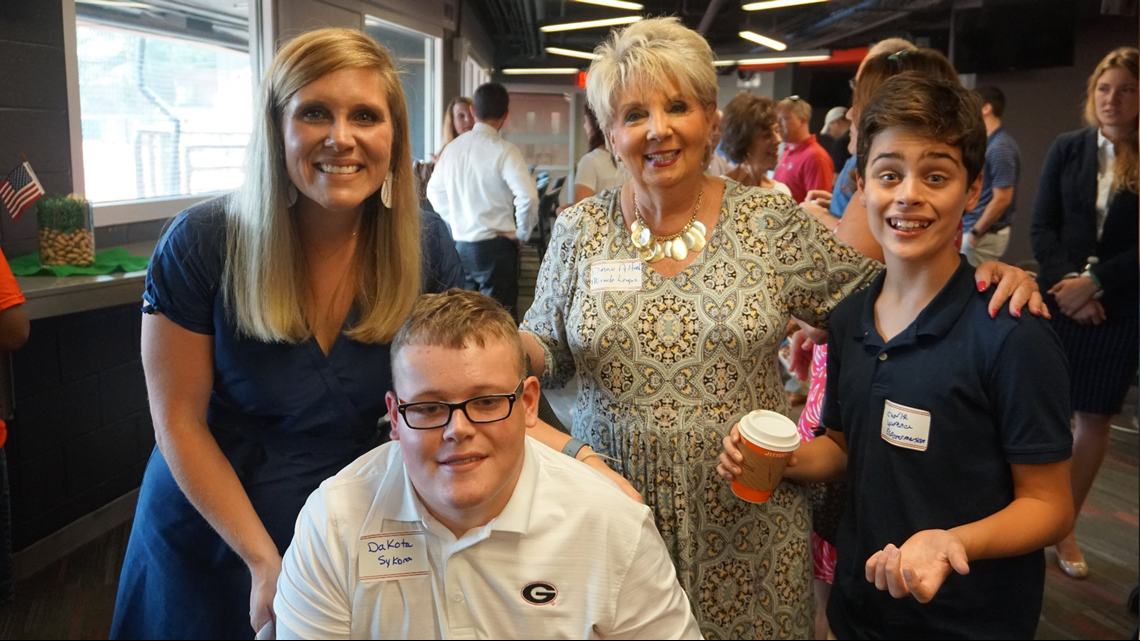 "Miracle League's mission aligns seamlessly with ESP's mission," said Miracle League Co-founder Diane Alford. "A successful Miracle League is a community effort, and while ESP is leading the charge, we hope the Athens and Watkinsville communities will pitch in as donors, volunteers, coaches and supporters. We cannot change or cure the medical issues life has dealt children with disabilities. What we can do is provide them with an opportunity to experience the joy and benefits that come from playing our national pastime–baseball."
The ESP Miracle League local park is only the first base in creating a national ESP footprint.
The two organizations have partnered even further for the home-run opportunity, Camp Hooray: ESP's 70-acre camp property in Jackson County with a vision to create the country's first universally accessible overnight camp built from the ground up.
With more than 300 worldwide Miracle Leagues and national relationships with leading companies in accessibility, Miracle League will work with ESP to strategically provide the ESP afterschool and summer camp model to other communities while building an innovative, state-of-the-art camp for individuals with disabilities across the country.
Miracle League promotes the construction of special facilities that meet the unique needs of players and their families.
Miracle League teams play on a custom-designed, rubberized turf field that accommodates wheelchairs and other devices while helping to prevent injuries.