Filmed in and around Atlanta, "Love, Simon" is a coming-of-age movie about a gay teenager who struggles with the idea of coming out.
"I haven't seen anything quite like it, in terms of big mainstream teen room-com, I guess, but with a gay kid at the center of it," Director Greg Berlanti told 11Alive's Jennifer Leslie during a visit last week to Atlanta.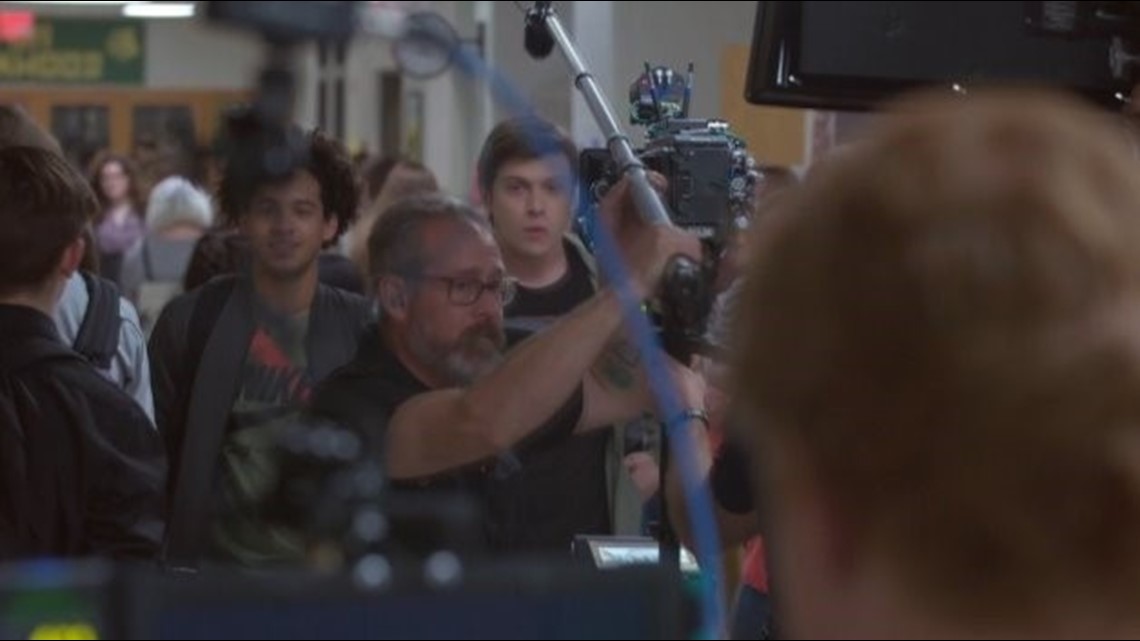 That "gay kid" is Simon, a closeted teen and romantic lead played by actor Nick Robinson.
"Usually if there is a character like that, it's a cursory character, on the sideleines, you don't really get to see his point of view," Robinson said. "I thought it was time that a film like this got made."
Simon's coming out has dramatic moments and quiet ones, like when he tells his friend Abby, played by actress Alexandra Shipp.
"It showed that it doesn't have to be a big deal," Shipp explained. "It can just be really simple, and acceptance can be simple."
The film is based on Becky Albertalli's popular novel, Simon vs. the Homo Sapiens Agenda.
Albertalli is a native of Sandy Springs who based the book on her alma mater, Riverwood International Charter School.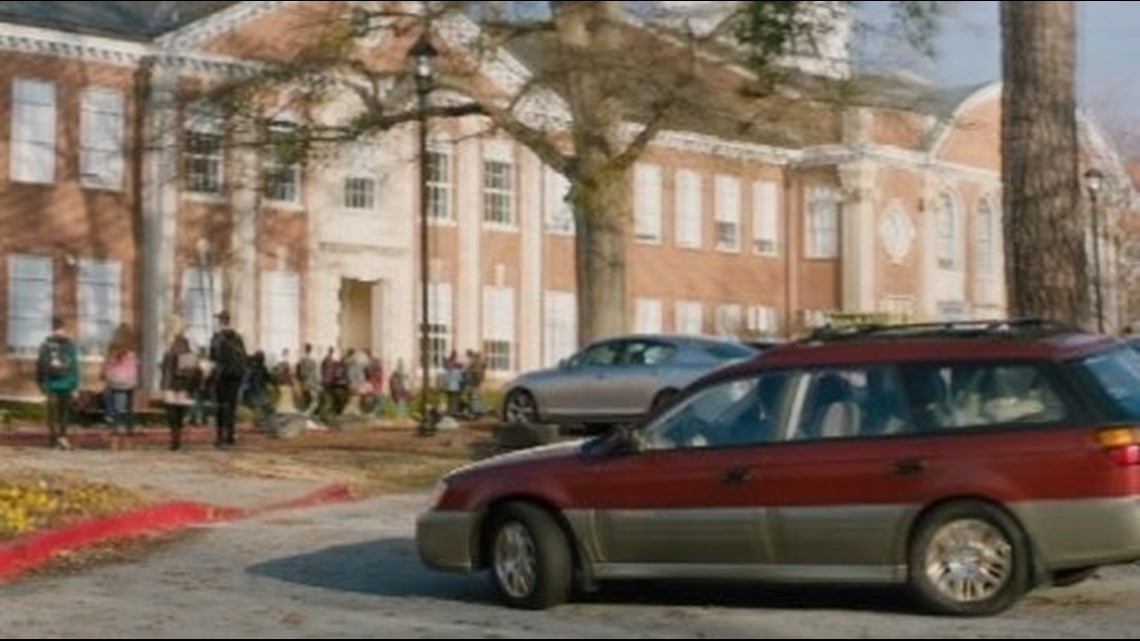 For the film, Grady High School, Marietta High School and the Atlanta International School were all used as backdrops. Filming took place last spring.
"We weren't trying to film Atlanta as Philadephia or Vancouver. It was Atlanta for Atlanta, which was great," Berlanti added.