For the first time this semester, the University System of Georgia is requiring campuses statewide to offer bed safety rails for students for free.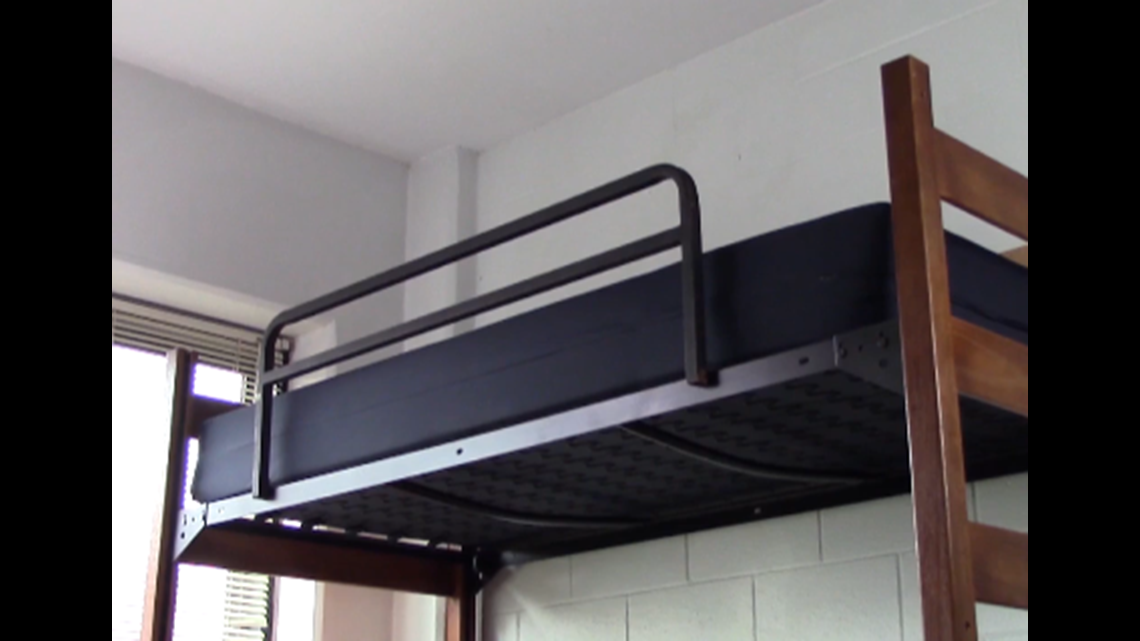 The danger of lofted beds and bunk beds came to light when Clark Jacobs fell from his lofted bed in a fraternity house at Georgia Tech two years ago. He was a sophomore at the time.
Jacobs was sound asleep when dropped seven feet below, landing head-first and fracturing his skull.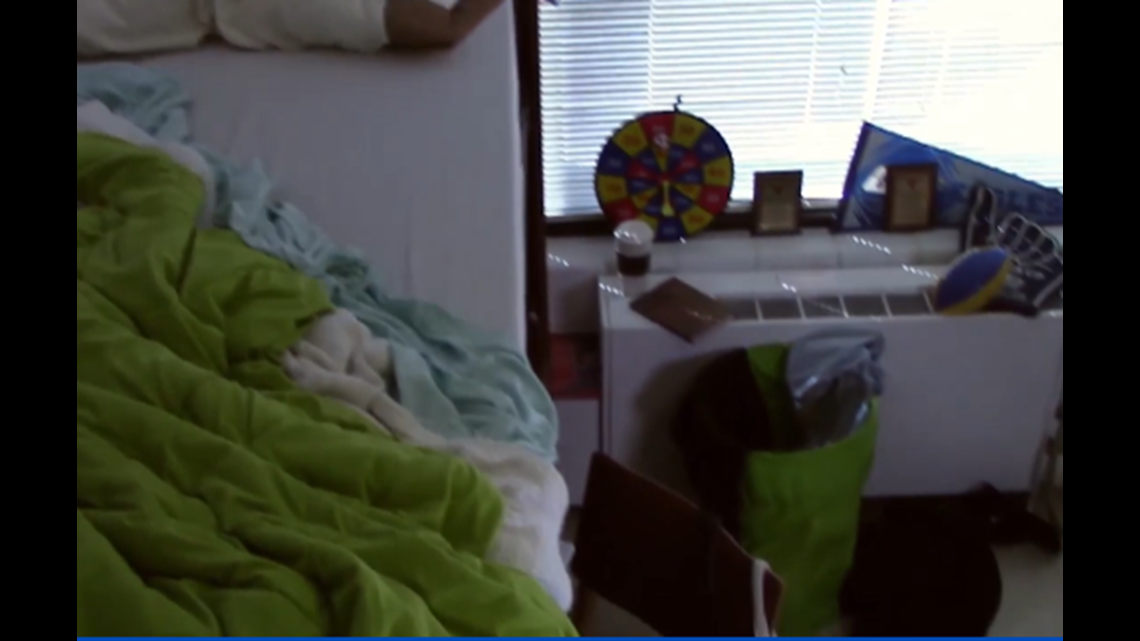 He also suffered a stroke and had to learn how to do everything, again, during 18 months of intense physical therapy.
"If you think safety rails are only for babies, imagine having your parents feed you, bath you and change your diapers at 20 years old," said Mariellen Jacobs, Clark's mother, who started a nonprofit called Rail Against the Danger. "All of this physical, mental and emotional anguish could have been prevented with a simple safety rail on that lofted bed."
Mariellen Jacobs said her son's recovery is nothing short of miraculous.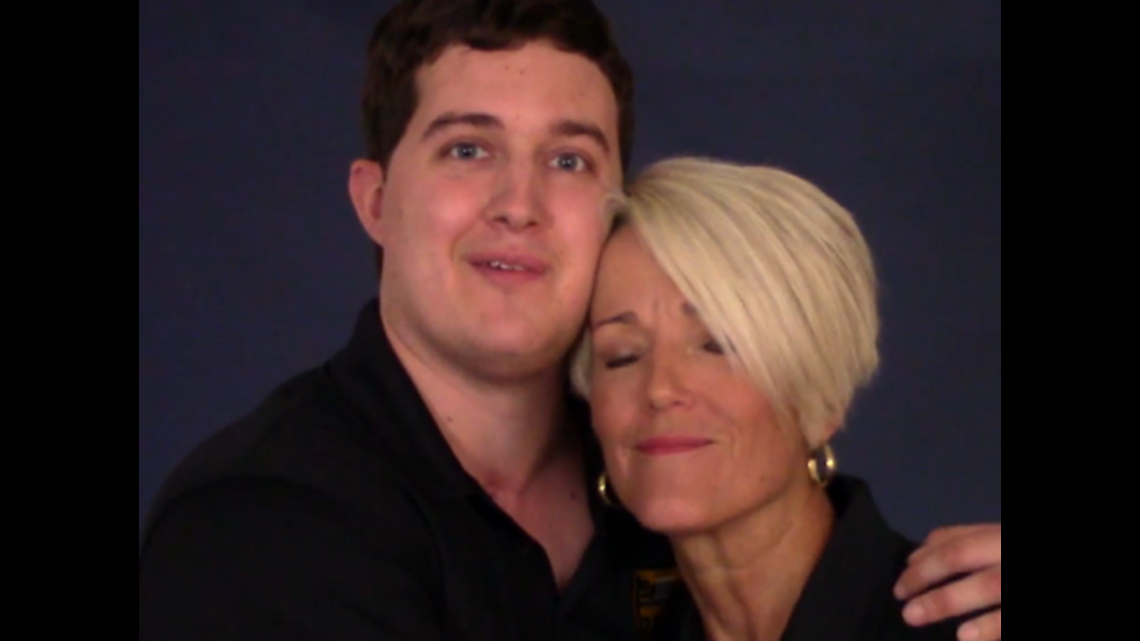 Clark will be back at Georgia Tech this fall, and he's been helping his mom spread their safety message during freshman orientation there.
Jacobs would like to see the safety rails mandated on Georgia college campuses, while giving students and parents the right to sign a waiver that they understand the risks.
Georgia State University:
"Georgia State University Housing has decided to install bed rails on all lofted or raised beds as this will ensure the safety of residents. Please note that University Housing is in the process of fulfilling this requirement for beds currently lofted or raised. Additionally, any new requests received to loft or raise a bed will include installation of a bed rail. Residents will no longer have the opportunity to opt out of the bed rail."
"The safety of our students is our utmost priority. At UGA, we have been proactive about bedrails in a number of ways. We provide guard rails to students, and have purchased extra tall custom made rails to help accommodate students who use pillow tops to the mattress. There is a provision in our housing contract about using a guard rail if students elevate the bed beyond the standard height. Additionally, we communicate to all our resident students about the availability of guard rails."
"When beds are requested to be raised to the high position in authorized halls, students who are prone to rolling out of a twin bed size mattress have the option to request a safety rail to attach to the frame to prevent serious injuries from falling from a higher height.These rails are available from Housing. Beds are not to be placed adjacent to a window where a student might roll out the window while asleep."